While I was spending much of the day before helping during the KRTU San Antonio membership drive and then making three hours of live radio — guest hosting Sweet Beats before hosting my usual Line-Up, I was also putting together this week's Evölve, filling in for Barry Goettl. I always say I like his show because it's like The Line-Up with more structure. We run through the JazzWeek charts, play some new stuff, feature an album for the week — I picked Ben Wendel's The Seasons — and play some more new stuff. It's a well rounded portrait of new, not strictly personal whims. I had fun as usual, and you get to hear another two hour mix of new this week, filled to overflowing.
Evölve for 13 October 2018

Steve Turre/Russell Malone – September in the Rain
Mndsgn – Sheets
Karrin Allyson – Time is a Funny Thing
Bob James Trio – Mister Magic
Teebs – View Point
Cecile McClorin Salvant & Sullivan Fortner – The Peacocks feat. Melissa Aldana
Stefon Harris + Blackout – Chasin' Kendall
BADBADNOTGOOD – Salmonella
Willie Nelson – One For My Baby (One More For the Road)
Miles Okazaki – Light Blue
Flying Lotus – Zodiac Shit
Gilad Hekselman – Tokyo Cookie
Aaron Parks Little Big – Small Planet
Nujabes – Aruarian Dance
Ben Wendel – February
Ben Wendel – July
Ben Wendel – August
Nujabes – Tsurugi No Mai
Christian McBride's New Jawn – Walkin' Funny
Phronesis – Matrix for D.A.
James Francies – Dreaming
THEESatisfaction – Stars Set In
Donny McCaslin – Beast
Makaya McCraven – Butterss's (feat. Anna Butterss)
Flying Lotus – Breathe . Something/Stellar STar
Jonathan Finlayson – Refined Strut
Arianna Neikrug – The Song Is You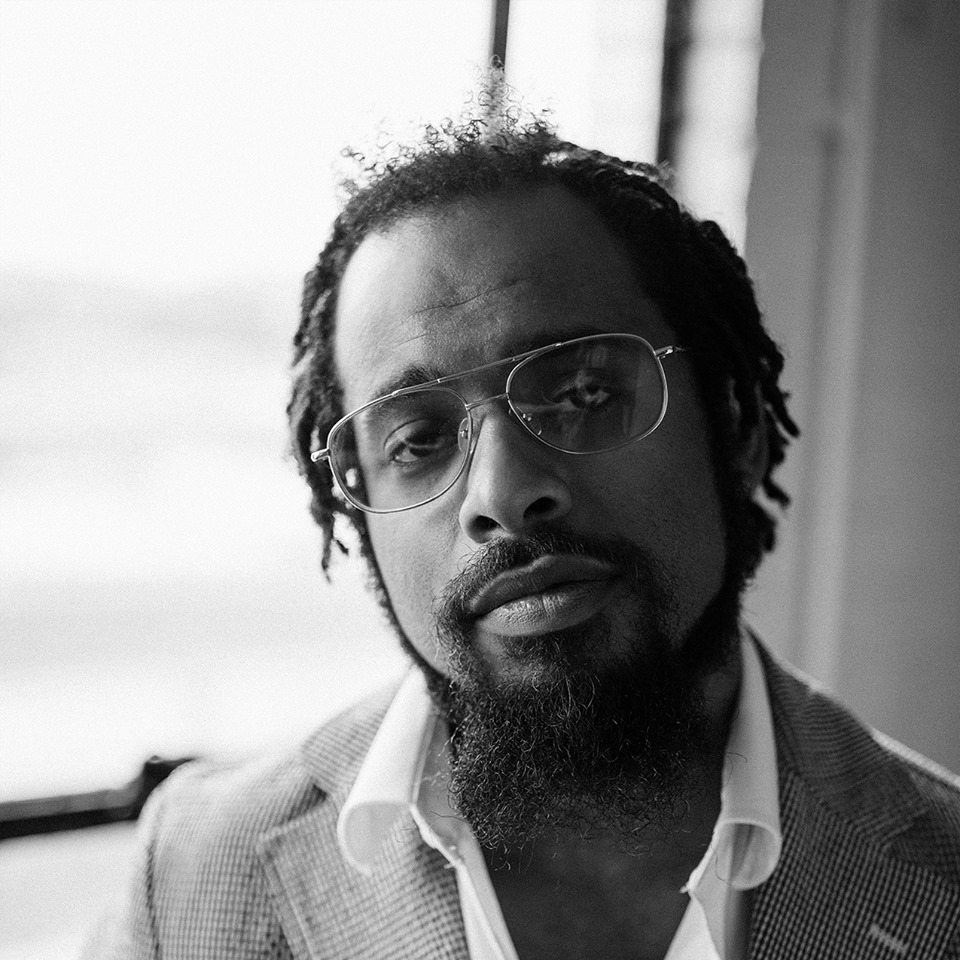 Nextbop Editor-in-Chief Anthony Dean-Harris hosts the modern jazz radio show, The Line-Up, Fridays at 9pm CST on 91.7 FM KRTU San Antonio and is also a contributing writer to DownBeat Magazine and the San Antonio Current.