It's always interesting seeing an artist work in a different direction. Typically, trumpeter Dave Douglas inhabits a well-regarded pocket of the straight ahead that still manages to innovate. However, in his latest release, Douglas is venturing out into more fringey sounds with the help of bassist Jonathan Maron, drummer Mark Guiliana, and electronic musician Shigeto. A crew like this should make Douglas' new album, High Risk, a fascinating listen. Check out the first single, "Molten Sunset", after the jump.
High Risk, the upcoming album from trumpeter Dave Douglas, is out in June on Greenleaf Music.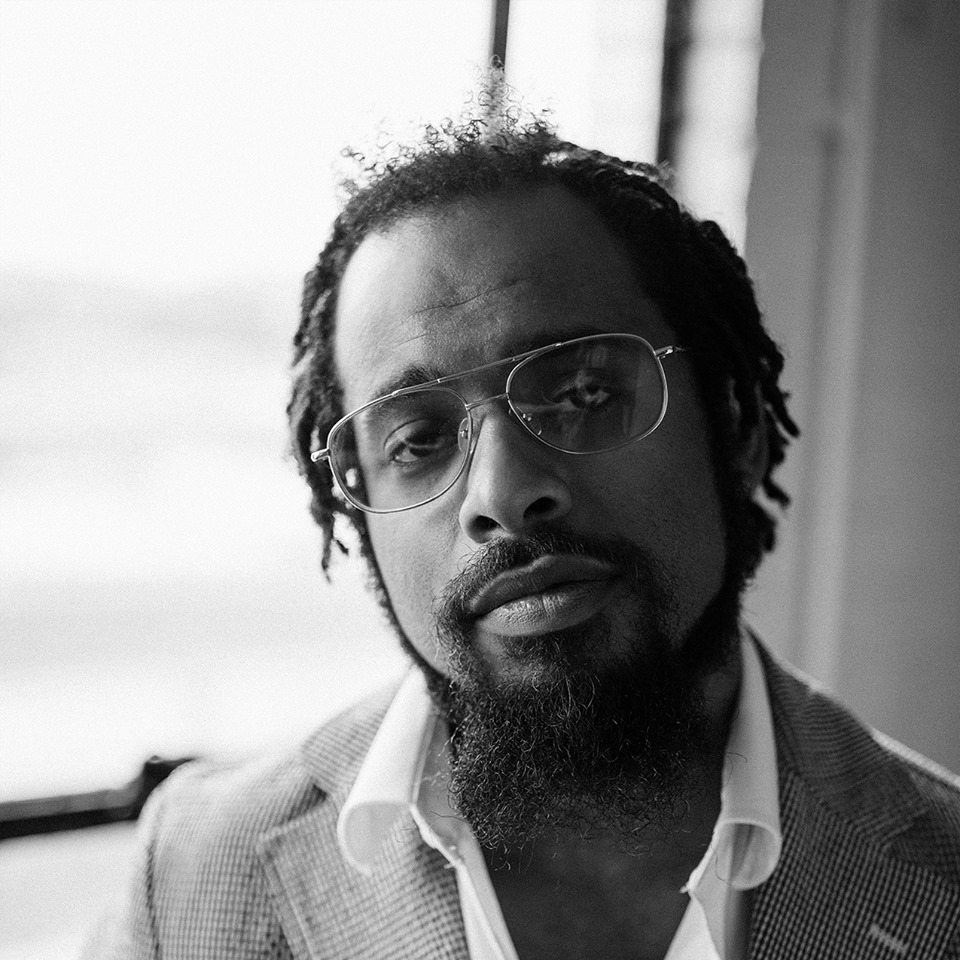 Nextbop Editor-in-Chief Anthony Dean-Harris hosts the modern jazz radio show, The Line-Up, Fridays at 9pm CST on 91.7 FM KRTU San Antonio and is also a contributing writer to DownBeat Magazine and the San Antonio Current.