I didn't have many ideas this week for the show, stumbling upon many of my ideas for what to play, yet somehow, as usual, it all came together.
The Line-Up for 28 July 2017

Sean Jones – Doc's Holiday
Jones has a new album out that I became aware of and seemed appropriate enough for the one spot.
Gold Panda – S950
Craig Taborn – The Shining One
I played some new Taborn last week and wanted to keep it going.
Charnett Moffett – Music From Our Soul
This caught my eye, specifically Pharoah Sanders' appearance.
Rotem Sivan Trio – Shahar
Sivan just wrapped up his Texas tour and hits Seattle this week with Gracie Terzian. It was great, once again, to have him here.
Gold Panda – We Work Nights
Taylor Haskins – Gnosis
I hadn't played anything off Gnosis for a while, but that doesn't mean I don't still love it.
Jazzmeia Horn – Up Above My Head
I hear this on the air all the time but I hadn't played it myself on the radio yet.
Ben Allison – Enter the Dragon
I wanted to come back to this again.
Mo Kolours – Tusk Dance
Gerald Clayton – A Light
I had some time in the hour and this is still dope.
Jeremy Rose – Trawangan
Also wanted to keep this in rotation a bit longer.
Diego Barber – Jacaranda
I'm still bowled over by Diego Barber.
The Pharcyde – Runnin' (Instrumental)
Christian Scott aTunde Adjuah – Lawless feat. Braxton Cook
This song is like air to me.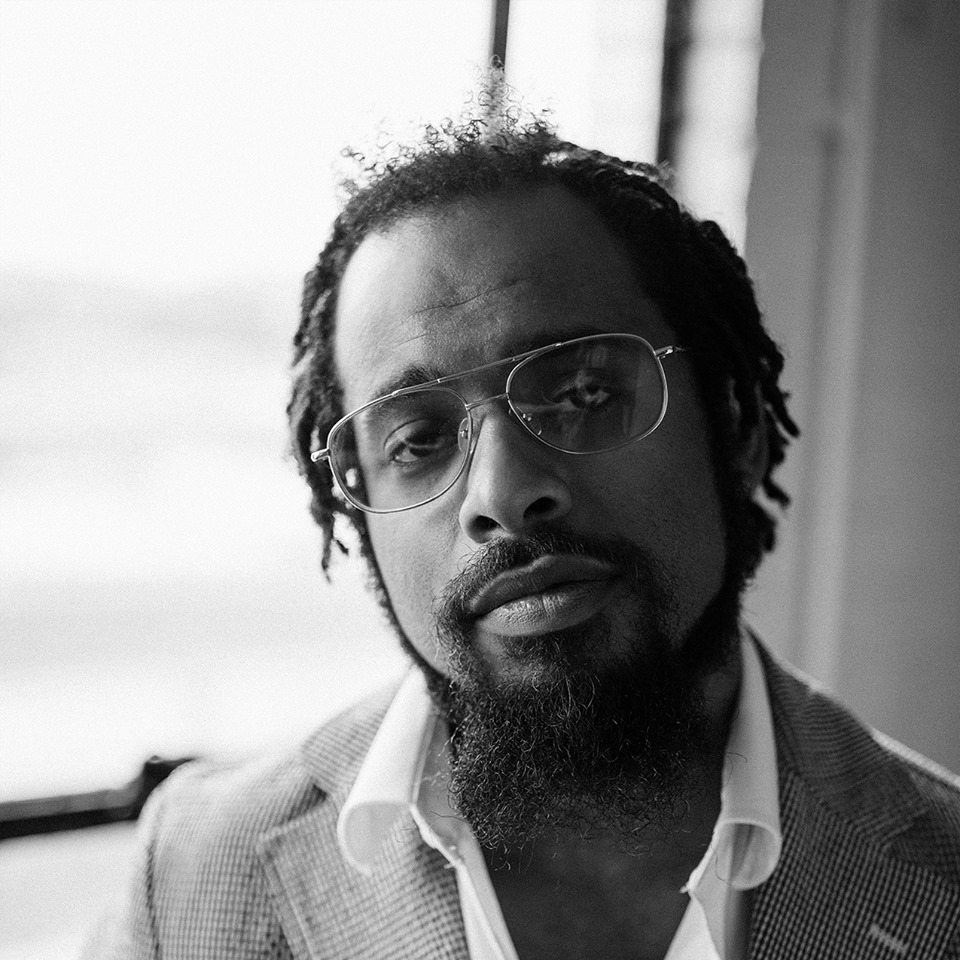 Nextbop Editor-in-Chief Anthony Dean-Harris hosts the modern jazz radio show, The Line-Up, Fridays at 9pm CST on 91.7 FM KRTU San Antonio and is also a contributing writer to DownBeat Magazine and the San Antonio Current.