I had to put the show to put the show together on the fly some twenty minutes before arriving at the studio. I think it worked, despite my slight flailing but that's radio, y'all.
The Line-Up for 17 November 2017

Mark Guiliana Jazz Quartet – Inter-Are
I'm still so in love with this song and needed a sure thing to start the hour so here this sits in the 1 spot.
Mister Barrington – Helter's Kelter
Hiromi & Edmar Castaneda – Cantina Band
This showed up in the new category so I wanted to make sure it got some play.
Brian Blade & The Fellowship Band – Within Everything
Still making my way through Body and Shadow.
Mndsgn – Sheets
Antonio Sanchez – Bad Hombre
I'm keeping this in rotation, I love it so.
Christian Scott aTunde Adjuah – The Emancipation Procrastination
Still working our way through The Emancipation Procrastination.
Mndsgn – TXT (MSGS)
Combsy – East Tulsa Stomp
I'm serious about probably having a review of this up soon, probably next week. I'm enjoying the hell out of what I'm hearing in the meantime.
Butcher Brown – Cairo (Live)
I just got ahold of Live at Vanguard, out now. You should, too.
Mndsgn – Frugality
Keyon Harrold – Wayfaring Traveler
We've had The Mugician for a few weeks here but haven't yet added anything to the library until now. I had to fix that.
Blue Note All-Stars – Second Light
I'm keeping this in play because it's an easy decision to make, though I did forget how much I like this song specifically.
Mndsgn – Convert
Alex Han – Osasia
I really enjoy this track and figured it's a good way to close the hour despite so much of it being cut off.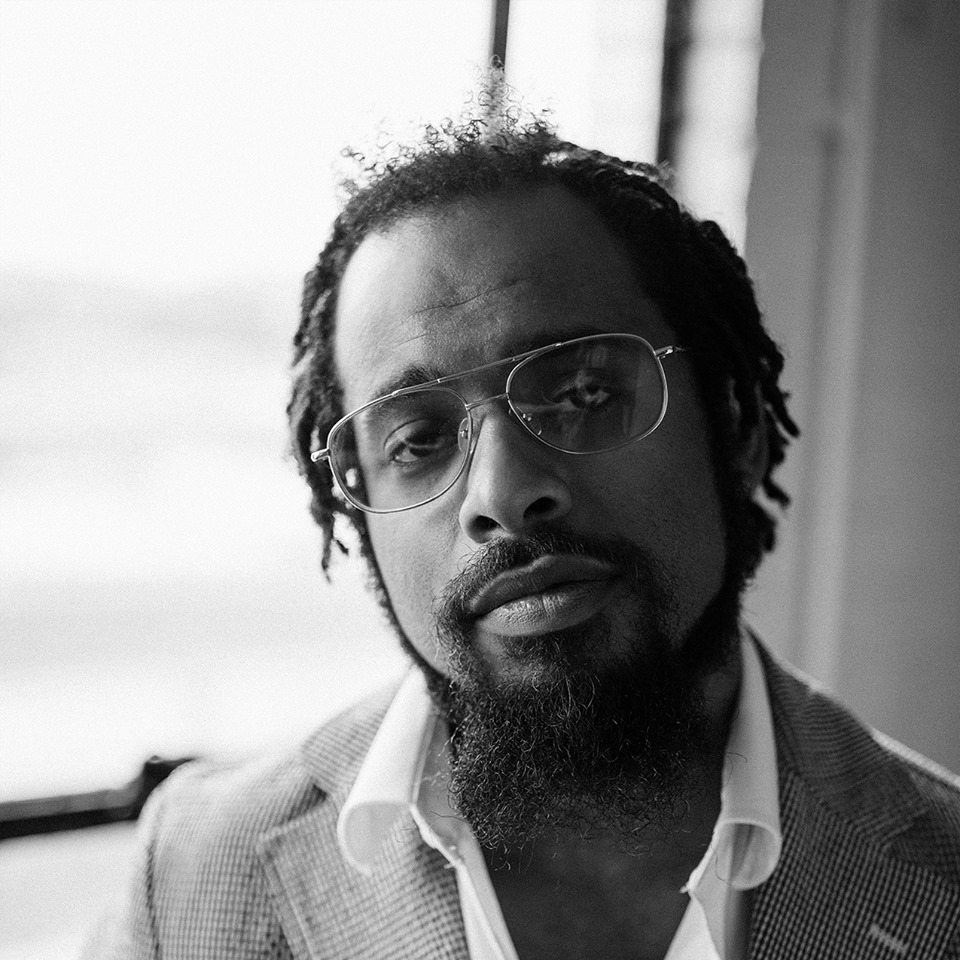 Nextbop Editor-in-Chief Anthony Dean-Harris hosts the modern jazz radio show, The Line-Up, Fridays at 9pm CST on 91.7 FM KRTU San Antonio and is also a contributing writer to DownBeat Magazine and the San Antonio Current.