I leaned more into the KRTU library and some previously established ideas to make this week's show. My obsession with Laurence Hobgood's version of Crosby, Stills and Nash's "Suite: Judy Blue Eyes" continues unabated. There are a few loose ends I'm looking to tie up this week. There are some necessary additions that just had to be made in the hour. It's a good show– purposeful, and still quite fun.
The Line-Up for 28 June 2019

Chick Corea & The Spanish Heart Band – The Yellow Nimbus – Pt. 1
I was surprised to see that Chick Corea has a new album out, so I just had to give him the 1 spot no matter what.


Toro y Moi – Lissoms
Fabian Almazan – Benjamin
I'm swinging back around to this song again in the cycle and remembering that this song really is a banger once the afterburners kick in.


Laurence Hobgood – Suite: Judy Blue Eyes
I've been playing this song pretty constantly all this last week so I just had to do it again.


Mndsgn – Sheets
Aaron Prado Trio – Something Like That
When I arrived at the radio station, I saw Aaron Prado's new CD in my mailbox. It warmed my heart a bit.


Gerry Gibbs Thrasher People – The Streets
I don't think I've ever heard Gerry Gibbs' specific vibe sound so perfect.


Aaron Whitby – Eye of the Hurricane 2.0
I meant to finish a review of Cousin From Another Planet last week but other things got in the way. I'll make sure to finish that this week, though.


Nujabes – Tsurugi No Mai
Romain Collin – Dark Matter
Still keeping this in rotation


Brad Mehldau – Born to Trouble
I've had a little time to sit with Finding Gabriel now and have a better idea of where Mehldau is right now. It's nice to see him in this weird little corner again.


Mndsgn – Convert
Ryan Keberle and Catharsis – Campinas
Since The Hope I Hold just dropped, playing this seemed appropriate.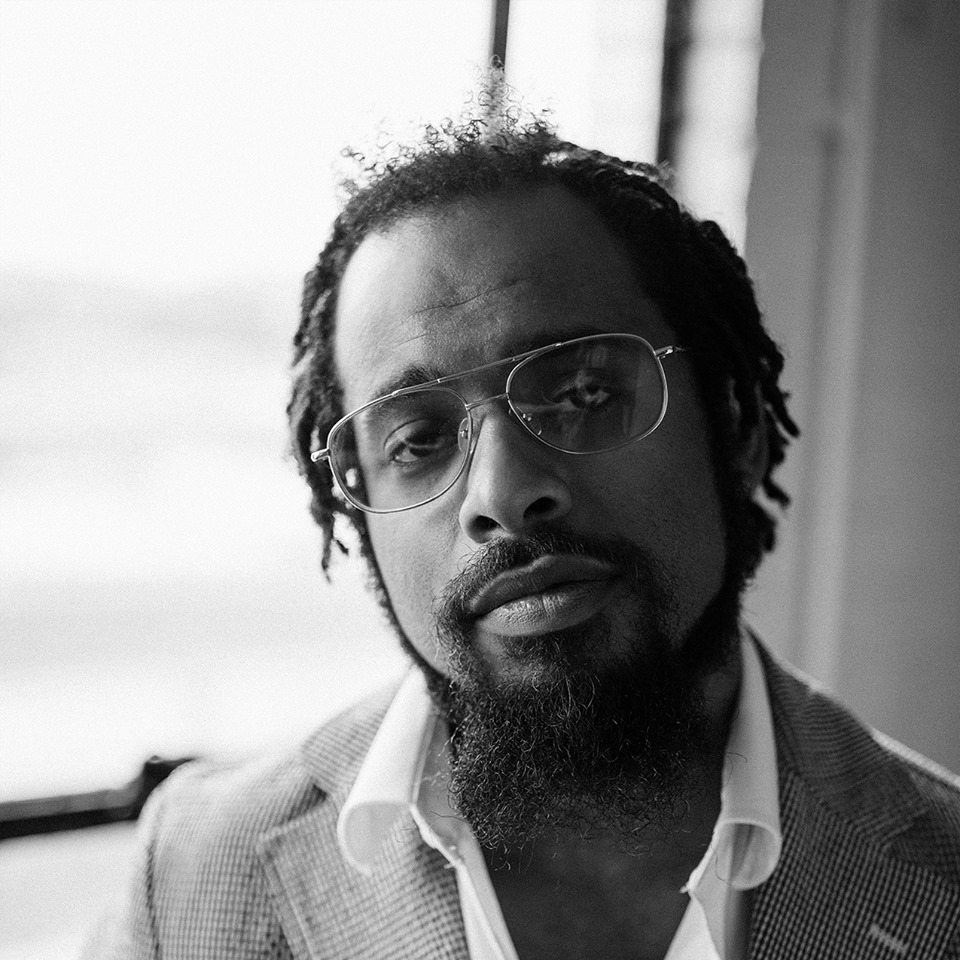 Nextbop Editor-in-Chief Anthony Dean-Harris hosts the modern jazz radio show, The Line-Up, Fridays at 9pm CST on 91.7 FM KRTU San Antonio and is also a contributing writer to DownBeat Magazine and the San Antonio Current.