I pre-recorded this show on Thursday so as to avoid Fiesta traffic that is always horrendous at all times of this particular Friday. Like for many holidays, I tend to feel aversion to the common sense of joy, so I'm not crazy about Fiesta, allowing me to take that energy and make something entirely different in this hour, indulging in the super new.
The Line-Up for 26 April 2019

Stephan Crump's Rosetta Trio – Esquima Dream
When I realized I needed something for the 1 spot, I relished in the opportunity to swing back around to this song again.
BADBADNOTGOOD – Salmonella
Josh Lawrence – We're Happiest Together
New work from trumpeter Josh Lawrence appropriate for the first set.
George Benson – You Can't Catch Me
I'm still digging this new George Benson album.
Billy Mohler – Van's Jam
I'm coming around to FOCUS! and digging it.
Nujabes – Aruarian Dance
Vijay Iyer & Craig Taborn – Shake Down
I hadn't played anything from The Transitory Poems in a while.
Ruby Rushton – Eleven Grapes
Stumbled upon this in the library and tossed it into rotation.
Brian Krock – Spondulics
Liddle has just dropped and it's pretty great.
Hiatus Kaiyote – Rainbow Rhodes
Fabian Almazan – Benjamin
Almazan's new album releases in June so we'll have more to say about it in a while, but let's get you starting to think about it now.
Joel Ross – Ill Relations
KingMaker drops this week on Blue Note and you're going to want to get into it.
Linda May Han Oh – Aventurine
This song is an absolutely beautiful banger.
Jill Scott – The Light of the Sun
Christian Scott aTunde Adjuah – Double Consciousness
I've still got Ancestral Recall in rotation.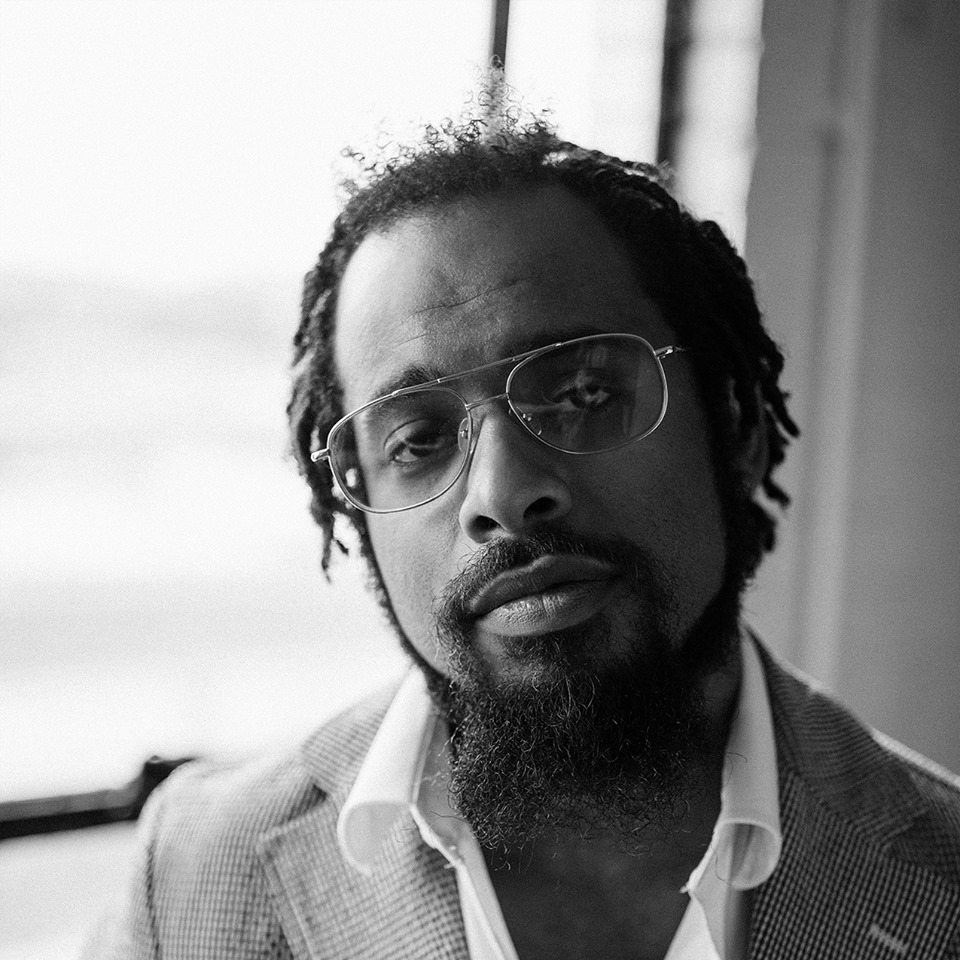 Nextbop Editor-in-Chief Anthony Dean-Harris hosts the modern jazz radio show, The Line-Up, Fridays at 9pm CST on 91.7 FM KRTU San Antonio and is also a contributing writer to DownBeat Magazine and the San Antonio Current.