There were some great new ideas I discovered last week that I totally wanted to keep in the show this week, some new discoveries and things I had on my mind that I want to talk about soon on the site, and some great things that y'all should hopefully know about currently but should definitely dig if you don't. We've got a great mix of things this week that made for a fun hour.
The Line-Up for 21 June 2019

Moutin Factory Quintet – Summer Twilight
After stumbling upon Mythical River last week, I wanted to keep the vibe rolling by putting the Moutin Factory Quintet in the 1 spot.
Toro Y Moi – Sweet
Brad Mehldau – The Prophet is a Fool
I'm still getting into Finding Gabriel and I'm liking what I'm finding a great deal.
Aaron Whitby – Cousin From Another Planet
This album just released last Friday on Ropeadope and I was quite taken with it. I hope to have more to say about it soon.
Ufsp – Afternoon Session
Laurence Hobgood – All of You
I have now fallen hard for the beauty and brilliance of T E S S E T E R R A.
Linda May Han Oh -Kirigami
Just when you think I may have gotten Aventurine out of my system, I keep it going again.
Teebs – LSP feat. Austin Peralta
Fabian Almazan – Jaula
This Land Abounds With Life just dropped and it's pretty gorgeous.
Matt Mitchell – Zomp Romp
Keeping Phalanx Ambassadors in play.
Caroline Davis – Wingbeat
Continually reminding y'all of the dope weirdness that is Caroline Davis' Alula.
Romain Collin – Red Snow
I also wanted to remind y'all of the hard edge that is Romain Collin's Tiny Lights….
Jonti – Pássaros
Kool and the Gang – Summer Madness
It doesn't exactly fit in the conceit of this show but I would have been entirely remiss if I didn't play this song on the first day of summer.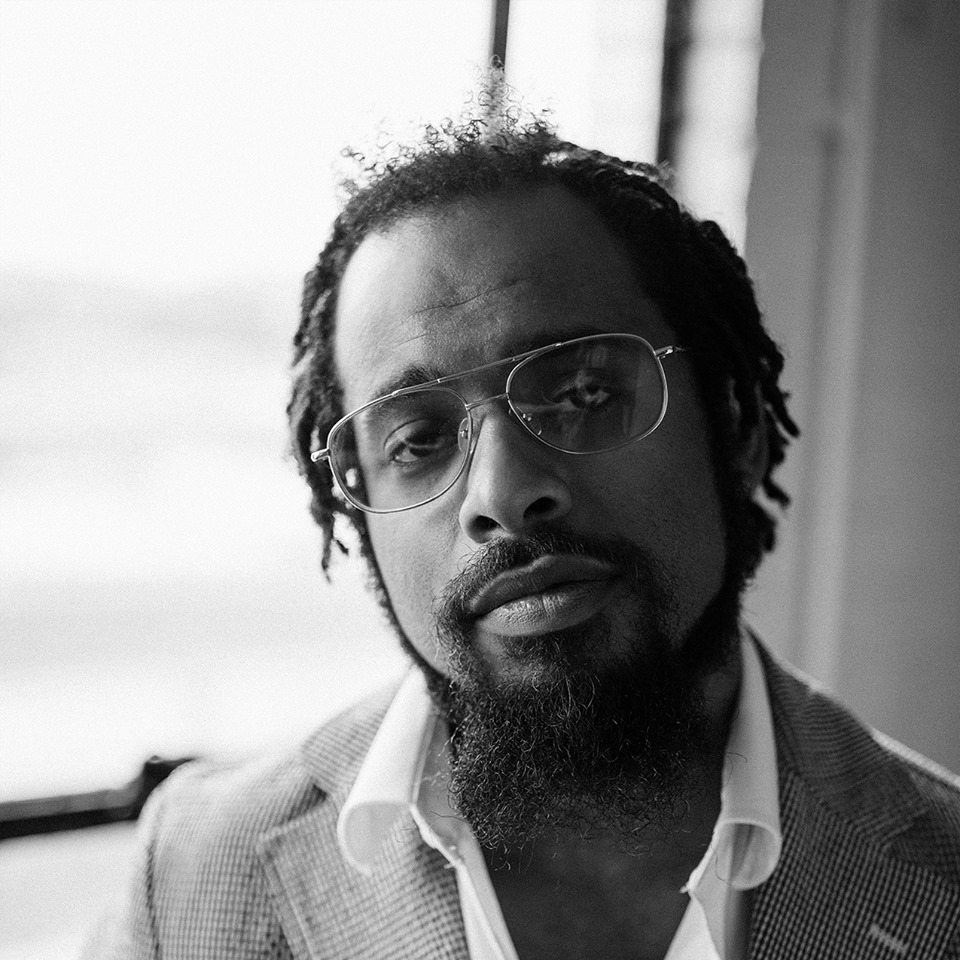 Nextbop Editor-in-Chief Anthony Dean-Harris hosts the modern jazz radio show, The Line-Up, Fridays at 9pm CST on 91.7 FM KRTU San Antonio and is also a contributing writer to DownBeat Magazine and the San Antonio Current.