Barry Goettl, host of evölve, asked me to fill in for his two hour show, Evölve, which is always fun. I run down the JazzWeek albums charts, feature Rotem Sivan's Antidote, and fill the rest of the time with newness. It was a fun afternoon.
Evölve for 15 July 2017

Ambrose Akinmusire – Maurice and Michael (sorry i didn't say hello)
Teebs – LSP feat. Austin Peralta
Jaco Pastorius Big Band- Soul Intro/The Chicken (Live)
Hudson (DeJohnette, Grenadier, Medeski, and Scofield – Woodstock
Jonti – Twirligig
Terry Gibbs – Back Home in Indiana
Jazzmeia Horn – Up Above My Head
Louis Hayes with Gregory Porter- Song for My Father
Teebs – Yellow More New
Jeremy Rose – Trawangan
Hiromi Suda – A Ra
Jonti – Pássaros
Christian Scott aTunde Adjuah – Lawless feat. Braxton Cook
Aaron Parks – Hold Music
Makaya – Diversions
Rotem Sivan – Shahar
Rotem Sivan – Over the Rainbow feat. Gracie Terzian
Rotem Sivan – For Emotional Use Only
Gold Panda – S950
Miles Okazaki – Black Bolt
Brandon Seabrook's Die Trommel Fatale – Emotional Cleavage
Ben Allison – Layers of the City
Mndsgn – Frugality
Diego Barber – Veleta's Peak
The Microscopic Septet – Blues Cubistico
Nujabes – Tsurugi No Mai
Charles Lloyd New Quartet – Passin' Thru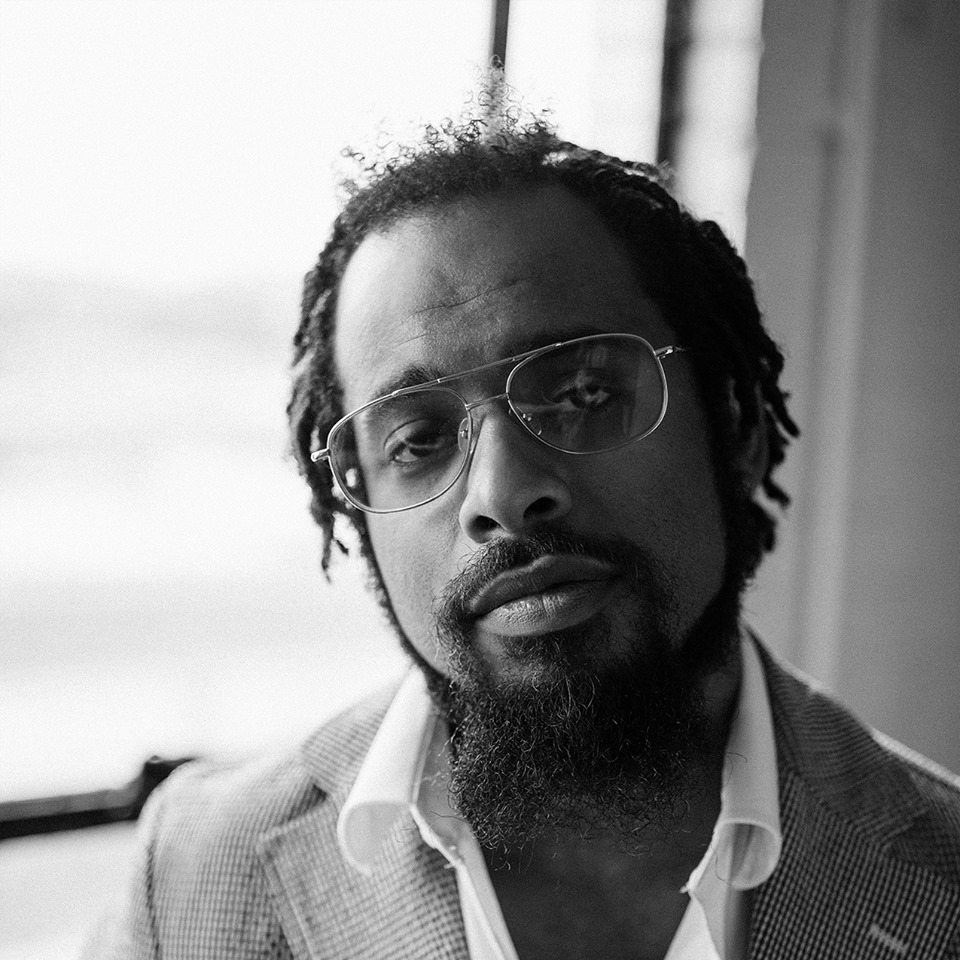 Nextbop Editor-in-Chief Anthony Dean-Harris hosts the modern jazz radio show, The Line-Up, Fridays at 9pm CST on 91.7 FM KRTU San Antonio and is also a contributing writer to DownBeat Magazine and the San Antonio Current.