Twenty-twenty is gearing up to be an insanely exciting year music-wise. The latest staggering album announcement comes from none other than vocalist José James who is set to drop No Beginning No End 2 on March 6th. The album will mark his debut on Rainbow Blonde Records, a label he co-founded with Talia Billig, aka Taali, and Brian Bender. Stream the lead single "I Need Your Love" featuring Ledisi and Christian Scott aTunde Adjuah at the bottom of the post.
No Beginning No End 2 sees James at his finest, unshackled, unconstrained, and free to explore his own unique musical identity. Initially a musing on social media, the idea was met with instant approval by eager fans. "I wrote a thing on Instagram saying I was thinking about No Beginning No End 2 and people went insane," recalls James. "They wrote thousands of comments about how the first one changed their life. I don't sit around and think 'my work is so important' so that was kinda nice."
The album features the ultra stacked line-up of Brett Williams, Kris Bowers, and Takeshi Ohbayashi on keys; Marcus Machado, Alan Hampton, and Brian Bender on guitar; Ben Williams on bass; Justin Brown and Jamire Williams on drums; and Afro-Latin percussionist Alberto Lopez of Quetzal. As if that wasn't enough, Laura Mvula, Aloe Blacc, Christian Scott aTunde Adjuah, Ledisi, Lizz Wright, Erik Truffaz, Hindi Zahra, and Taali also make guest appearances (#MindBlown).
In James own words: "We're trying to connect the dots on a global level and that's sort of the whole concept: no beginning, no end, no boundaries. I read an interview with Billie Eilish where she was talking about, 'I can't believe people used to think genres existed.' It's like, oh man, that's just so nice. It was such a struggle for my generation, and others before, to kick these doors down of this genre and that, and it's so beautiful to know there are kids who can't even think that way."
That is not to say that James unique and very personal sound isn't rooted in R&B, soul, and jazz, but what is for certain is that he revels in blurring lines and in defying the status quo. At the end of the day, dope music is dope music, no matter what label you stick on it. Check out the lead single "I Need Your Love" below and if you like what you hear, make sure to pre-order the album now on vinyl, CD or MP3.
Stream José James' "I Need Your Love" featuring Ledisi and Christian Scott aTunde Adjuah
No Beginning No End 2, the new album by vocalist José James drops March 6th on Rainbow Blonde Records
José James 2020 Tour Dates
2/12: Tokyo, JP @ Billboard Live
2/14: Osaka, JP @ Billboard Live
3/21: Denver, CO @ Dazzle Jazz
3/22: Los Angeles, CA @ Lodge Room
3/25: New York, NY @ Bowery Ballroom
3/27: Washington, DC @ The Hamilton Live
5/7: Evanston, IL @ SPACE
5/8-9: Minneapolis, MN @ Dakota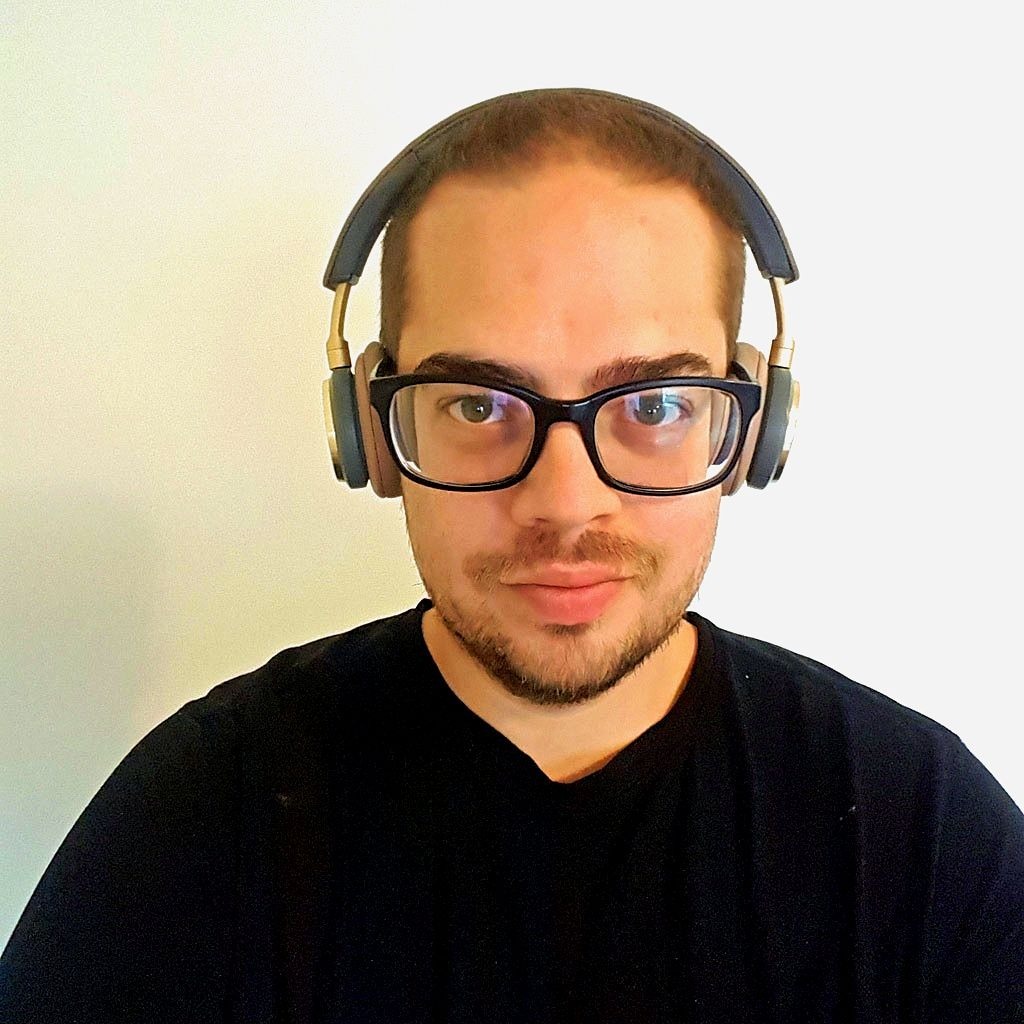 Sébastien Hélary co-founded Nextbop in 2009 with the objective of introducing modern jazz music to a younger generation of fans. Aside from music, his other main obsession is food, particularly ramen and other Japanese delicacies.