Singer José James is changing tack. James has always had every ingredient of soul in his sound, so for him to embrace R&B in his upcoming album, Love in a Time of Madness isn't too far-fetched a notion. For example, check out the video for the first single, "Always There". José James is large; he contains multitudes; he wants to dance. Check it out after the jump.
Love in a Time of Madness, the new album from vocalist José James, is out February 24 on Blue Note Records.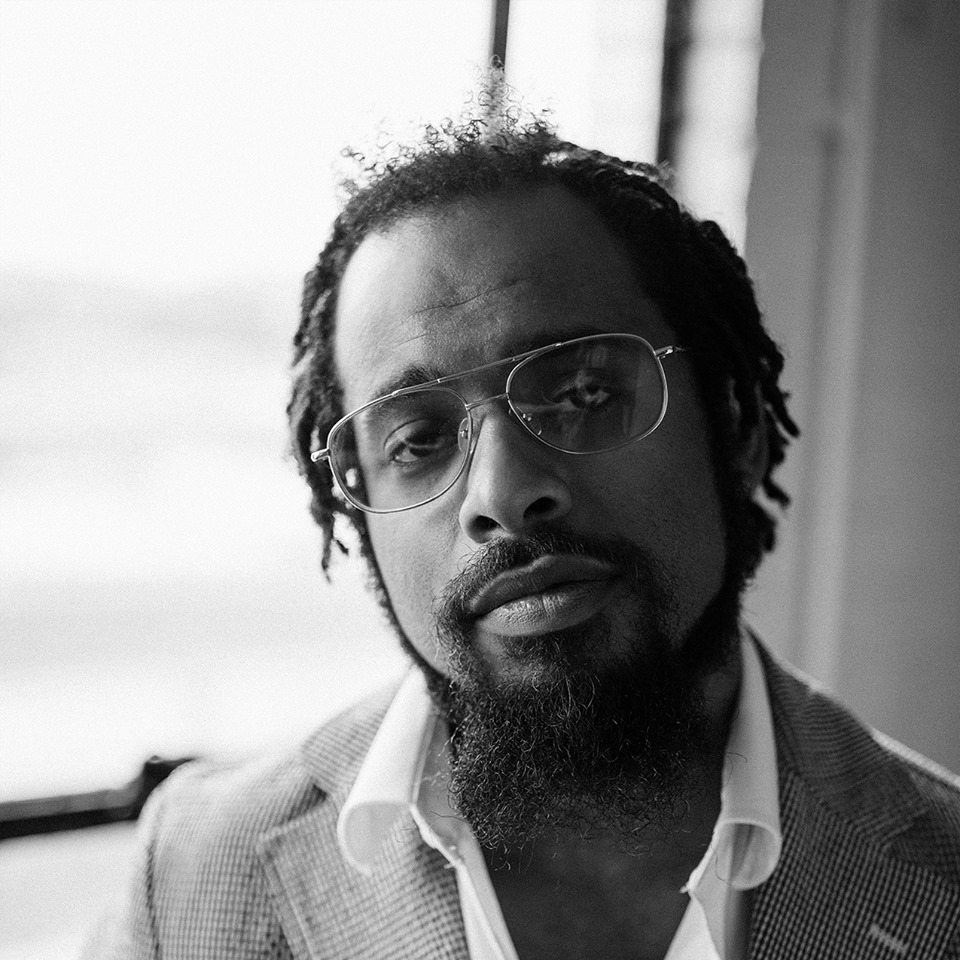 Nextbop Editor-in-Chief Anthony Dean-Harris hosts the modern jazz radio show, The Line-Up, Fridays at 9pm CST on 91.7 FM KRTU San Antonio and is also a contributing writer to DownBeat Magazine and the San Antonio Current.