Pianist Aron Ottignon has been working constantly gearing up for his new EP, Starfish, to drop next Monday, April 20th. The title track is pretty dope and Ottignon works the hell out of GoPro with his "Waterfalls in Tanzania" video. Now, he's released a video of him rehearsing a take on James Holden's "Renata" which has just the right mix of electronic and improvisational jazz that sounds exactly like the dopeness Aron Ottignon always delivers. Check out the video after the jump.
Aron Ottignon's upcoming EP, Starfish, releases April 20th. You can pre-order it now on iTunes.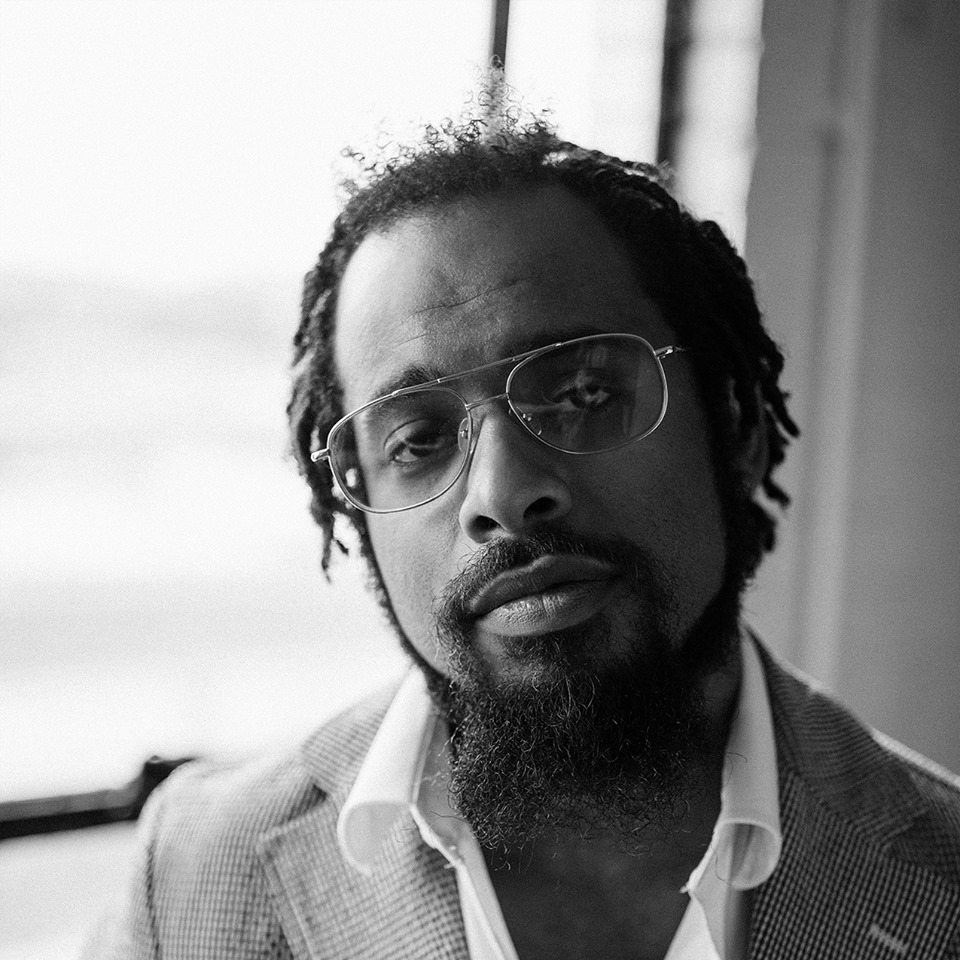 Nextbop Editor-in-Chief Anthony Dean-Harris hosts the modern jazz radio show, The Line-Up, Fridays at 9pm CST on 91.7 FM KRTU San Antonio and is also a contributing writer to DownBeat Magazine and the San Antonio Current.