Pianist Aron Ottignon has been staying busy. He's spent much of the last year touring with French pop act Woodkid and putting together his upcoming EP, Starfish. Around this time last year, we first heard that EP's title track. Now, Ottignon has dropped a new video for another single from Starfish, the hypnotically good "Waterfalls in Tanzania", what's probably the most replayable, super dope song he's dropped since "Happy Song" off 2006's Culture Tunnels. The video uses footage of Ottignon playing 40 different pianos throughout Europe in his brief respites while touring with Woodkid. It's a really cool video to match an even cooler song. Check it out after the jump.
Starfish, the upcoming EP from pianist/keyboardist Aron Ottignon, drops April 15.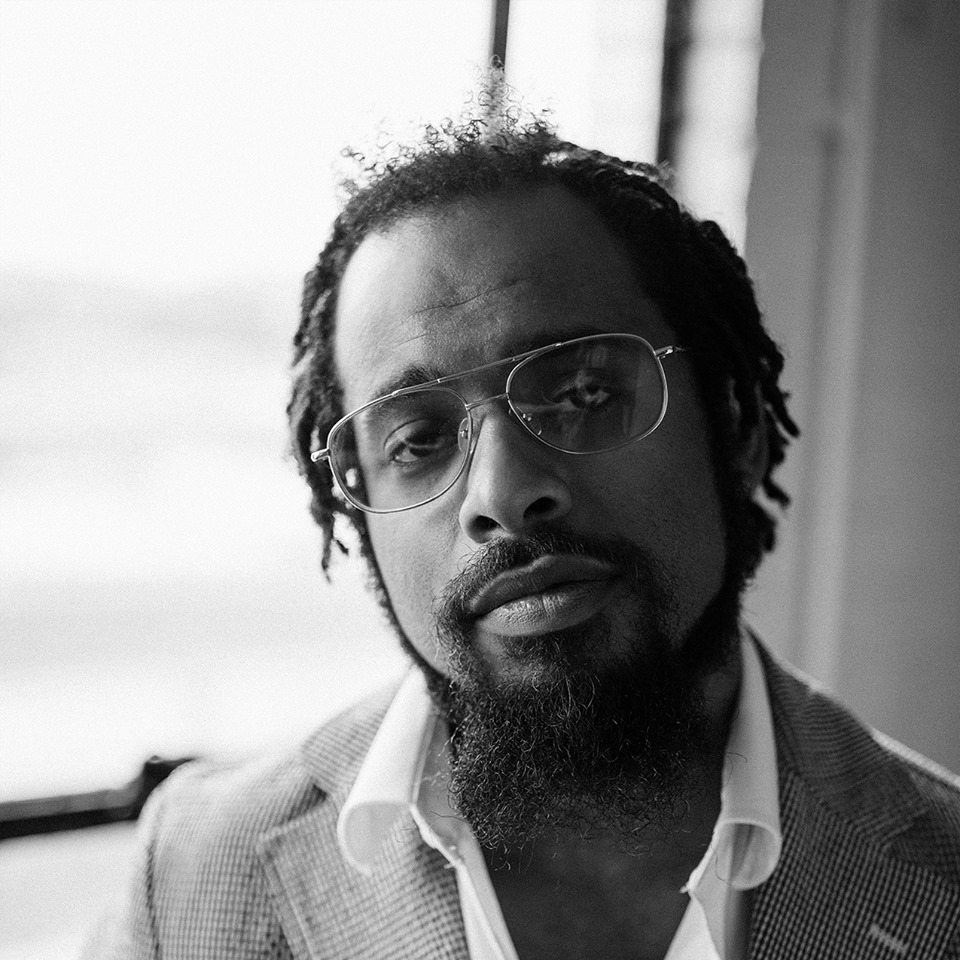 Nextbop Editor-in-Chief Anthony Dean-Harris hosts the modern jazz radio show, The Line-Up, Fridays at 9pm CST on 91.7 FM KRTU San Antonio and is also a contributing writer to DownBeat Magazine and the San Antonio Current.