Herbie Hancock's iconic album Speak Like a Child was released fifty years ago in 1968 and the anniversary hasn't gone unnoticed by rising Star NYC trombonist Nick Finzer. In order to pay homage to the Hancock masterpiece, Finzer, with his band Hear & Now, are revisiting six tracks from Speak Like a Child with new arrangements to be released exclusively via Finzer's YouTube channel.
"This music has been following me around for years. It was some of the first music that I connected to and performed as a high school musician. I thought what better time than now, fifty years after the album's initial release, to revisit this music through the lens of my group Hear & Now," says Finzer. The new project features a stellar cast of NYC's finest rising stars including saxophonist and bass clarinetist Lucas Pino​, guitarist Alex Wintz​, pianist Miki Yamanaka​, bassist Dave Baron​ and drummer Jimmy Macbride​.
You can watch the video for the first single from the project, a rendition of Herbie Hancock's "Riot", below. Stay tuned to Finzer's YouTube channel for the rest of the tracks.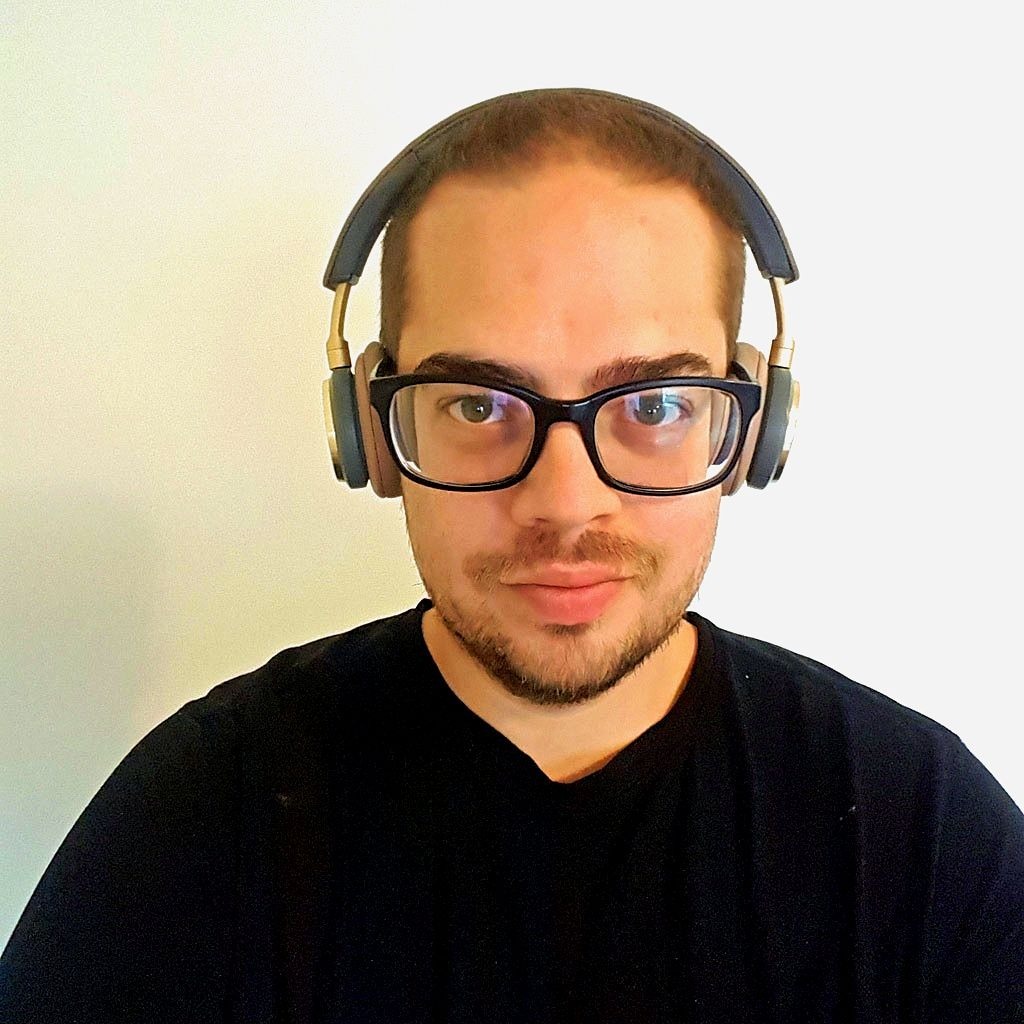 Sébastien Hélary co-founded Nextbop in 2009 with the objective of introducing modern jazz music to a younger generation of fans. Aside from music, his other main obsession is food, particularly ramen and other Japanese delicacies.