Chicago trio Twin Talk and bi-coastal brass quartet The Westerlies got together for a gig last year at Chicago's Hideout Inn. Part of what resulted from that gig is their performing Twin Talk's haunting song "I Have My Doubts", but this time with a larger sound. Check out video of all of them after the jump.
Live at the Hideout Inn, Chicago, IL
October 5th, 2016
Twin Talk:
Dustin Laurenzi, tenor saxophone
Katie Ernst, bass & voice
Andrew Green, drums
Their self-titled sophomore album is out now on Bandcamp (wherein if you buy the album on Friday, all proceeds for any Bandcamp sale across the internet will go to the ACLU, just saying…).
The Westerlies:
Zubin Hensler, trumpet
Riley Mulherkar, trumpet
Andy Clausen, trombone
Willem de Koch, bass trombone
Their self-titled sophomore album is also out now on their Bandcamp (same Friday, February 3rd ACLU deal applies).
TWIN TALK 2017 MIDWEST TOUR DATES:
3.4 – Prairie Music & Arts Jazz Concert Series (Sun Prairie, WI)
3.6 – Icehouse MPLS w/ Mike Lewis (Minneapolis, MN)
3.7 – The Oxbow Hotel & The Lakely (Eau Claire, WI)
3.8 – TBA (Appleton, WI)
3.9 – Gibraltar Mke (Milwaukee, WI)
3.10 – Public Brewing Co. (Kenosha, WI)
more info: http://twintalkmusic.com/shows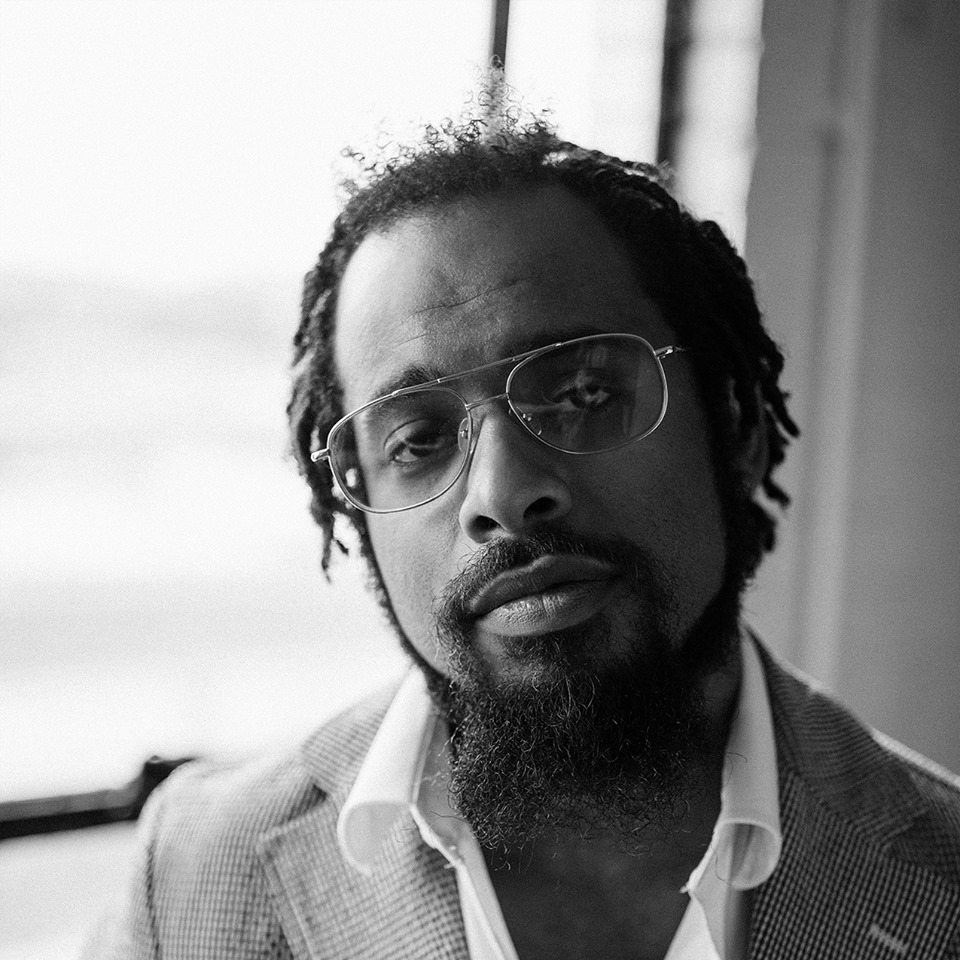 Nextbop Editor-in-Chief Anthony Dean-Harris hosts the modern jazz radio show, The Line-Up, Fridays at 9pm CST on 91.7 FM KRTU San Antonio and is also a contributing writer to DownBeat Magazine and the San Antonio Current.