Chicago trio Twin Talk are getting ready to release their new album, Weaver, next month, continuing in the same earthy, elemental sound that they inhabit so well. Katie Ernst's vocals are more accompanying coos that float over her solid bass playing. Andrew Green's crisp drumming is utterly refreshing, and saxophonist Dustin Laurenzi ties it all together with a balanced sound that never overwhelms but keeps things far from the doldrums. It's been a minute since we've heard anything from this group, but with Weaver, it's good to have them back. Check out the video for the title track below and be on the lookout for the album when it drops February 8th.
Produced/directed by Sean Pierce and Zach Harris
Sculpture by Maren Celest
Dustin Laurenzi – saxophone
Katie Ernst – bass, voice
Andrew Green – drums
Weaver, the new album from Chicago trio Twin Talk, is out February 8th on PEOPLE.

They also will be embarking on a tour starting at the end of the month…
1/31/19 – Seattle, WA – The Royal Room
2/1/19 – Bellingham, WA – Alternative Libary
2/3/19 – San Francisco, CA – Bird & Beckett Books
2/4/19 – Oakland, CA – Studio Grand
2/5/19 – Stone Vintage Music Boutique
2/7/19 – Los Angeles, CA – Sam First
2/10/19 – Chicago, IL – The Hideout
3/8/19 – Milwaukee, WI – The Jazz Estate
4/5/19 – Eau Claire, WI – The Lakely
4/6/19 – Madison, WI – Arts + Literature Laboratory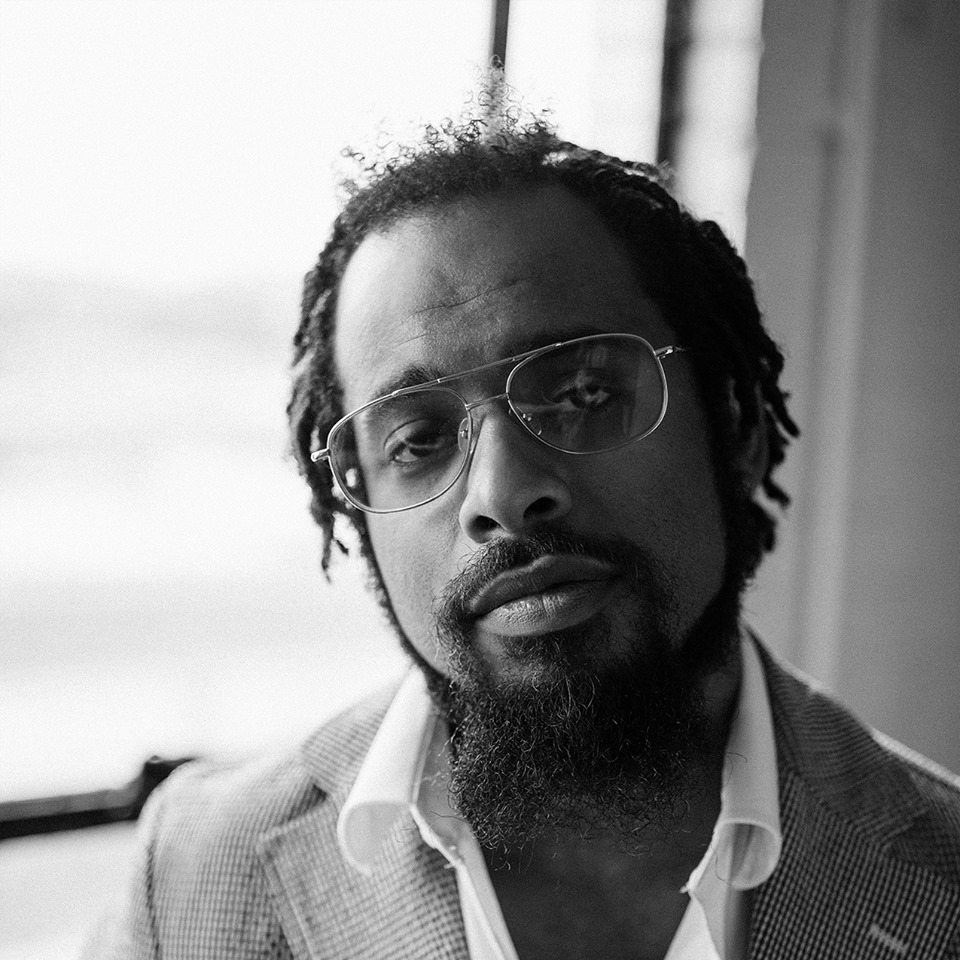 Nextbop Editor-in-Chief Anthony Dean-Harris hosts the modern jazz radio show, The Line-Up, Fridays at 9pm CST on 91.7 FM KRTU San Antonio and is also a contributing writer to DownBeat Magazine and the San Antonio Current.