Violinist Tomoko Omura is one of those violinists you need to know. Her 2014 album, Roots, is a pure delight, expanding Japanese folk songs into new creations and she's still going strong. Check her out along with the rest of her Roots quintet of pianist and husband Glenn Zaleski, guitarist Jeff Miles, bassist Pablo Menares, and drummer Jay Sawyer play the song "Kono Michi", rising to heights on wings made of strings, after the jump.
Drums – Jay Sawyer
Bass – Pablo Menares
Piano – Glenn Zaleski
Violin – Tomoko Omura
Guitar – Jeff Miles
Website to purchase album, and find show dates:
http://www.tomokoomura.com/
Recorded live @ Studio Radio 45
Engineer: E Scott Lindner
Studioradio45@gmail.com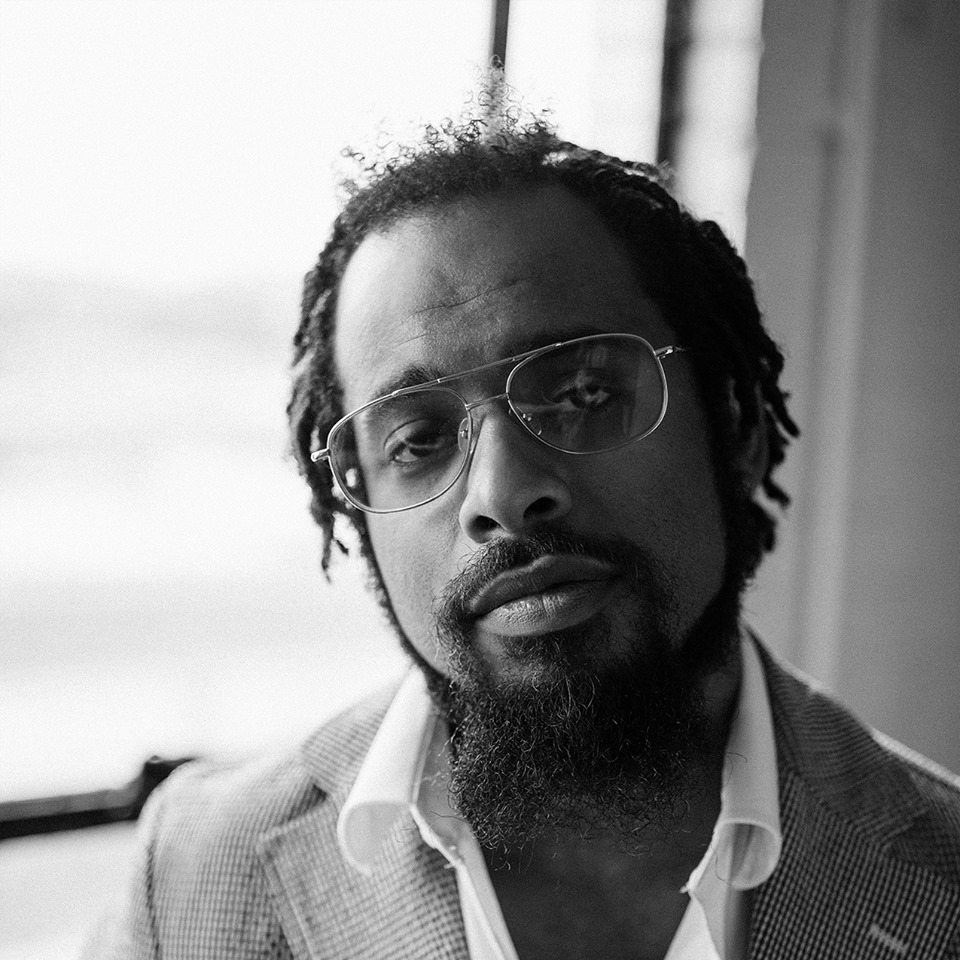 Nextbop Editor-in-Chief Anthony Dean-Harris hosts the modern jazz radio show, The Line-Up, Fridays at 9pm CST on 91.7 FM KRTU San Antonio and is also a contributing writer to DownBeat Magazine and the San Antonio Current.