THIEFS, the trio of saxophonist Christophe Panzani, bassist Keith Witty, and drummer David Frazier, Jr., are getting ready to release their sophomore album later this month, GRAFT. This is a long way from their 2013 self-titled debut album (back when the group included Guillermo E. Brown on drums and vocals). Now, the group has a larger sound, have added a bevy of collaborators (including pianist Aaron Parks, vocalist Mike Ladd, and the aforementioned Brown), and a new sense of vim and vigor. You can certainly hear it in the first single off GRAFT, "I Live in Fear", featuring Mike Ladd & Gaël Faye. Check out the teaser video below and the song in full in the Bandcamp player (where you can pre-order the album now before it drops January 26th) after the jump.
GRAFT, the new album from the group THIEFS, is out January 26th on jazz&people Records.

Christophe Panzani – saxophone
Aaron Parks – piano
Keith Witty – bass
David Frazier Jr. – drums
with:
Mike Ladd – vocals
Gaël Faye – vocals
Guillermo E. Brown – vocals
Grey Santiago – vocals
Edgar Sekloka – vocals
Produced by Keith Witty & Christophe Panzani
Recorded by Jason Candler at Speakeasy NYC
& Andy Taub at Brooklyn Recording, BKNY
Mixed by Keith Witty and David Darlington at Bass Hit NYC
Mastered by Kevin Peterson at The Mastering Palace NYC
Artwork by Christophe Panzani
Photography by Simon Tailleu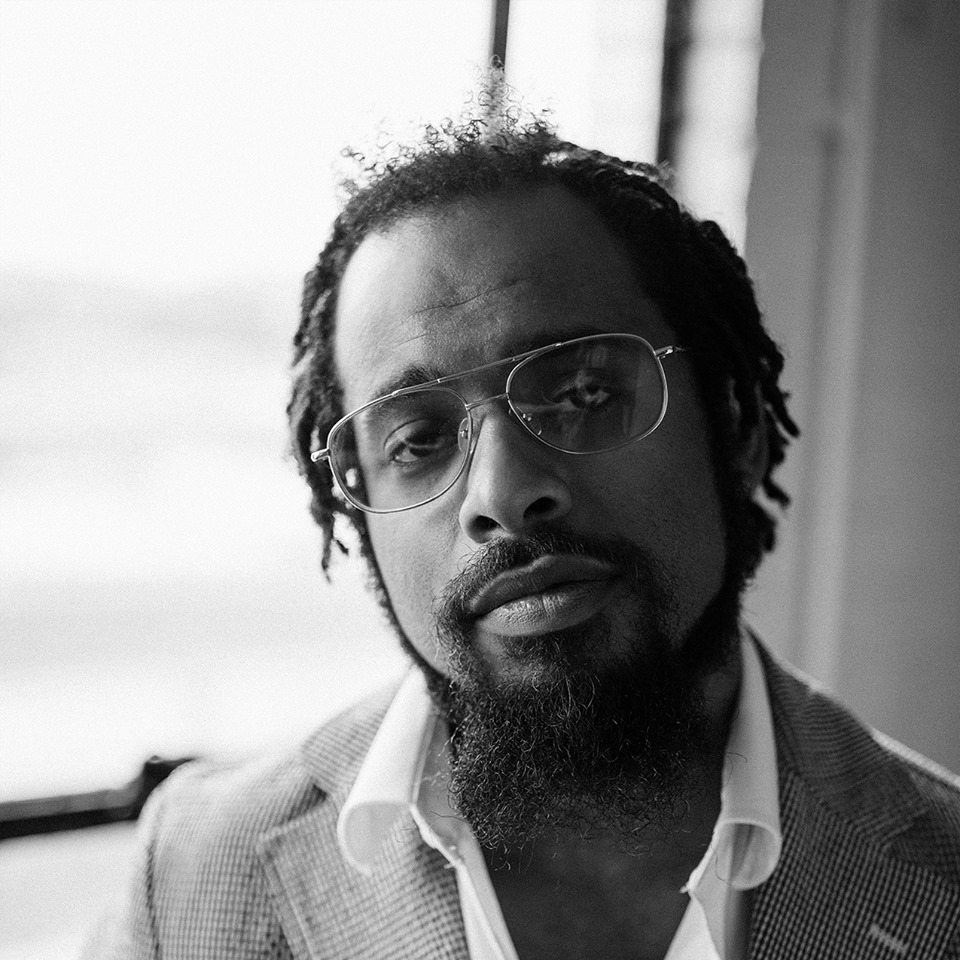 Nextbop Editor-in-Chief Anthony Dean-Harris hosts the modern jazz radio show, The Line-Up, Fridays at 9pm CST on 91.7 FM KRTU San Antonio and is also a contributing writer to DownBeat Magazine and the San Antonio Current.