Ben Wendel is back with his The Seasons Project once again this month: twelve duets in twelve months. May features pianist Shai Maestro which is pretty hot right now having just released his third album while also being featured on Mark Guiliana's Family First. Check out the video, filmed at Smalls Jazz Club in NYC, below and learn more about the piece from Wendel himself. If you missed any of the previous months' duos, not to worry, they are linked at the bottom of the post.
Shai Maestro has a presence and maturity that belies his years. His playing is rhythmically complex, yet sounds beautiful and natural at the same time. It has a certain melodic grace and touch.

We first met years ago in Paris – at the time he was making a name for himself touring with bassist Avishai Cohen. I remember later hearing him play with Ari Hoenig's regular Monday night group at Smalls. They performed one of Ari's tunes in 11/8 and at one point everyone stopped playing and it was just Shai improvising effortlessly over this complex rhythmic form. When I first wrote the duet, I was thinking about Shai and how he could make an "odd" meter sound simple.

The piece itself is basically a 12 bar blues in 9/8, with the bassline split at the halfway point of each bar. We ended up recording six takes – each one was very different in character and mood. To me, it felt like a testament to Shai's endless creativity. One of the great by-products of this project has been the growth and learning I've experienced while hearing each musician interpret the music. By the time we recorded the duet, Shai had been working on this 9/8 rhythm from many different angles, and ended up teaching me new ways to interpret it even though I had written the piece. To me, this is musical collaboration at its best– one where the exchange of ideas and inspiration is circular.

In addition to acknowledging Shai's great generosity in being involved with this project, I want to give a big thanks to Spike Wilner, owner of Smalls Jazz Club, for providing his venue for this recording.

-Ben Wendel
The Seasons: January with Taylor Eigsti & Ben Wendel
The Seasons: February With Joshua Redman & Ben Wendel
The Seasons: March with Matt Brewer & Ben Wendel
The Seasons: April with Eric Harland & Ben Wendel (Video)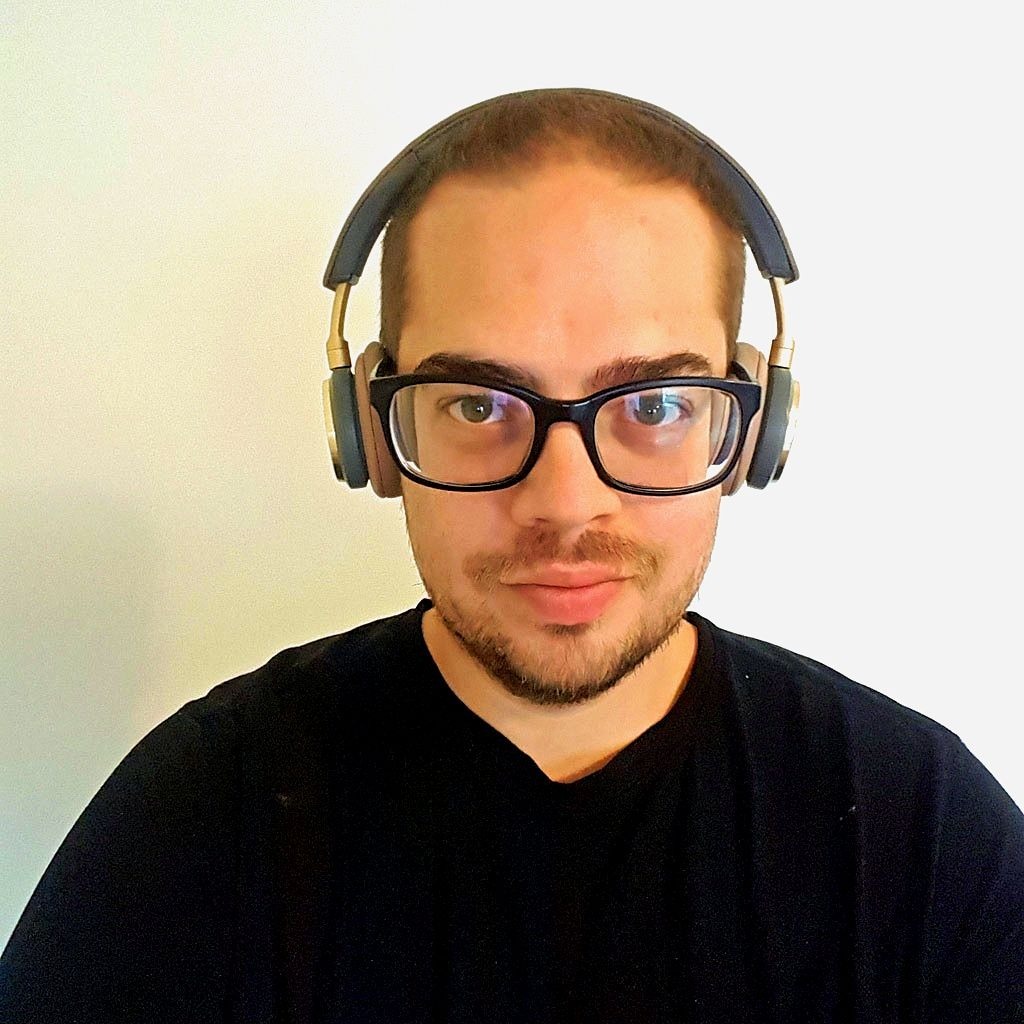 Sébastien Hélary co-founded Nextbop in 2009 with the objective of introducing modern jazz music to a younger generation of fans. Aside from music, his other main obsession is food, particularly ramen and other Japanese delicacies.