Looks like another month has passed us by, meaning a new Ben Wendel duet has surfaced on YouTube. April features drummer extraordinaire Eric Harland on percussions in what amounts to be a highly syncopated gem of a solo by Wendel. Watch the video below and catch up on other months you may have missed.
The Seasons: January with Taylor Eigsti & Ben Wendel
The Seasons: February With Joshua Redman & Ben Wendel
The Seasons: March with Matt Brewer & Ben Wendel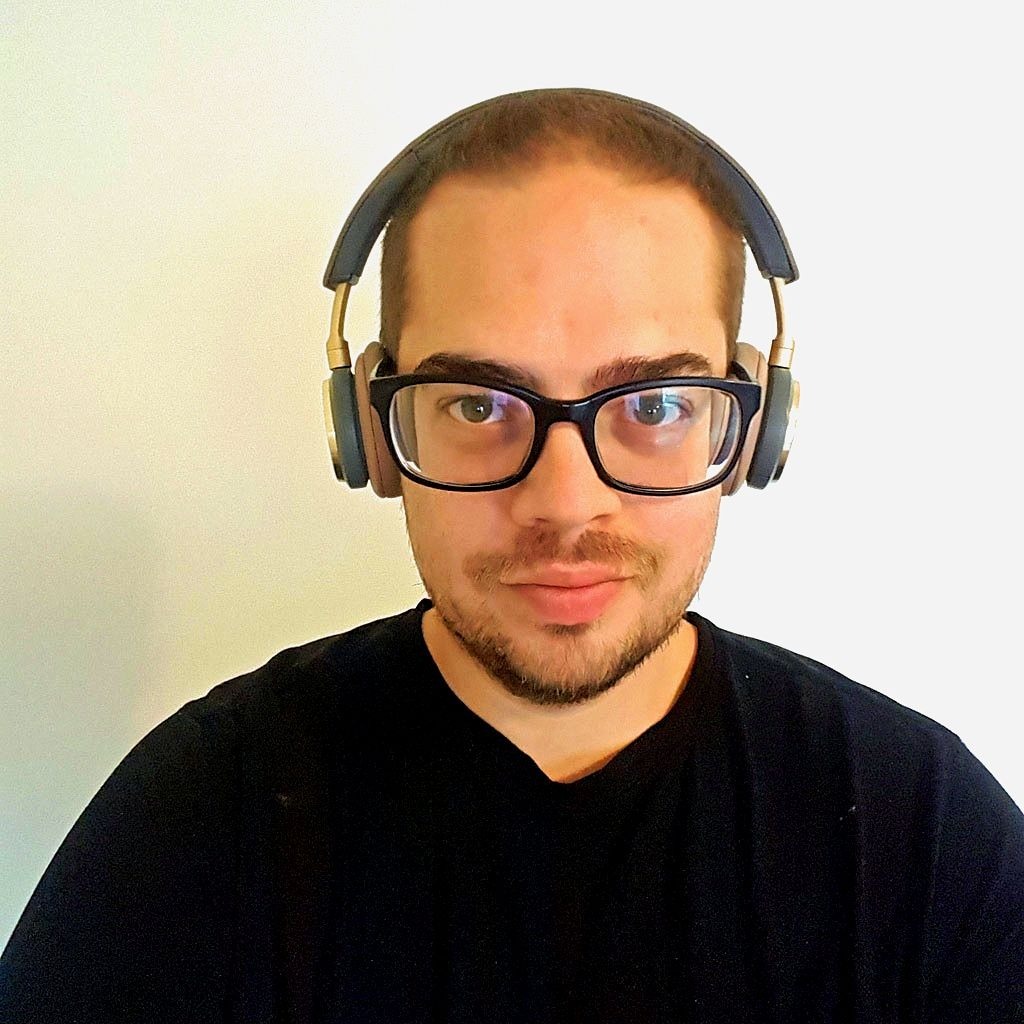 Sébastien Hélary co-founded Nextbop in 2009 with the objective of introducing modern jazz music to a younger generation of fans. Aside from music, his other main obsession is food, particularly ramen and other Japanese delicacies.