Last year, drummer Mark Guiliana made some big steps in his life. He got his family going with vocalist Gretchen Parlato and the two of them have a kid now. He's still being a total monster on the kit, and he started his own label where he released two albums on the same day, fully leaning into his electronic music tendencies interweaving them with jazz improvisation for some very interesting results. Now Guiliana is set to release his third album on Beat Music Productions, the straight up jazz album Family First featuring Chris Morrissey on bass (of course), Shai Maestro on piano, and Jason Rigby on saxophone. Check out a stream of the song "Long Branch" which will be available for download when you pre-order Family First at iTunes, starting tomorrow (May 8th) before it drops everywhere June 4.
Mark Guiliana – drums
Chris Morrissey – bass
Shai Maestro – piano
Jason Rigby – saxophone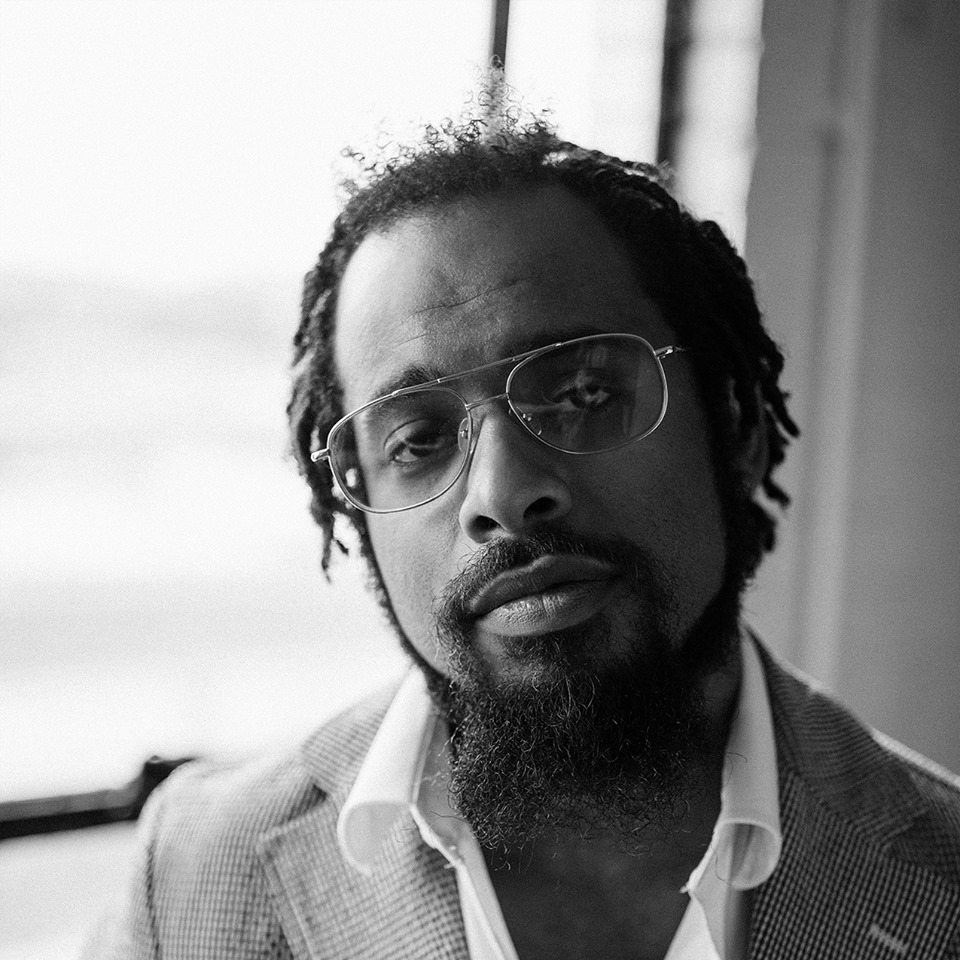 Nextbop Editor-in-Chief Anthony Dean-Harris hosts the modern jazz radio show, The Line-Up, Fridays at 9pm CST on 91.7 FM KRTU San Antonio and is also a contributing writer to DownBeat Magazine and the San Antonio Current.