Ben Wendel's latest "The Seasons" installment steps off slightly from the beaten path with the first appearance of a vocalist to the project, namely Brazil's Grammy award-winning Luciana Souza. The duet, reminiscent of an infernal machine, to borrow the term from Darcy James Argue, showcases the angelic and wholly (pun intended) vocals of Souza who skillfully alternates between extended long notes and melodic tirades over the frantic and industrious arpeggios of Wendel's saxophone. While Wendel's previous duets seemed slightly more scripted, albeit masterfully, this particular video portrays a greater sense of freedom and departure from the original idea or partition through the use of in the moment improvisation and dialogue. Thoroughly enjoyable. Watch the video below and read more about the duet from Wendel himself.
"Years ago, while still living in Los Angeles, I had the privilege of hanging with prolific composer/pianist Billy Childs on several occasions. During one visit he played a recording of a large-scale work written for the Los Angeles Chorale. It was a gorgeous, intricate piece and I was immediately drawn to the solo voice featured in the composition. This was first time I heard Luciana Souza, and I remember thinking it was a voice that seemed to live outside of genre. These are my favorite types of artists – ones that can't be categorized or boxed in, yet sound unique, compelling and timeless.

Years later after my co-led group Kneebody recorded a Charles Ives project with vocalist Theo Bleckmann, I found out Luciana was a big fan of the album. Eventually she performed at my mom's theater, the Broad Stage, and I got to know her and husband Larry Klein a bit more. I remember thinking it seemed like we were already good friends even though I was just getting to know her. I think this is largely due to Luciana's incredible warmth and generosity as a person and, not surprisingly, that energy translates to her musicianship.

When writing this piece, I was mostly listening to Luciana's duo albums and thinking about the timbre of her voice (which I feel has a special mixture of joy and sadness). The Villa Lobos piece "Brasileiras Bachianas" was also on my mind – just the spirit and mood of it – nothing literal musically. I also wanted the piece to showcase Luciana's incredible melodic technique (which in addition to this piece, you can hear on her versions of songs such as Doralice and Tim Tim Por).

It was especially poignant to record this duo at the Broad Stage in Santa Monica, CA. My mom helped build this theater when there was nothing like it on the Westside of Los Angeles, and then ran it for seven seasons as artistic director – an incredible accomplishment. Both Luciana and I performed at this theater multiple times and so it was fitting to document the piece there."
-Ben Wendel
The Seasons: January with Taylor Eigsti & Ben Wendel
The Seasons: February With Joshua Redman & Ben Wendel
The Seasons: March with Matt Brewer & Ben Wendel
The Seasons: April with Eric Harland & Ben Wendel (Video)
The Seasons: May with Shai Maestro & Ben Wendel (Video)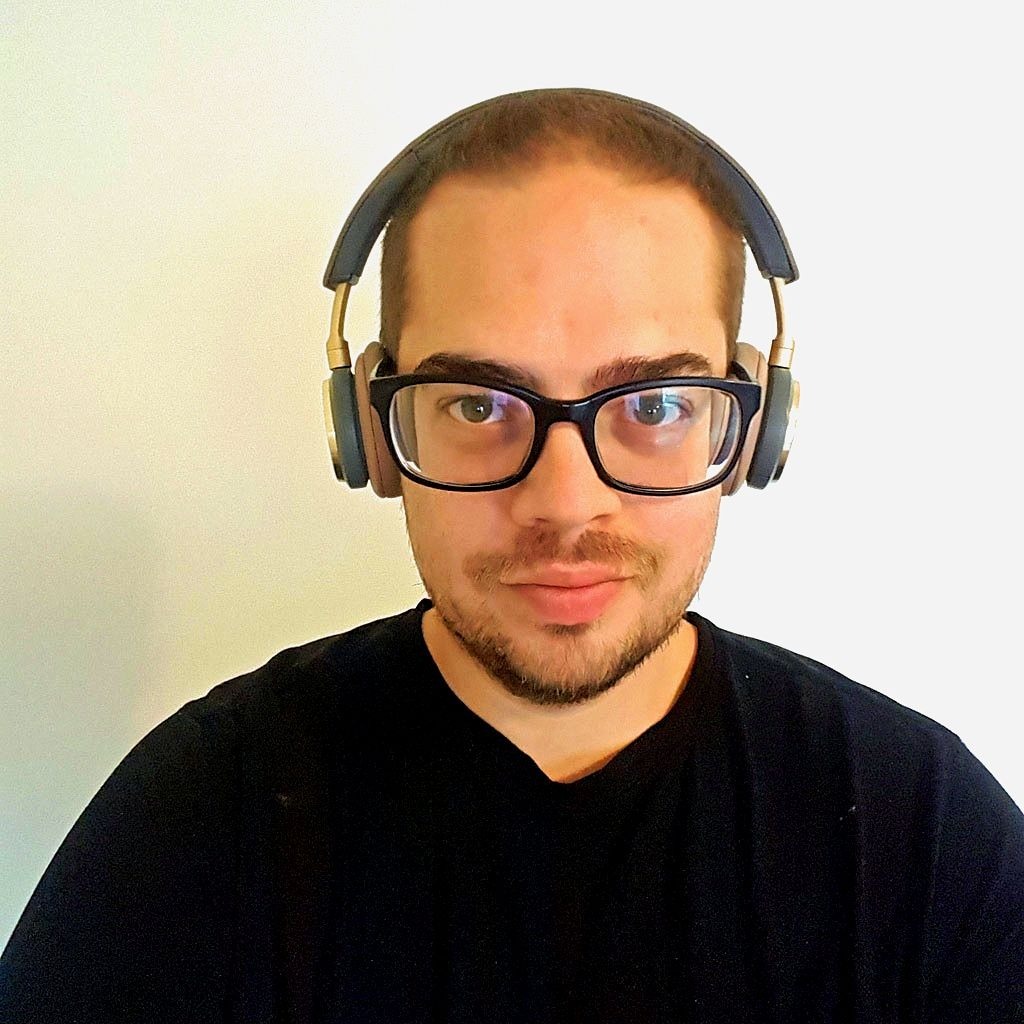 Sébastien Hélary co-founded Nextbop in 2009 with the objective of introducing modern jazz music to a younger generation of fans. Aside from music, his other main obsession is food, particularly ramen and other Japanese delicacies.