JUNO-nominated (that's a Canadian GRAMMY for those who don't know, comes with maple syrup and a beaver fur hat) jazz quartet Peripheral Vision is embarking on a tour of Western Canada and the Yukon in anticipation of their fourth opus, More Songs About Error And Shame. Co-leaders Michael Herring (bass) and Don Scott (guitar) delve into their own neurotic psyches, finding inspiration not only in music, but also in art, literature and stand up comedy. The album title is a reference to the iconic record by famously neurotic band, Talking Heads, and this cross genre nod is indicative of how they like to mix genres and themes, blending classic and modern jazz, the rock music of their youth, and non-musical influences such as the Catalonian artist Miró, and British comedian Stewart Lee. Rounding out the quartet are drummer Nick Fraser and tenor saxophonist Trevor Hogg. More Songs About Error And Shame is an honest effort well worth the listen if only to broaden your musical horizons and to dispel the myth that the only jazz worth listening to hails out of NYC. But don't take my word for it, stream the album below the jump and check out more details about their tour.
Canadian Tour Dates
March 2nd – Yardbird Suite (Edmonton, AB)
March 3rd – The Bassment (Saskatoon, SK)
March 5th – Bushwakker (Regina, SK)
March 6th – Mardi Jazz @ CCFM (Winnipeg, MB)
March 7th – China Cloud (Vancouver, BC)
March 8th – Avalanche Bar & Grill (Courtenay, BC)
March 11th – Yukon Arts Centre (Whitehorse, YK)
April 3rd – Tranzac Club (Toronto)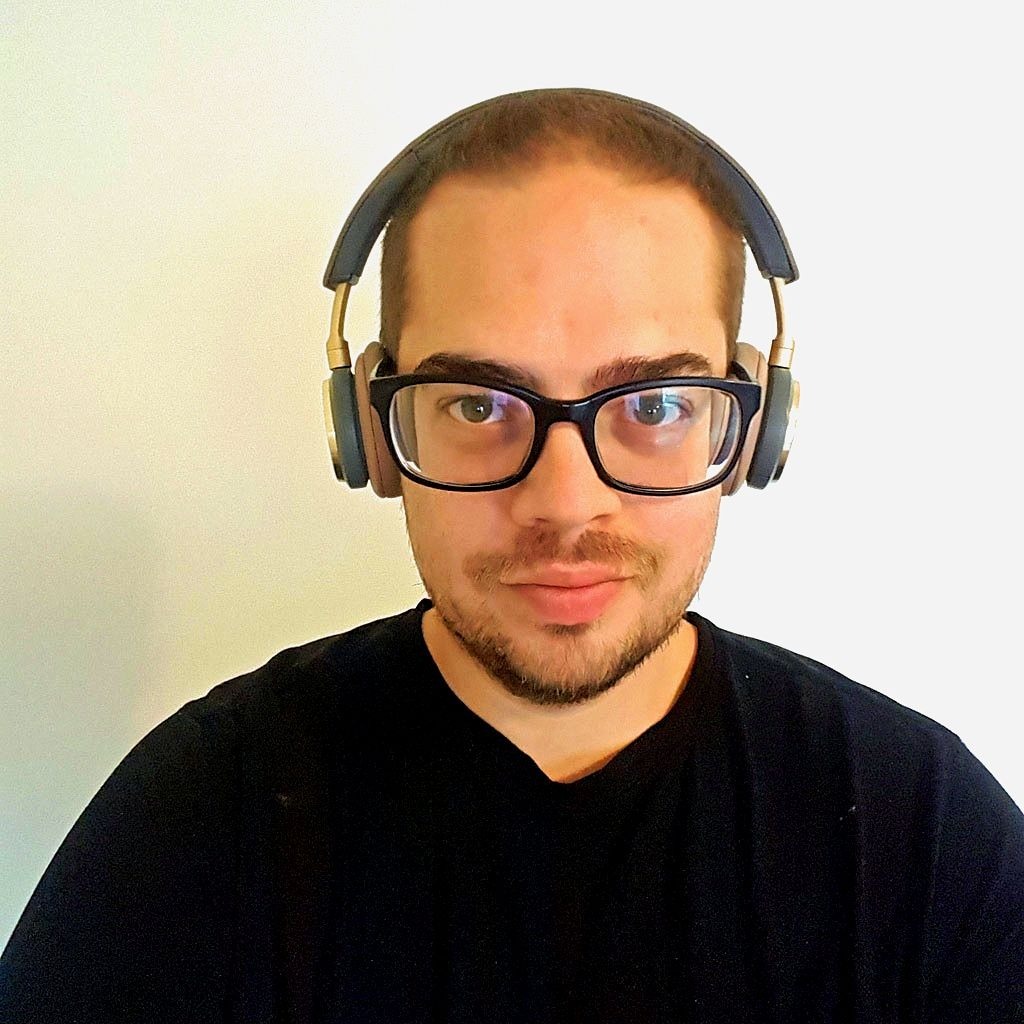 Sébastien Hélary co-founded Nextbop in 2009 with the objective of introducing modern jazz music to a younger generation of fans. Aside from music, his other main obsession is food, particularly ramen and other Japanese delicacies.