Finnish tenor saxophonist Timo Lassy alongside drummer Teppo Mäkynen are getting ready to release a rather dope, stripped down album this June on We Jazz Records. To get y'all ready, they just released a 7″ LP (also available for download). "Zomp" is a funky groove, simple, to the point, and made for the dancefloor. Meanwhile, b-side "Dark Magenta" is peppier, brisker, and rolls along so fast you'll miss it and want to play it again. They're a pair of songs that are a quick listen with enough replay value to give you what ails ya' before the pair release their album June 14th. Check out the singles below.
Timo Lassy, tenor saxophone / Teppo Mäkynen, drums
Produced by Teppo Mäkynen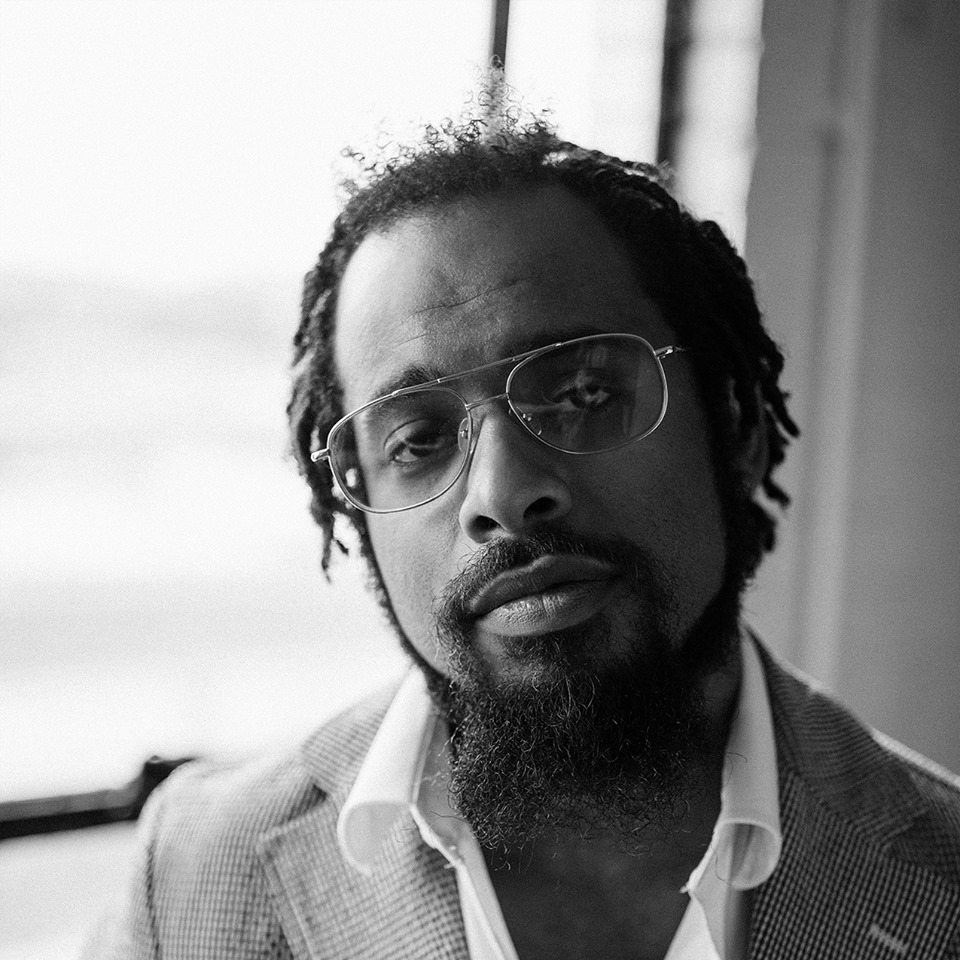 Nextbop Editor-in-Chief Anthony Dean-Harris hosts the modern jazz radio show, The Line-Up, Fridays at 9pm CST on 91.7 FM KRTU San Antonio and is also a contributing writer to DownBeat Magazine and the San Antonio Current.