Saxophonist and composer Remy Le Boeuf has a new album slated for November 1st on SoundSpore Records. Assembly Of Shadows marks his debut helming a 20-piece orchestra drawing inspiration from jazz composers Maria Schneider and Charles Mingus, but also from 20th-century classical influences such as Leonard Bernstein, Aaron Copland, and Benjamin Britten.
"Growing up I traveled to the Vatican to sing Leonard Berstein's Mass as a boy soprano soloist," explains Le Boeuf. "I was also obsessed with Mingus and listened to Mingus Ah Um every night for a year while I slept so that I would internalize it. I had no idea at the time how these childhood experiences would shape my musical taste. They continue to serve me as a composer to this day."
The album's pièce de résistance is a five-movement suite vividly recounting the imaginary tale of "a child who runs away into a nearby forest, gets lost, and falls asleep. When she wakes, the shadows of the trees come alive and dance with her. Some are kind, some are scary, but they all teach her something about herself. They guide her home as the moon sets and she wakes up in her own bed, wondering if her adventure happened in reality or if it was a dream."
The record also features a 2015 commission for the Keio Light Music Society in Japan entitled "Strata", as well as a rendition of Ornette Coleman's "Honeymooners", which you can stream below, originally arranged in 2018 for the Jazz at Lincoln Center Orchestra.
Le Boeuf points out: "When he brought the song into rehearsal, Ornette only had an angular, 9-measure melody. The rest of the song was improvised in rehearsal and Ornette would workshop different ideas for hours at a time until the song took shape. I saw a lot of potential for developing its themes."
Assembly Of Shadows, the new orchestral album by saxophonist and composer Remy Le Boeuf drops November 1st on SoundSpore Records.
Personnel:
Conductor: Gregory Robbins
Woodwinds: Remy Le Boeuf (Alto Sax, Soprano Sax, Flute, Alto Flute), Anna Webber (Flute), Ben Kono (Tenor Sax/Clarinet), Vito Chiavuzzo (Flute, Alto Sax), John Lowery (Tenor Sax/Clarinet), Carl Maraghi (Bari Sax/Bass Clarinet)
Trumpets: John Lake, Tony Glausi, Philip Dizack, Matt Holman
Trombones: Eric Miller, Natalie Cressman, Isaac Kaplan, Jennifer Wharton, Nick Depinna
Guitar: Alex Goodman
Piano: Martha Kato
Bass: Matt Aronoff
Drums: Peter Kronreif
Percussion: James Shipp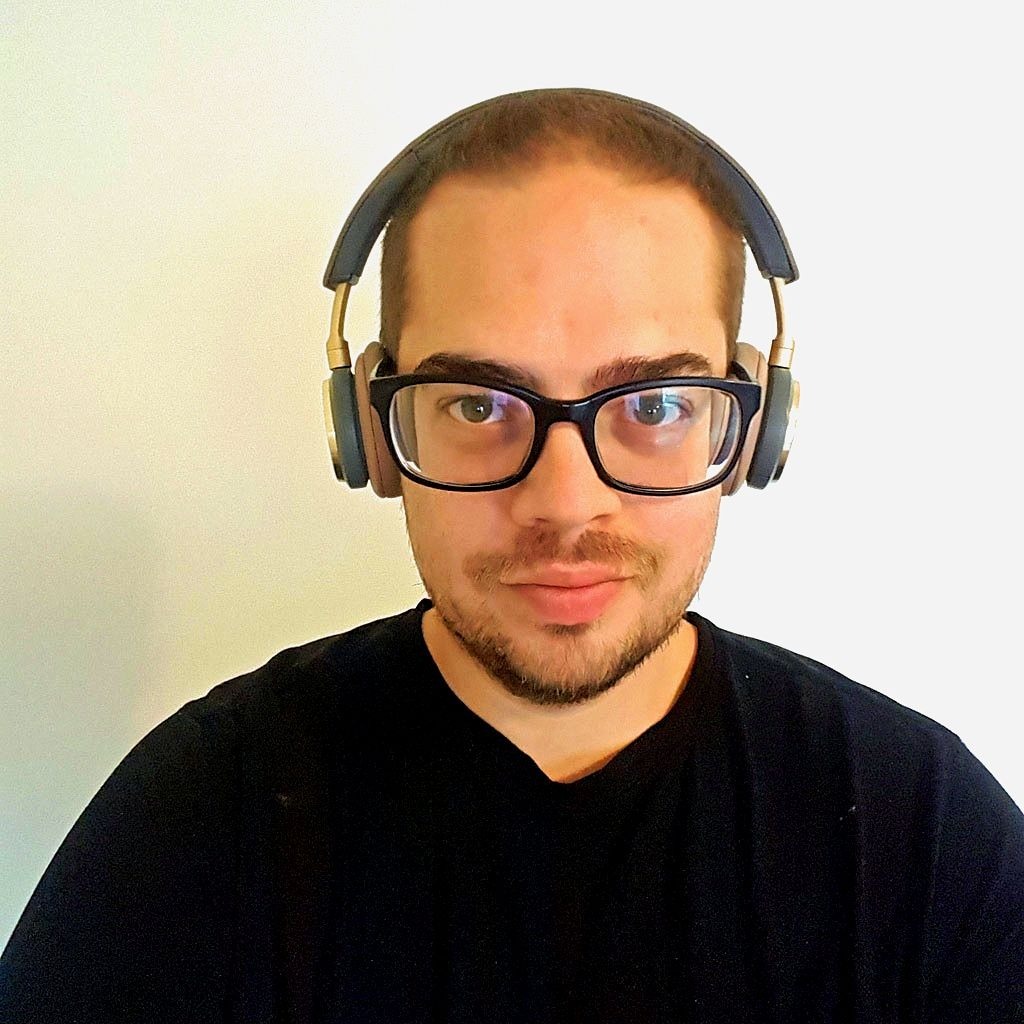 Sébastien Hélary co-founded Nextbop in 2009 with the objective of introducing modern jazz music to a younger generation of fans. Aside from music, his other main obsession is food, particularly ramen and other Japanese delicacies.