Quick post. Earlier this month, the unparalleled drummer Mark Guiliana dropped a remix of "BUD", one of the singles from his latest album BEAT MUSIC! BEAT MUSIC! BEAT MUSIC!, produced by none other than famed electronic artist Shigeto and also featuring experimental Detroit singer and songwriter Kesswa. If you were keeping track, Guiliana and Shigeto collaborated in 2015 on trumpeter Dave Douglas' HIGH RISK. The new remix is hella dope, so give it a spin below.
Also worthy of mentioning, BEAT MUSIC! BEAT MUSIC! BEAT MUSIC! just received a Grammy nomination for Best Contemporary Instrumental Album. It'll be competing against Christian Scott aTunde Adjuah's Ancestral Recall and Theo Crocker's Star People Nation. As if… Mind completely blown… I guess this means we're not really a jazz website anymore, and we're totally cool with that. We're really hoping one of those three will get the final nod. It would mean so much for the music we believe in so fervently… All other relevant Grammy noms also further below.
11. Best Contemporary Instrumental Album
For albums containing approximately 51% or more playing time of instrumental material. For albums containing at least 51% playing time of new recordings.
ANCESTRAL RECALL
Christian Scott aTunde Adjuah
STAR PEOPLE NATION
Theo Croker
BEAT MUSIC! BEAT MUSIC! BEAT MUSIC!
Mark Guiliana
ELEVATE
Lettuce
METTAVOLUTION
Rodrigo y Gabriela
31. Best Improvised Jazz Solo
For an instrumental jazz solo performance. Two equal performers on one recording may be eligible as one entry. If the soloist listed appears on a recording billed to another artist, the latter's name is in parenthesis for identification. Singles or Tracks only.
ELSEWHERE
Melissa Aldana, soloist
SOZINHO
Randy Brecker, soloist
TOMORROW IS THE QUESTION
Julian Lage, soloist
THE WINDUP
Branford Marsalis, soloist
SIGHTSEEING
Christian McBride, soloist
32. Best Jazz Vocal Album
For albums containing at least 51% playing time of new vocal jazz recordings.
THIRSTY GHOST
Sara Gazarek
LOVE & LIBERATION
Jazzmeia Horn
ALONE TOGETHER
Catherine Russell
12 LITTLE SPELLS
Esperanza Spalding
SCREENPLAY
The Tierney Sutton Band
33. Best Jazz Instrumental Album
For albums containing at least 51% playing time of new instrumental jazz recordings.
IN THE KEY OF THE UNIVERSE
Joey DeFrancesco
THE SECRET BETWEEN THE SHADOW AND THE SOUL
Branford Marsalis Quartet
CHRISTIAN MCBRIDE'S NEW JAWN
Christian McBride
FINDING GABRIEL
Brad Mehldau
COME WHAT MAY
Joshua Redman Quartet
34. Best Large Jazz Ensemble Album
For albums containing at least 51% playing time of new ensemble jazz recordings.
TRIPLE HELIX
Anat Cohen Tentet
DANCER IN NOWHERE
Miho Hazama
HIDING OUT
Mike Holober & The Gotham Jazz Orchestra
THE OMNI-AMERICAN BOOK CLUB
Brian Lynch Big Band
ONE DAY WONDER
Terraza Big Band
35. Best Latin Jazz Album
For vocal or instrumental albums containing at least 51% playing time of newly recorded material. The intent of this category is to recognize recordings that represent the blending of jazz with Latin, Iberian-American, Brazilian, and Argentinian tango music.
ANTIDOTE
Chick Corea & The Spanish Heart Band
SORTE!: MUSIC BY JOHN FINBURY
Thalma de Freitas With Vitor Gonçalves, John Patitucci, Chico Pinheiro, Rogerio Boccato & Duduka Da Fonseca
UNA NOCHE CON RUBÉN BLADES
Jazz At Lincoln Center Orchestra With Wynton Marsalis & Rubén Blades
CARIB
David Sánchez
SONERO: THE MUSIC OF ISMAEL RIVERA
Miguel Zenón
BEAT MUSIC! BEAT MUSIC! BEAT MUSIC!, the new album from drummer Mark Guiliana, is out now on Motéma Music.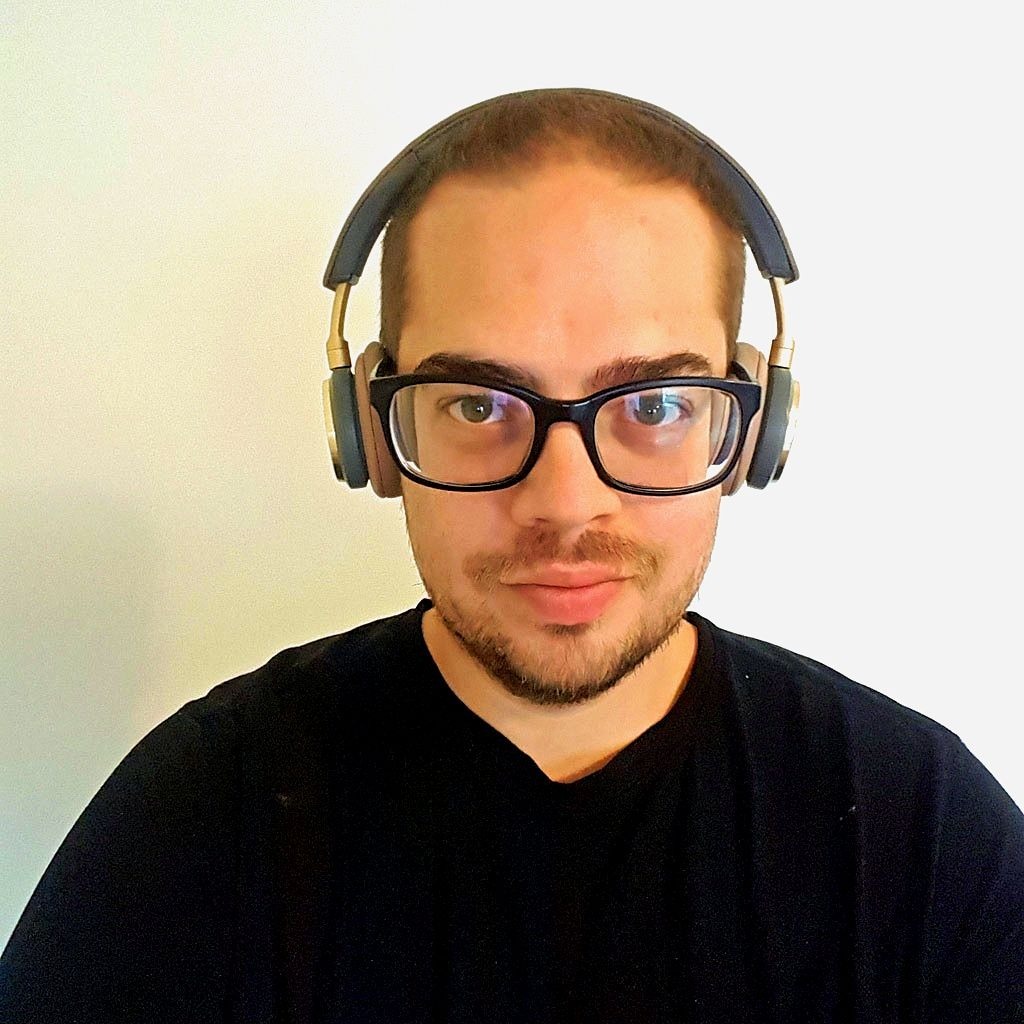 Sébastien Hélary co-founded Nextbop in 2009 with the objective of introducing modern jazz music to a younger generation of fans. Aside from music, his other main obsession is food, particularly ramen and other Japanese delicacies.