HIGH RISK, the self-titled album for the group trumpeter Dave Douglas put together featuring bassist Jonathan Maron, drummer Mark Guiliana, and electronic musician Shigeto has been an impressive direction for this group, making ethereal jazz music that's a pretty fun listen. It's a group that sounds good together with a taste of innovation that sound particularly noteworthy for the boundaries this quartet crosses. They just released a video of them performing the song "Tied Together" in the studio. Check it out after the jump.
Dave Douglas' HIGH RISK is out now on Greenleaf Music.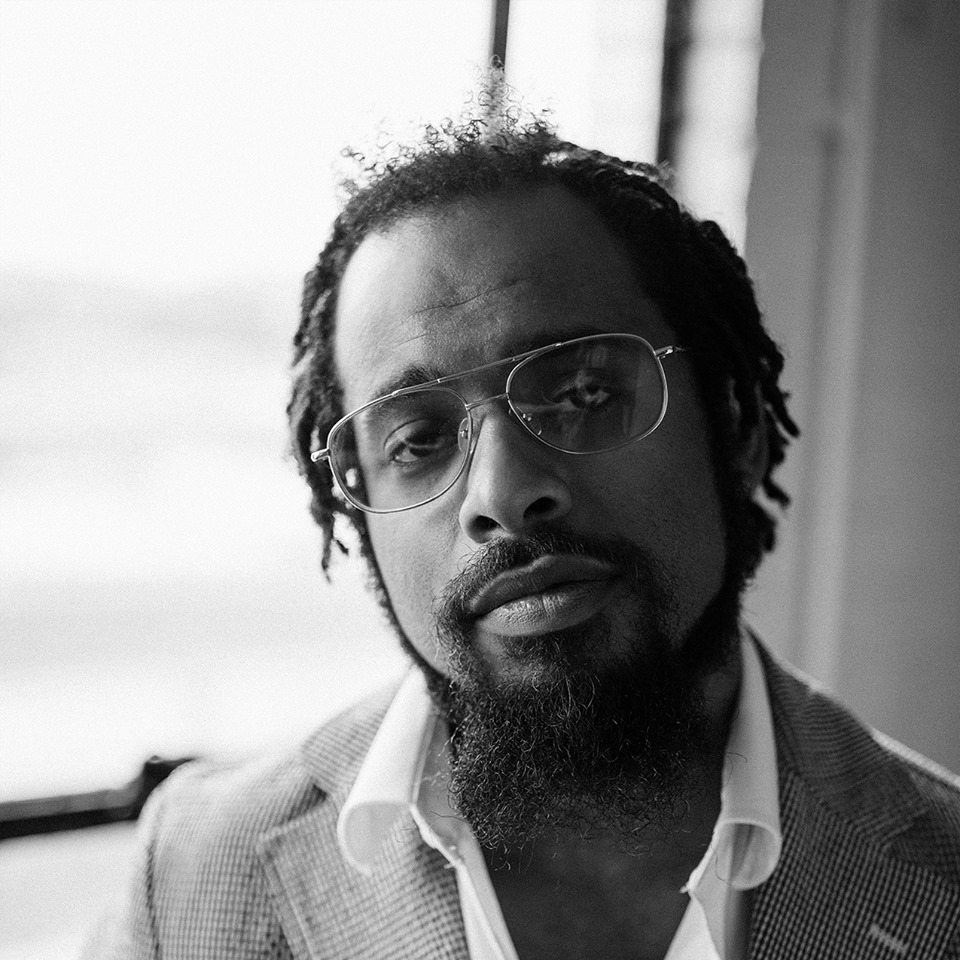 Nextbop Editor-in-Chief Anthony Dean-Harris hosts the modern jazz radio show, The Line-Up, Fridays at 9pm CST on 91.7 FM KRTU San Antonio and is also a contributing writer to DownBeat Magazine and the San Antonio Current.