As if we couldn't tell you enough, we really do love the new album from Stephan Crump's Rosetta Trio, Outliers. It's a new album of the sweetest jams that have impeccable synchronized exploration. Crump, Liberty Ellman, and Jaime Fox have sounded great together for years, like pure magic, and the release of their new video for "Synapse", we get a glimpse of the magic in action as they recorded the track in the studio. It's a simple video with split screens, but it makes it somehow more fascinating to note where the trio link up and where they diverge, as hypnotizing as the music itself. Check it out below.
Outliers, the new album from Stephan Crump's Rosetta Trio, is out now on Papillon Sounds.

Liberty Ellman • acoustic guitar
Jamie Fox • electric guitar
Stephan Crump • acoustic bass
produced by Stephan Crump
a Papillon Sounds production
all music by Stephan Crump
© 2019 Crumbletones Music BMI
except Cryoseism by Liberty Ellman
© 2019 Substance Theory SESAC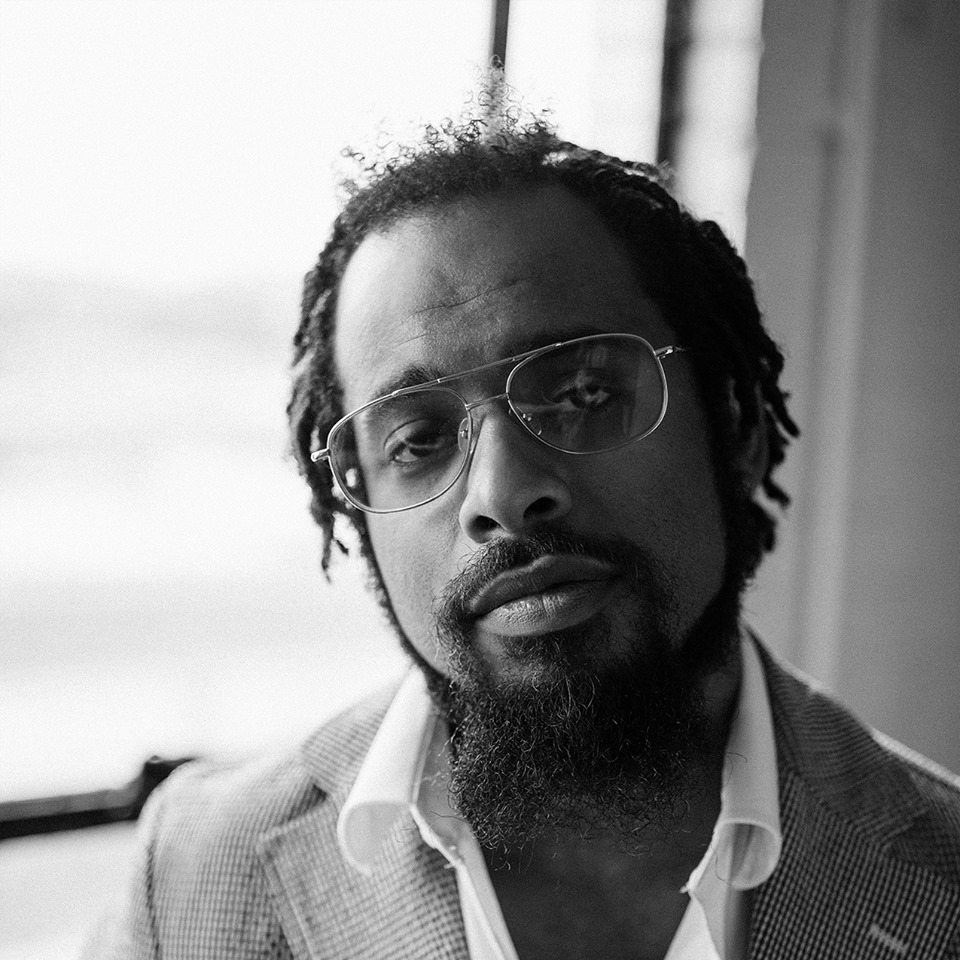 Nextbop Editor-in-Chief Anthony Dean-Harris hosts the modern jazz radio show, The Line-Up, Fridays at 9pm CST on 91.7 FM KRTU San Antonio and is also a contributing writer to DownBeat Magazine and the San Antonio Current.