Last month, French-born New York-based pianist Romain Collin released a new single which went relatively unnoticed. "Gold Coast" features Collin's trio from this Summer's Tiny Lights… album, namely Matthew Stevens on guitar and Obed Calvaire on drums. In the composer's own words, "Gold Coast" draws inspiration from "long drives along the California shoreline in search of the perfect waves." The track is beyond chill and ultra laid-back, blending modern jazz and electronic rock in a manner that is distinctively becoming Collin's trademark. Stream it below.
Stream Romain Collin's "Gold Coast"
Tiny Lights…, the new album by pianist Romain Collin is out now.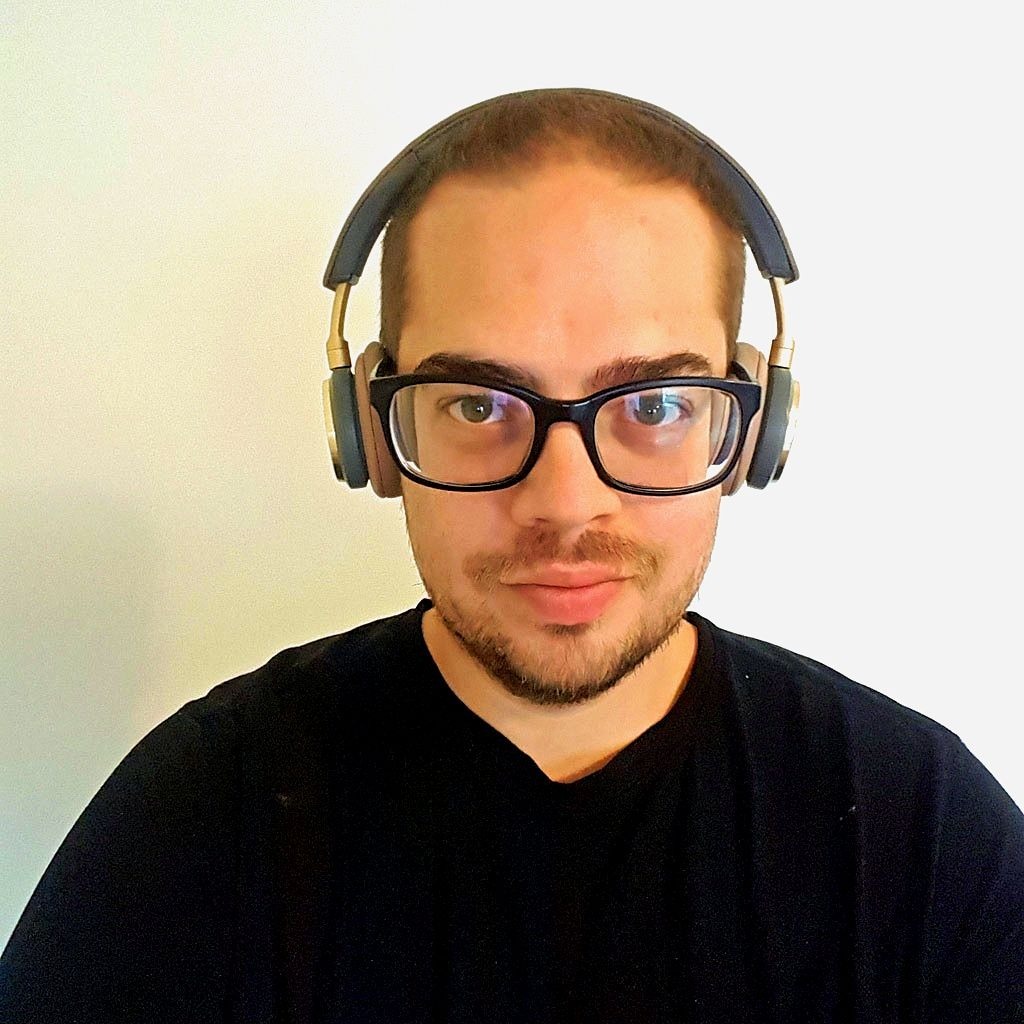 Sébastien Hélary co-founded Nextbop in 2009 with the objective of introducing modern jazz music to a younger generation of fans. Aside from music, his other main obsession is food, particularly ramen and other Japanese delicacies.