Multi-instrumentalist Melanie Charles is releasing a new EP to follow up her 2018 EP, The Girl With the Green Shoes— Trill Suite No. 1. To start it all of, she's ust released a melding of Aretha Franklins "Daydreaming" and Hoagy Carmichaels Standard "Skylark". Playing alongside Jonathan Michel on bass, Luke Carlos O'Reilly on Rhodes and organ, and IGNABU on drums, Charles on vocals and flute has a pleasant take to these songs that you'll enjoy. Listen below.
Trill Suite No. 1, the new EP from multi-instrumentalist Melanie Charles, is out now.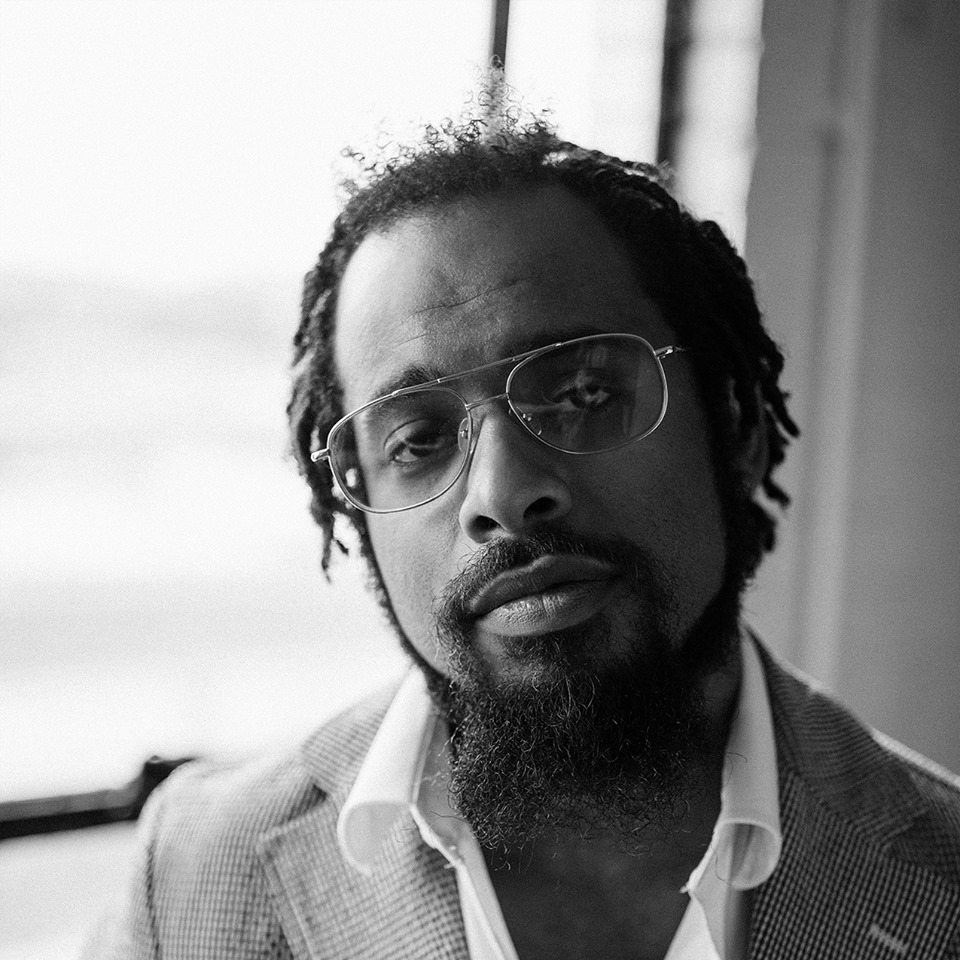 Nextbop Editor-in-Chief Anthony Dean-Harris hosts the modern jazz radio show, The Line-Up, Fridays at 9pm CST on 91.7 FM KRTU San Antonio and is also a contributing writer to DownBeat Magazine and the San Antonio Current.