Monk Award winning trumpeter Marquis Hill has been dazzling for quite some time. Each release of his keeps pushing boundaries and making for inspiring work. His latest work, Modern Flows EP, Vol 1, from last year is a chill affair that keeps that Chicago sound of his going. Recently, Hill put out a video for the song "Love My Life" Legendmane on vocals and shot by Phil Jordan. Check it out after the jump.
Marquis Hill's Modern Flows EP, Vol. 1 is out now.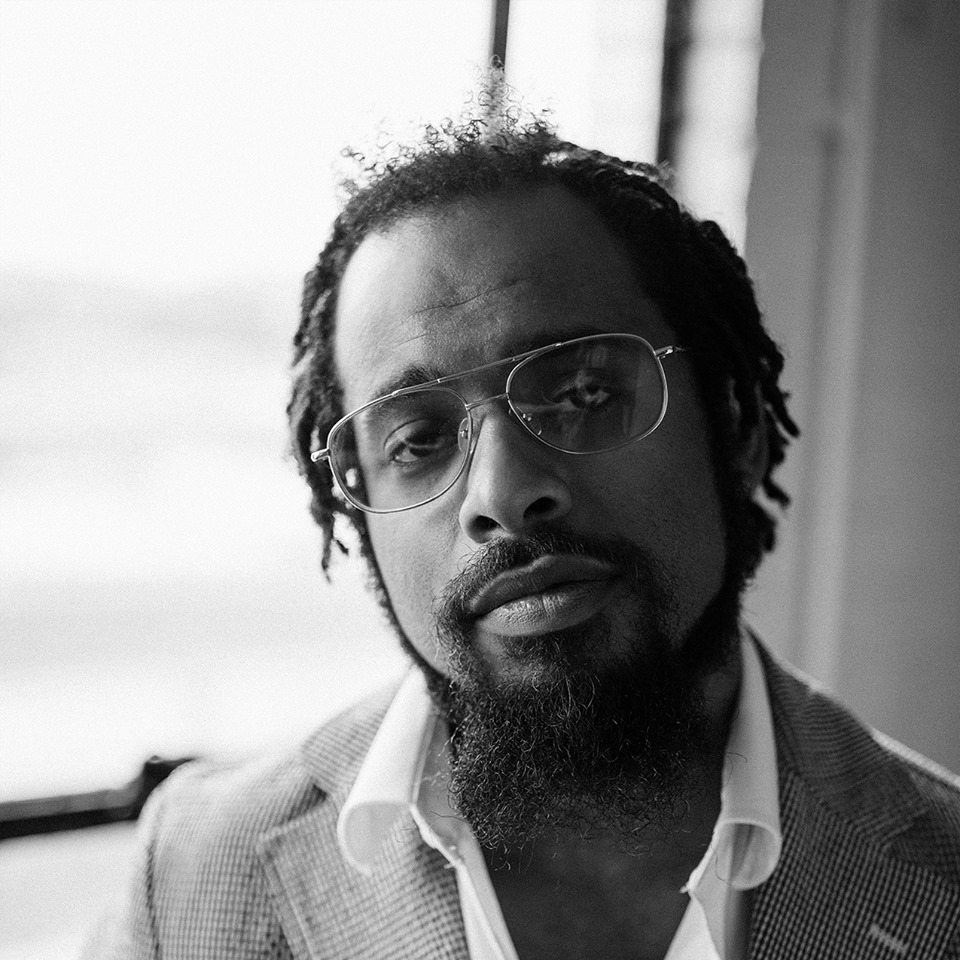 Nextbop Editor-in-Chief Anthony Dean-Harris hosts the modern jazz radio show, The Line-Up, Fridays at 9pm CST on 91.7 FM KRTU San Antonio and is also a contributing writer to DownBeat Magazine and the San Antonio Current.