Tenor saxophonist/vocalist María Grand is on Steve Coleman's next album (Morphogenesis with Coleman's group, Natal Eclipse, is out June 23rd on Pi Recordings). Based on her four-song EP, TetraWind, based on each of the four directions, it's understandable why. Her style of composition has that same circular feel to it that is propelled by a steady beat. Her sound feels elemental. Clearly, according to song titles, there are themes investigated through music. Looking into her 23 minute album would seem like a good introduction to her on her own terms. It's clear why she fit right in with a distinct voice like this.
The album features Craig Weinrib on drums, providing that ever crucial steady beat that really ties these songs together, though Rashaan Carter's bass provides a rather steady backbone. David Bryant's keyboards spread throughout these songs like lush carpeting for Román Filiú's alto saxophone and flute to dance around Grand's tenor.
It's a quick listen, tangly but not excessively so and brief enough for it to be worth it. One could call it… airy.
TetraWind, the new EP from tenor saxophonist María Grand, is out now.

María Grand – voice, tenor saxophone and composition
Román Filiú – alto saxophone and flute
David Bryant – keyboards
Rashaan Carter – electric bass
Craig Weinrib – drums
Sam Jackson, production
Chuck Zwicky, additional production, mixing and mastering
Recorded on January 27th 2016 at The Creamery Studio by Quinn McCarthy
Artwork by Zora Oberhänsli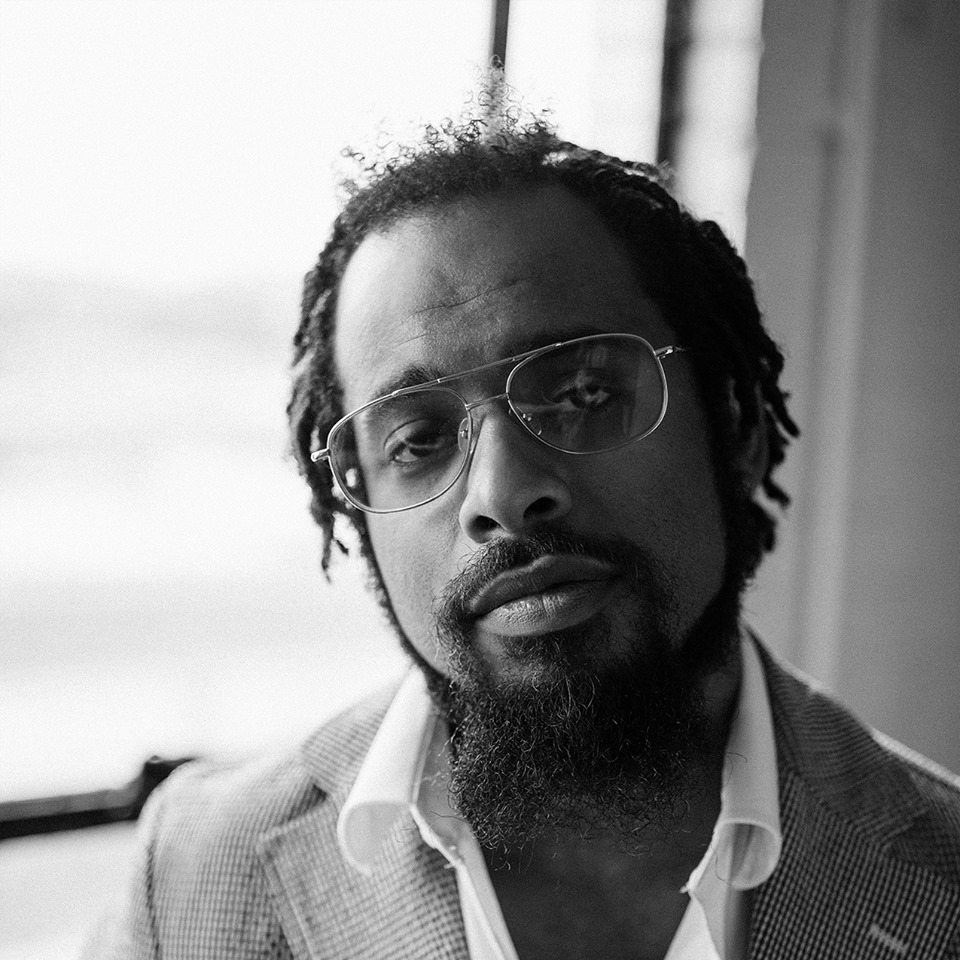 Nextbop Editor-in-Chief Anthony Dean-Harris hosts the modern jazz radio show, The Line-Up, Fridays at 9pm CST on 91.7 FM KRTU San Antonio and is also a contributing writer to DownBeat Magazine and the San Antonio Current.