Voted Rising Star-Keyboardist in this year's 62nd Annual DownBeat Critics Poll, Marc Cary is back with a new opus following his critically acclaimed 2013 albums For The Love Of Abbey and Four Directions, and last year's Cosmic Indigenous. 'Rhodes Ahead Vol. 2', set to release March 17th on Motéma Music, is a follow-up to his 1999 album 'Rhodes Ahead Vol. 1'. For this project, Cary (on Fender Rhodes, Access Virus, Hammond B3, Ableton Push, and programming) is joined by Rhodes Ahead's co-originators Terreon Gully (drums) and Taurus Mateen (bass). However, this time around the trio welcomes a slew of special guests: Igmar Thomas (trumpet), Arun Ramamurthy (violin), Aurelian Budynek (guitar) and Daniel Moreno (percussion).
The album is a literally electrifying mix of jazz, drum n' bass, funk, R&B, hip hop, house, Afro-Cuban, rock, and ethnic music and features all original compositions by Cary with the exception of "You Can't Stop Us Now" and pianist Harold Mabern's "Beehive" (in which the aforementioned Thomas revisits the original acid jazz classic by trumpeter Lee Morgan). Simply put, this album rocks!! Filled with deep grooves, entrancing melodies and intoxicating drum n' bass, Cary has truly hit a home run which we hope will garner him the attention he deserves. We look forward to more of his work, but in the mean time check out "Beehive" below the jump.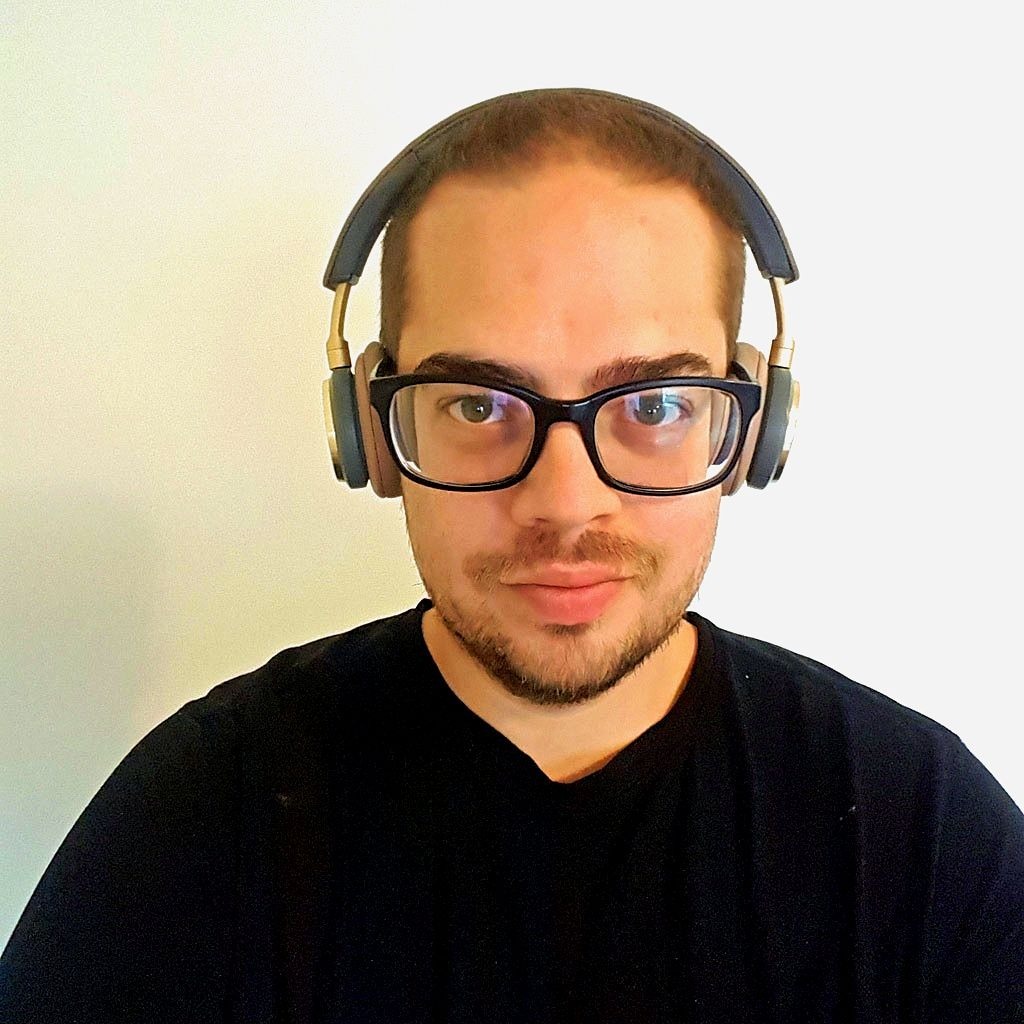 Sébastien Hélary co-founded Nextbop in 2009 with the objective of introducing modern jazz music to a younger generation of fans. Aside from music, his other main obsession is food, particularly ramen and other Japanese delicacies.