LiveHuman — the trio of bassist Andrew Ross Kushin, drummer Albert Mathias, and DJ Quest on the 1s and 2s — have been together for twenty years and are set to release their latest album, ScratchBop, this coming January on Cosmic Records. For twenty years, their integration of live improvisation incorporating turntables have garnered great appeal. Twenty years later, the concept still seems to be working out. This is certainly true in their new single, "Magic For Beginners", complete with a trippy animated video from bassist Kushin. Check it out after the jump.
DJ Quest – Turntables
Albert Mathias – Drums
Andrew Ross Kushin – Bass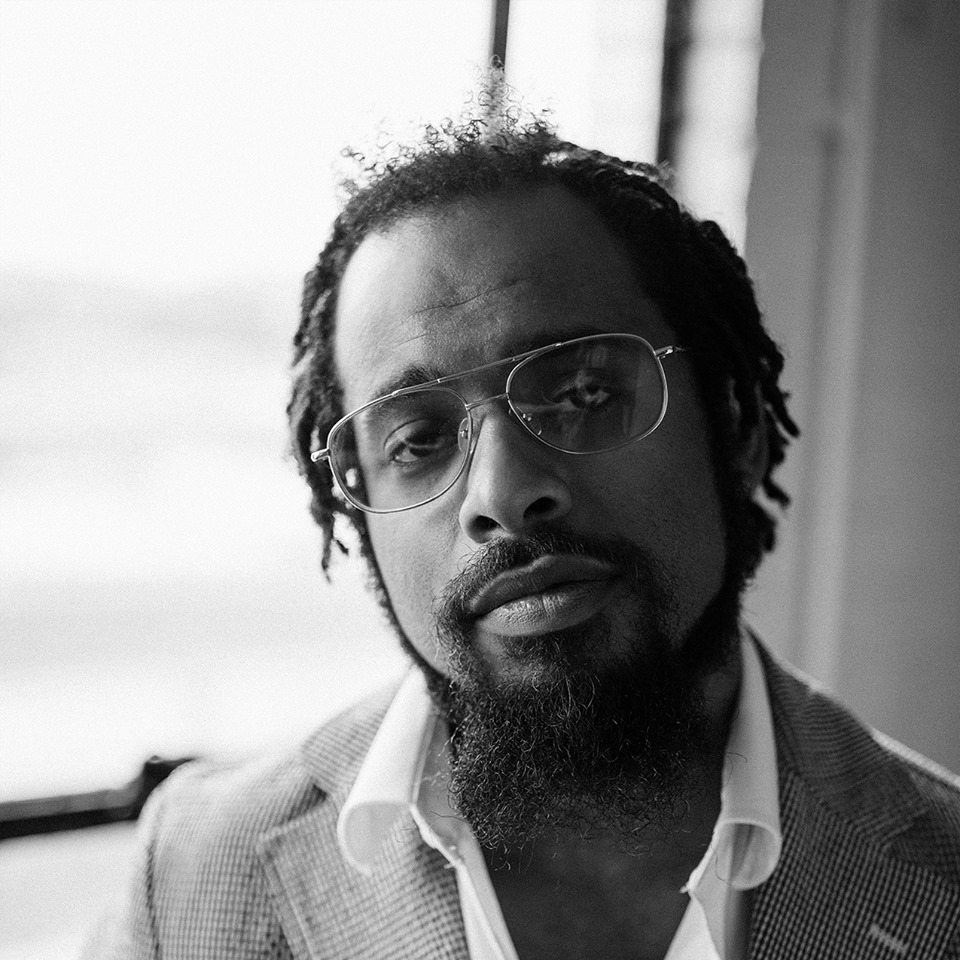 Nextbop Editor-in-Chief Anthony Dean-Harris hosts the modern jazz radio show, The Line-Up, Fridays at 9pm CST on 91.7 FM KRTU San Antonio and is also a contributing writer to DownBeat Magazine and the San Antonio Current.