Back in 2012, vocalist Lauren Desberg released an EP, Sideways, that still lingers with us here at Nextbop. Desberg's voice has a coolness to it that's always a pleasure to hear and typically tackles material that one doesn't hear often enough. For example, last weekend, Desberg dropped a stream of The Whispers' "Rock Steady" with backing from Taylor Eigsti, Corey Fonville, Walter Smith III, and others. It'll definitely pick up your day and when else do you hear a cover of The Whispers? (And is it just me or does anyone else call them The Saddams with those mustaches? No? Just me? Not tactful? Still too soon? They're not mad about that, right? I mean, those mustaches, yo.) Anyway, check out the stream after the jump.
Lauren Desberg – Voice
Walter Smith III – Tenor Sax
Taylor Eigsti – Piano
Chris Smith – Bass
Corey Fonville – Drums
Produced by Drew ofthe Drew
Arrangement by Samora Pinderhughes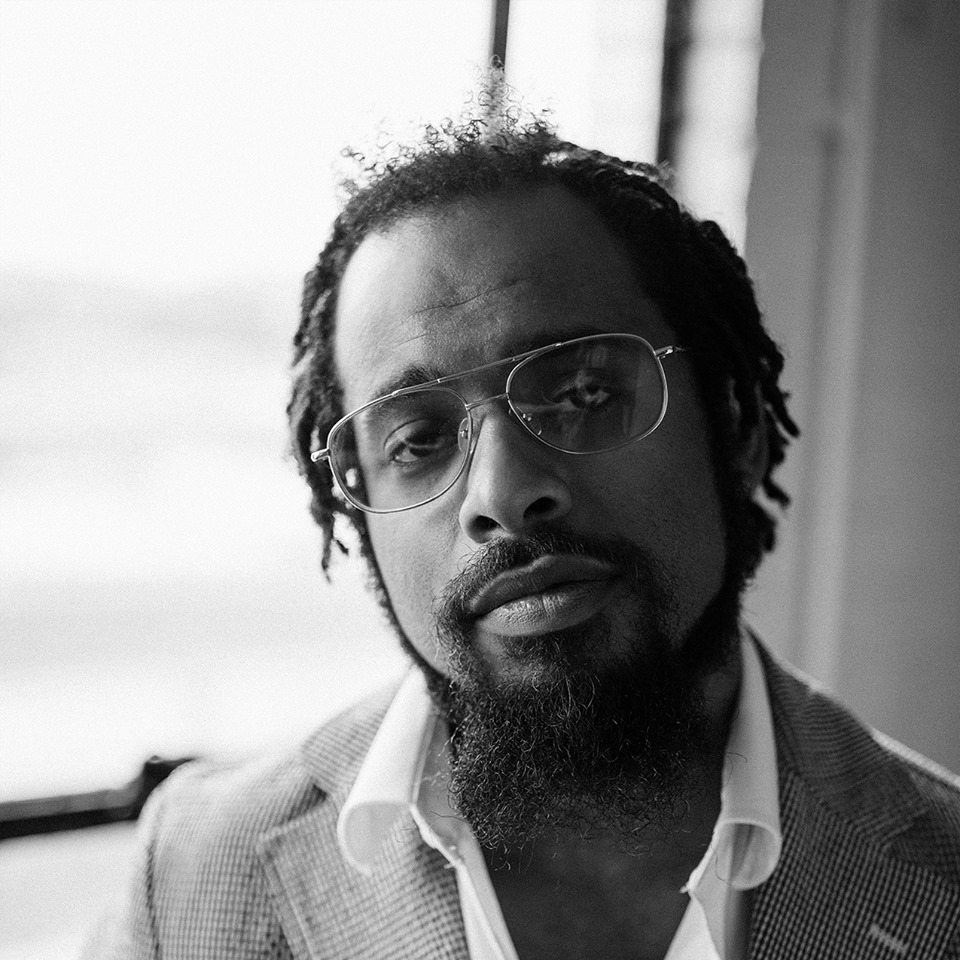 Nextbop Editor-in-Chief Anthony Dean-Harris hosts the modern jazz radio show, The Line-Up, Fridays at 9pm CST on 91.7 FM KRTU San Antonio and is also a contributing writer to DownBeat Magazine and the San Antonio Current.