A few days ago, Lauren Desberg tweeted, "I do my best singing within 3 feet of christmas decor…" It just had to be a sign that something was coming soon, and such an assessment was certainly correct. Vocalist Desberg and keyboardist Kris Bowers just dropped a medley of Christmas songs that'll definitely get this December going. Check out the video and stream of their arrangement after the jump.
1. Angels We Have Heard on High
2. Rudolph the Red Nosed Reindeer
3. God Rest Ye Merry Gentlemen
4. Rockin' Around the Christmas Tree
5. O Holy Night
6. Christmas Time Is Here
7. All I Want for Christmas Is You
FEATURING:
KEYBOARD – Kris Bowers /// http://www.krisbowers.com
AUDIO – Drew ofthe Drew /// http://www.drewofthedrew.com
VIDEO – Kelly Teacher /// http://www.kellyteacher.com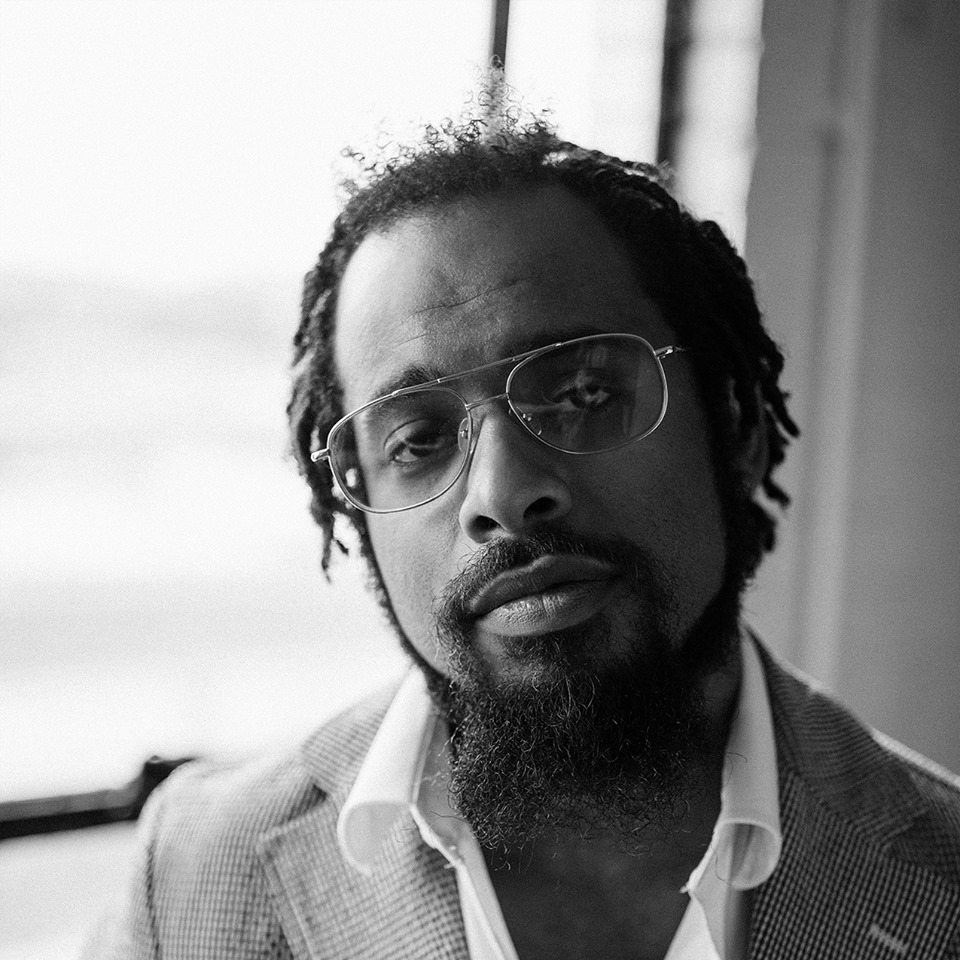 Nextbop Editor-in-Chief Anthony Dean-Harris hosts the modern jazz radio show, The Line-Up, Fridays at 9pm CST on 91.7 FM KRTU San Antonio and is also a contributing writer to DownBeat Magazine and the San Antonio Current.