As the release of Through Hell & High Water, the impending sophomore album from saxophonist Kenneth Whalum III, grows nearer, eyes and ears are finally appropriately gathering. Whalum recently posted his latest single, "Ghost Town" to his website, a somber song that also features Whalum on vocals, which is a bit of a pleasant surprise. Check it out after the jump.
Through Hell & High Water is available for pre-order now at Kenneth Whalum's site. It's out later this year.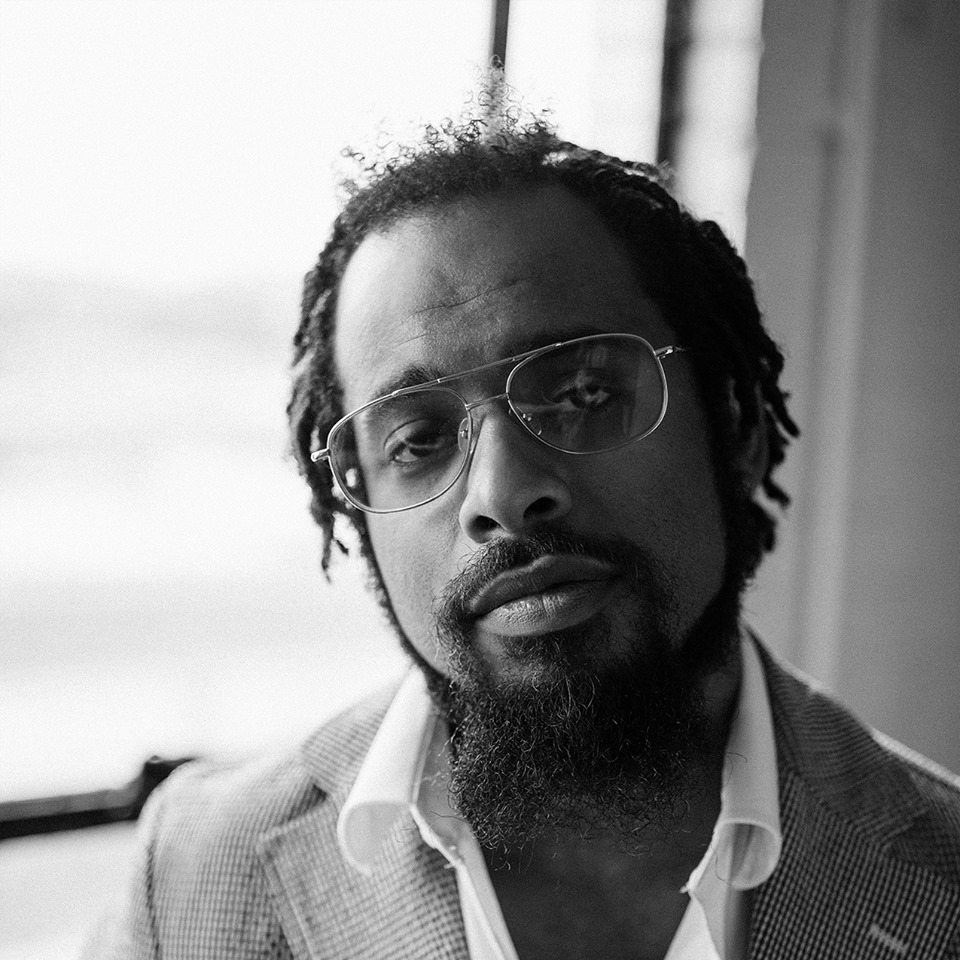 Nextbop Editor-in-Chief Anthony Dean-Harris hosts the modern jazz radio show, The Line-Up, Fridays at 9pm CST on 91.7 FM KRTU San Antonio and is also a contributing writer to DownBeat Magazine and the San Antonio Current.