One of the best kept secrets of jazz today is how everyone in Punch Brothers is masquerading as a bluegrass musician. Oh, sure, they claim that they play bluegrass and have thrown the genre on its ear and have functioned as a gateway to the genre at large, but the way the quintet improvises so masterfully really just points to these guys playing a huge ruse on us al. The latest evidence of this fact is in the recent work guitarist Chris Eldridge has done with jazz guitarist (and not afraid to show it) Julian Lage. Last year, the pair released a duo EP called Closer to Picture. Now they're about to release a full-length album, Avalon, out October 7th. In support of the new album, they're releasing the Close to Picture EP for free at NoiseTrade with a new alternate take and an upcoing single from the new album. Check a stream and download link for the charming collection of songs — the perfect melding of jazz, folk, and bluegrass — after the jump.
Julian Lage & Chris Eldridge's Avalon is out October 7th.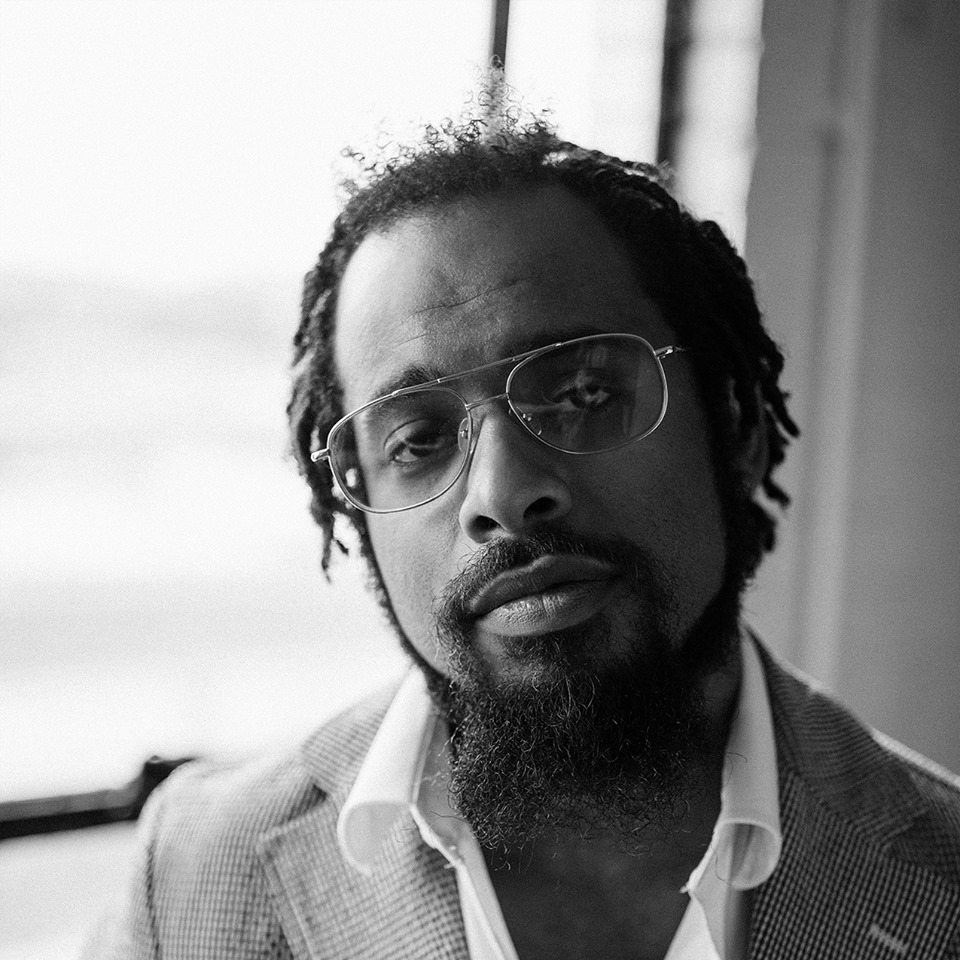 Nextbop Editor-in-Chief Anthony Dean-Harris hosts the modern jazz radio show, The Line-Up, Fridays at 9pm CST on 91.7 FM KRTU San Antonio and is also a contributing writer to DownBeat Magazine and the San Antonio Current.