Trumpeter Josh Evans is set to release a new album on Oliver Lake's Passin' Thru imprint, Hope and Despair, on September 18th. It's a quite decent straight-ahead affair with Evans as a vibrant voice working alongside and equally respectable band. To get ready for the imminent release, Evans' has just released the song "Chronic Mistakes". Check out the stream after the jump.
Josh Evans – Hope And Despair
Personnel
Bruce Williams – Alto (2,4,5,6,11)
Abraham Burton – Tenor (tracks 3,7,8,9,12)
Lawrence Clark – Tenor (2,4,5,6,11)
David Bryant – Piano (all)
Rashaan Carter – Bass (All)
Eric McPherson – Drums (1,3,7,8,9,10,12)
Kush Abadey – Drums (2,4,5,6,11)
Josh Evans' Hope and Despair is out September 18. You can pre-order it now at his Bandcamp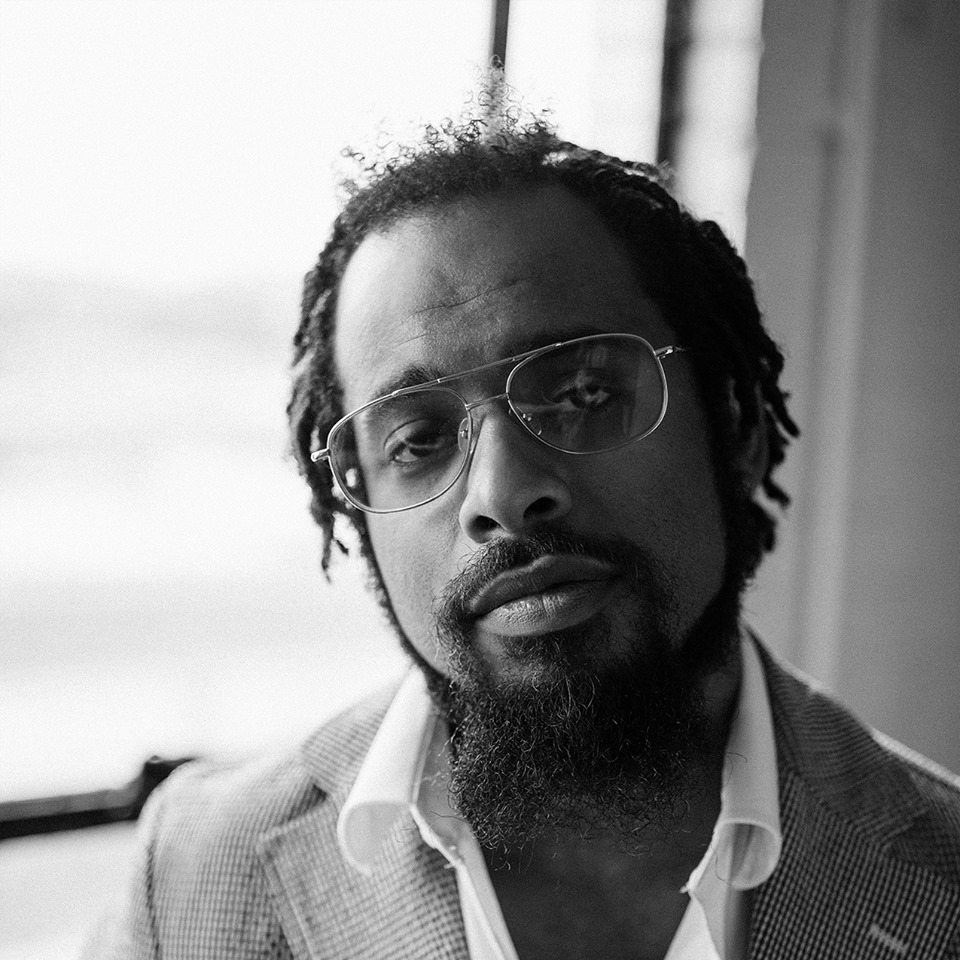 Nextbop Editor-in-Chief Anthony Dean-Harris hosts the modern jazz radio show, The Line-Up, Fridays at 9pm CST on 91.7 FM KRTU San Antonio and is also a contributing writer to DownBeat Magazine and the San Antonio Current.