Keyboardist Jesse Fischer's latest album, Day Dreamer is his finest release yet, maintaining the same signature buoyant sound he's always had but with fewer moving parts for a less-is-more approach that really makes for the most fun listen he's provided yet. Part of thatlisten is the uplifting "Suite for the Blue Planet" featuring the always impressive trumpeter Takuya Kuroda. There's video of their studio session and it just dropped. Watch it after the jump.
Jesse Fischer / piano, rhodes, organ, percussion
Godwin Louis / alto sax
Irwin Hall / tenor sax, flute
David Cutler / electric bass
Adam Jackson / drums
Solomon Dorsey / percussion
Special guest:
Takuya Kuroda / trumpet
Recorded by Kyle Cassel at Kaleidoscope Sound, Union City, N.J., on July 16, 2014.
Overdubs recorded by Jesse Fischer at Electrik Indigo Sound, Brooklyn, N.Y., August–December, 2014.
Produced by Jesse Fischer for Soul Cycle Music.
Mixed and mastered by Jesse Fischer at Electrik Indigo Sound, Brooklyn, N.Y.
Camera by Nikki Birch and Tariq Khan for HighBreed Music.
Video editing by Jesse Fischer.
Composed by Jesse Fischer (Soul Cycle Music, ASCAP).
Day Dreamer, the latest album from keyboardist Jesse Fischer, is out now on Ropeadope Records.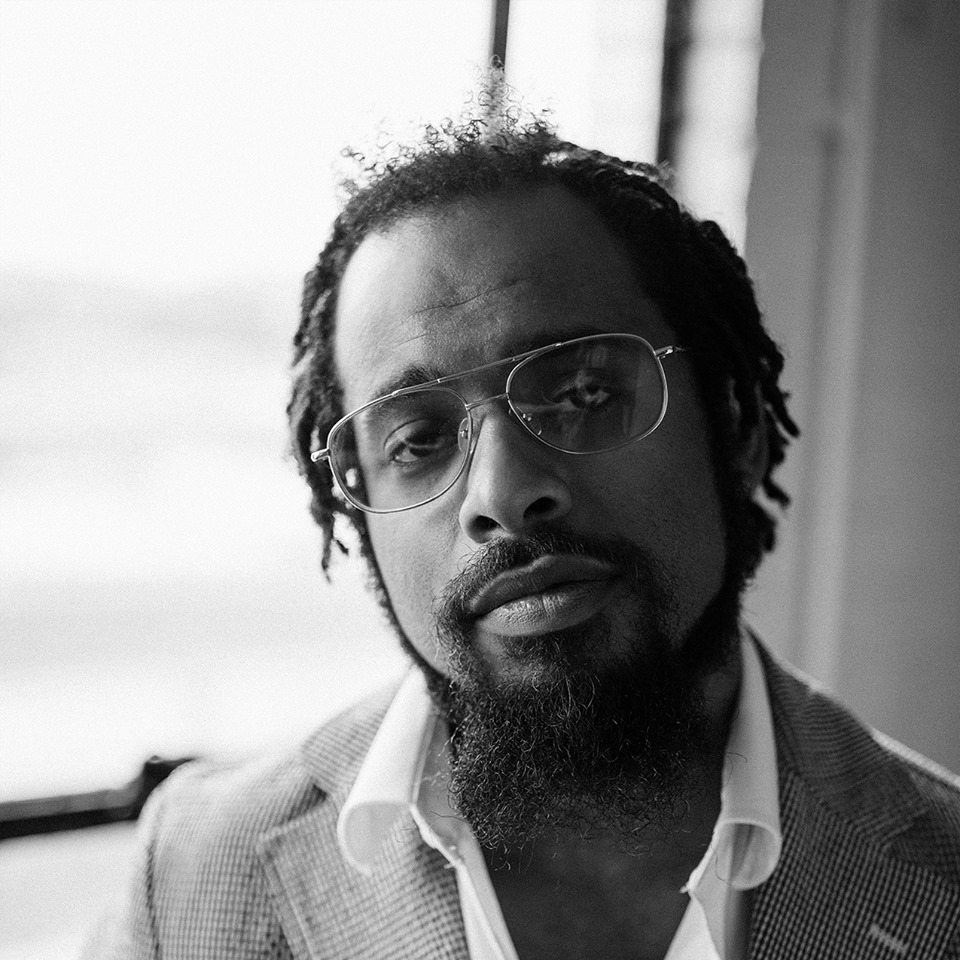 Nextbop Editor-in-Chief Anthony Dean-Harris hosts the modern jazz radio show, The Line-Up, Fridays at 9pm CST on 91.7 FM KRTU San Antonio and is also a contributing writer to DownBeat Magazine and the San Antonio Current.