When the subject of out-of-bounds but still kind of in jazz comes up, the name Jaga Jazzist frequently comes up. The group from Norway has been pressing musical boundaries and gaining fans for over a decade and are still going strong, set to release their new album, Starfire, out this coming June. The title track is up for streaming now, so you should check it out after the jump.
Jaga Jazzist's Starfire is out June 2 on Ninja Tune.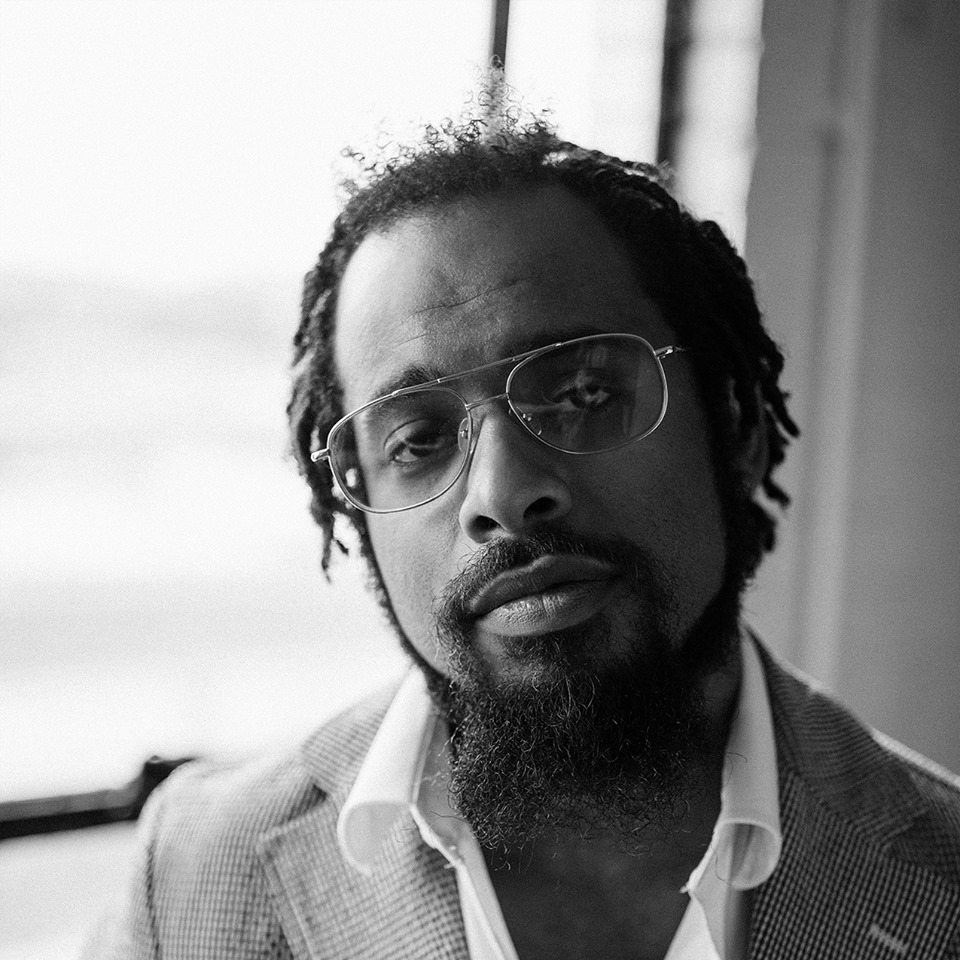 Nextbop Editor-in-Chief Anthony Dean-Harris hosts the modern jazz radio show, The Line-Up, Fridays at 9pm CST on 91.7 FM KRTU San Antonio and is also a contributing writer to DownBeat Magazine and the San Antonio Current.