Anyone who decides to play the bassoon, I generally either ignore outright (sort of like my bias against the clarinet) or am so impressed that the boldness of the instrument gives the artist a few extra points (like my bias against the clarinet faced with my adoration of Anat Cohen). Either way, it's a hard sell (my apologies, it's one of the many things I'm working on). So, after my initial eyebrow raise upon pulling from my numerous emails this adventurous trio InTheWoods which features Francesco Cigana on drums and percussion, Alberto Lincetto on piano, and Marcello Giannandrea on the aforementioned bassoon, I had to check out whether or not this group works. Spoiler alert– they totally do. There's a spareness to their sound that complements the boldness of the bassoon well. The trio's debut album, Places, showcases this group well with a good combinations of original compositions and covers new and old (starting off their album with a mashup of the standard "My Funny Valentine" and Feist's [or really James Blake's by now as it relates to the zeitgeist [sort of like saying "All Along the Watchtower" is more Jimi Hendrix's than Bob Dylan's] "Limit To Your Love" totally helps matters). The album is available for free at their Bandcamp page (which is also, as usual, embedded below).
It's a trio that truly gets the less is more aesthetic while not being afraid to add some electronic accoutrements where needed, but just a dab. Places' songs exhibit a group that proves they can do the whole free jazz thing and make it accessible, play true songs that are a pleasure to listen to, and yet manage to do all these things with a very discernable focus. It'll be interesting to see where this group goes in the future. This album makes a pretty strong statement for what this trio can do now.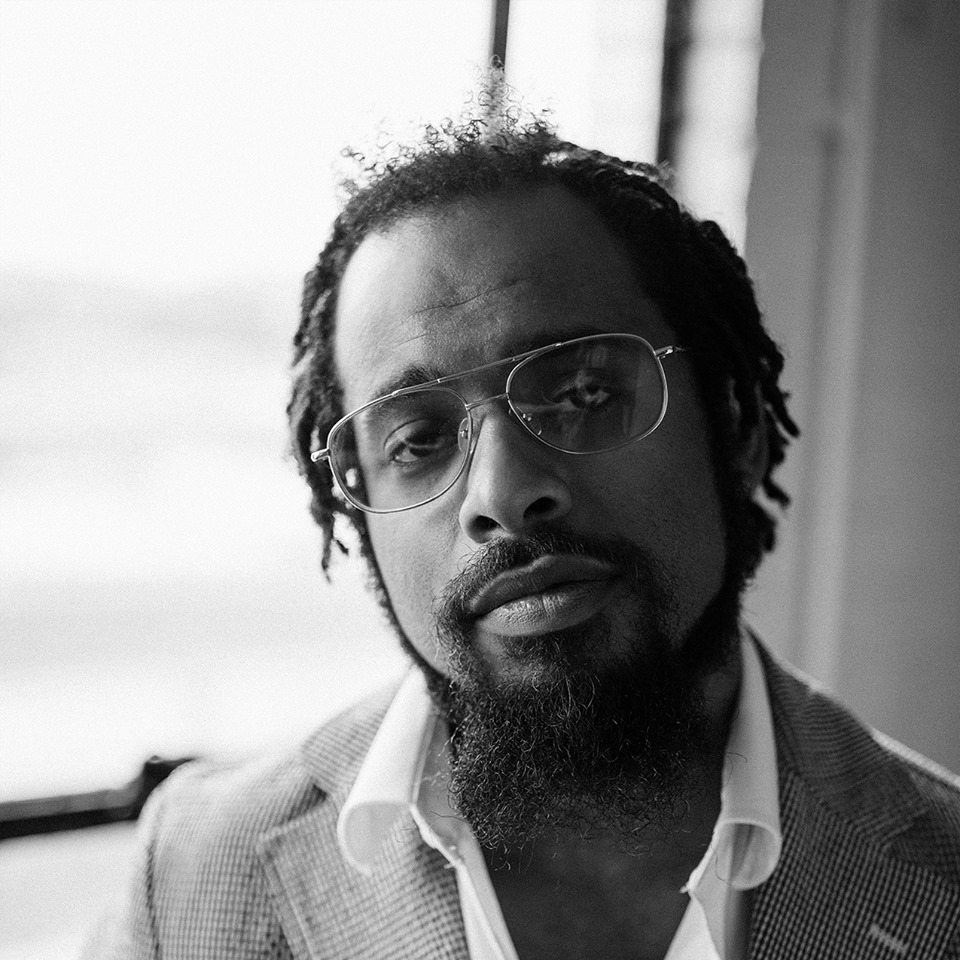 Nextbop Editor-in-Chief Anthony Dean-Harris hosts the modern jazz radio show, The Line-Up, Fridays at 9pm CST on 91.7 FM KRTU San Antonio and is also a contributing writer to DownBeat Magazine and the San Antonio Current.