English guitarist Ant Law is set to release his sophomore album 'Zero Sum World' on February 16th by way of Whirlwind Recordings. Law, a scholar of physics at Edinburgh University as well as a former student of the Berklee College of Music, is proving himself to be a prolific guitar player. The album emerged following an extensive UK tour with his quintet, formed most notably of Phronesis' Ivo Neame on piano but also Michael Chillingworth on reeds, Tom Farmer on upright and James Maddren on drums, a tour which gave the band the opportunity to experiment, develop and polish the music before stepping into the studio. The music is progressive, inventive, exciting and intricate, qualities we greatly admire in the artists featured on this site. Check out the EPK for the album after the jump as well as an outtake from the recording session and a guitar overdub. 'Zero Sum World' can be purchased via Law's website. He will also be touring the UK to promote the release. Dates are at the bottom of the post.
February
15th Hen & Chicken, 210 North St, Bristol, BS3 1JF (01179663143) 8:15pm 14/12
16th Pizza Express, 10 Dean Street, London, W1D 3RW (02074379595) 8:30pm 17.50
17th Pizza Express, 10 Dean Street, London, W1D 3RW (02074379595) 8:30pm 17.50
18th Dempsey's, 15 Castle St, Cardiff, CF10 1BS (029 2023 9253) 9pm 7
May
1st Stoke by Nayland Hotel, 18 The Causeway, Sudbury, CO10 5JR
(01787211865) 7:30pm
8th The Fisher Theatre, 10 Broad Street, Bungay, NR35 1EE
(01986895367) 7:30pm 12/15
11th Kenilworth Rugby Football Club, Glasshouse Lane, Kenilworth, CV8
2AJ (01926 853945) 7:45pm 6
15th The Red Lion UAB, Warstone Lane, Birmingham, B18 6NG
(01212339144) 7:45pm 12/10/5
19th The White Swan, Swan Street, Leeds, LS1 6LG (07554336051) 7:30pm 10
20th Queen's Hall Arts Centre, Beaumont Street, Hexham, NE46 3LS
(01434652477) 7:30pm
21st Bonington Theatre, High Street, Arnold, NG5 7EE (01159560733 or
01159670114) 8pm 12/10
22nd Capstone Theatre, Shaw St, Liverpool, L6 1 (01512913578) 7:30pm 10/8
23rd Zeffirelli's, Compston Rd, Ambleside, Cumbria, LA22 9AD
(01539433845) 8:30pm FREE
24th The Royal Clifton Hotel, Promenade, Southport, PR8 1RB (01704541790) 8pm
28th Mau Mau Bar, 265 Portobello Rd, London, W11 1LR (02072298528) 8pm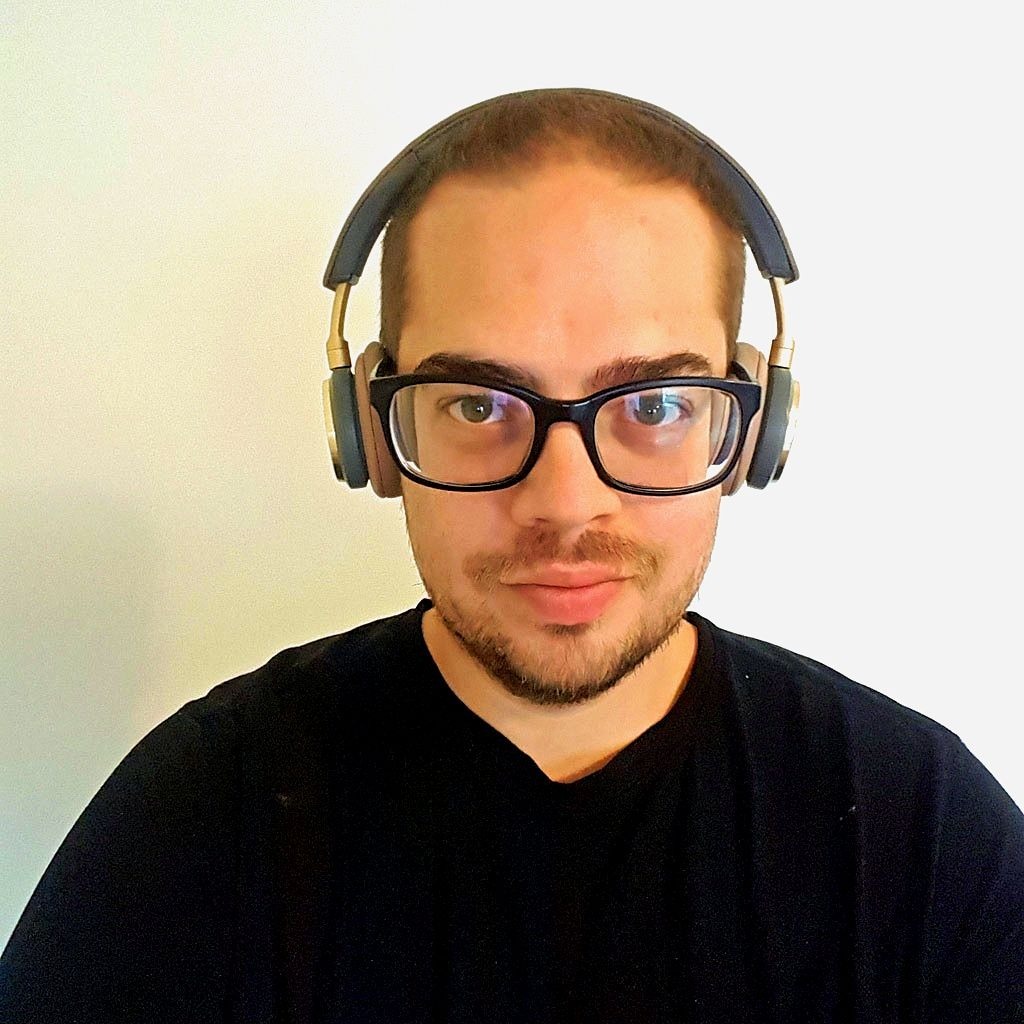 Sébastien Hélary co-founded Nextbop in 2009 with the objective of introducing modern jazz music to a younger generation of fans. Aside from music, his other main obsession is food, particularly ramen and other Japanese delicacies.