The details of Gregory Porter's latest album have just been announced. The GRAMMY-winning vocalist will be tackling the Nat King Cole songbook on Nat King Cole & Me, set to drop October 27th on Blue Note Records. With the help of 6-time GRAMMY-winning arranger Vince Mendoza, the London Studio Orchestra, a core band featuring pianist Christian Sands, bassist Reuben Rogers, and drummer Ulysses Owens, and special guest trumpeter Terence Blanchard on two tracks, Porter revisits some of Cole's standbys such as "Mona Lisa," "L-O-V-E," "Nature Boy," "The Christmas Song," and the lead track "Smile" which you can stream below.
The ties between Porter and Cole run deep. "My mother said I wrote this little song when I was 5 and put it on a tape and played it for her when she came home from work," recalls Porter. Upon hearing it his mother, Ruth Porter, exclaimed "Boy, you sound like Nat King Cole," a compliment that sent the young Porter digging into her record collection.
"I remember thinking how strange that name was, going through her records, and first seeing his image: this elegant, handsome, strong man sitting by a fire, looking like somebody's daddy. Then I put the vinyl on the player and out of those speakers came that voice, that nurturing sound. It filled a void in me. My father wasn't in my life; he wasn't raising me; he wasn't showing any interest in me. So Nat's words, 'pick yourself up, dust yourself off, start all over again' – all of these life lessons and words of wisdom were like fatherly advice. They were coming out of the speakers like Nat was singing those words just to me. I would listen to his albums and imagine that Nat was my father. In a way, there's a familiarity and a calming effect to Nat's music. Recording Nat's music was very personal because I could hear and feel my mother. And I still feel myself searching for my father."
Nat King Cole & Me is available for pre-order as of today through this link. The track listing is as follows:
1. Mona Lisa (Ray Evans/Jay Livingston)
2. Smile (Charlie Chaplin/John Turner/Geoffrey Parsons)
3. Nature Boy (Eden Ahbez)
4. L-O-V-E (Milt Gabler/Bert Kaempfert)
5. Quizas, Quizas, Quizas (Farres Osvaldo)
6. Miss Otis Regrets (Cole Porter)
7. Pick Yourself Up (Jerome Kern/ Dorothy Fields)
8. When Love Was King (Gregory Porter)
9. The Lonely One (Lenny Hambro/ Roberto Heller)
10. Ballerina (Carl Sigman/ Bob Russell)
11. I Wonder Who My Daddy Is (Gladys Shelley)
12. But Beautiful** (Johnny Burke/Jimmy Van Heusen)
13. Sweet Lorraine** (Cliff Burwell/Mitchell Parish)
14. For All We Know** (J. Fred Coots/Sam M. Lewis)
15. The Christmas Song (Mel Tormé/Robert Wells)
**only available on deluxe edition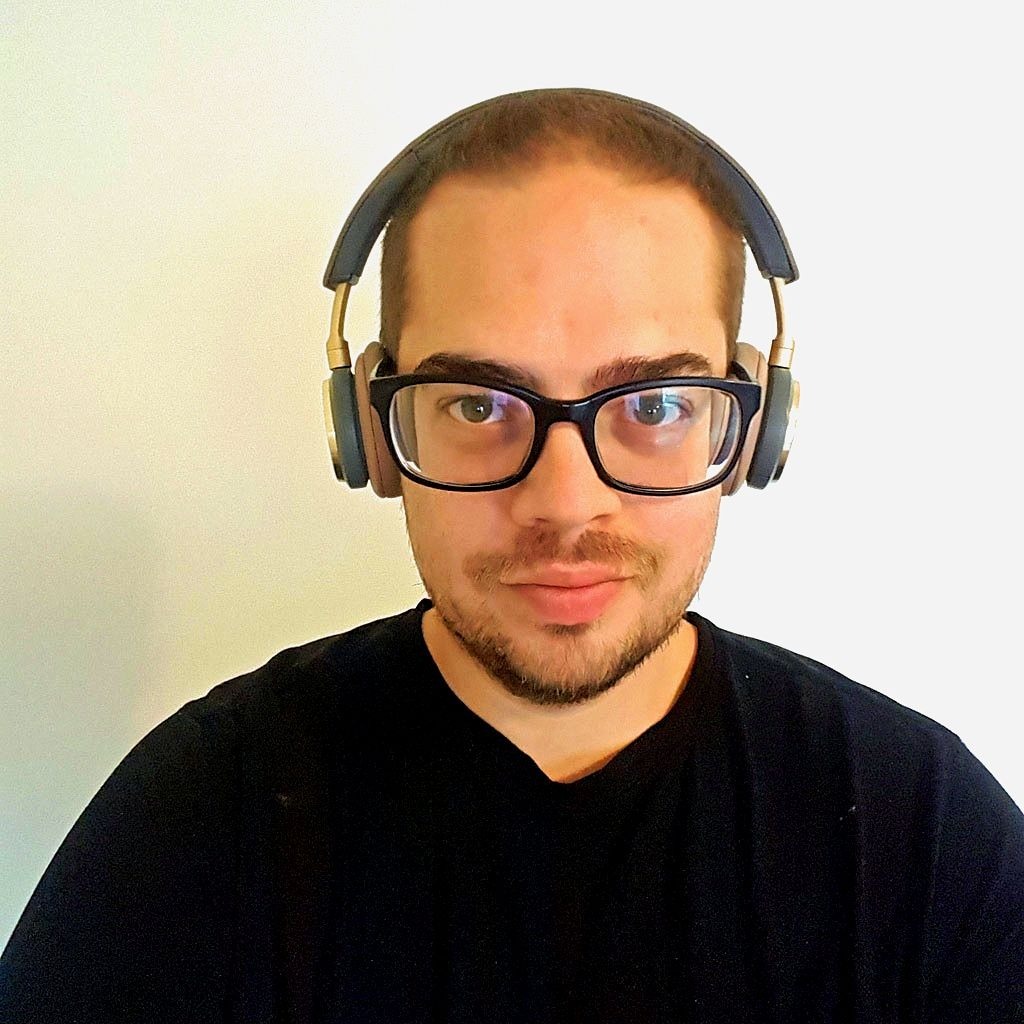 Sébastien Hélary co-founded Nextbop in 2009 with the objective of introducing modern jazz music to a younger generation of fans. Aside from music, his other main obsession is food, particularly ramen and other Japanese delicacies.