Cuban pianist Harold López-Nussa, which you may remember from his appearance on the Ninety Miles project with David Sánchez, Stefon Harris and Christian Scott aTunde Adjuah, is set to release his first U.S. album, El Viaje, September 9th on Mack Avenue Records. Accompanying him on this journey are López-Nussa's younger brother Ruy Adrián López-Nussa on drums and percussion and Senegalese bassist and vocalist Alune Wade which López-Nussa met while on a trip to France. "Having a non-Cuban musician on this recording speaks to our contact with other cultures. Especially with African culture, which is so far from ours geographically and yet so close. Every time we play, I believe we enter into a journey we are creating," says López-Nussa.
As the title of the album implies, the well-travelled López-Nussa promises us a trip around the world anchored by his Afro-Cuban roots. "Me voy pa' Cuba (I´m Goin´ to Cuba)," "Inspiración en Connecticut (Inspiration in Connecticut)," "Oriente," and "Africa" are but a few examples of the album's destinations. Nonetheless the pianist always remains loyal to his hometown of Havana where the album was recorded. "I've always liked the idea of projecting myself to the world from here," he says. "The personal ties are very strong for me. A lot ties me to this country. I want this to be my place to create–even if I can have those great experiences traveling. The personal is essential for my creative process. Being able to go out into the neighborhood where I grew up, a place that I know so well, walk on the Malecón, sit by the sea. This is where I want to be."
You can check out the album's EPK below. López-Nussa is also touring the U.S. until October so check him out if he comes to your neck of the woods. Tour dates below.
Aug 10 / The Opera House at Boothbay Harbor / Boothbay Harbor, ME
Aug 11 / Payomet Performing Arts Center / Truro, MA
Aug 12 / Shalin Liu Performance Center / Rockport, MA
Aug 14 / SFJAZZ Center Miner Auditorium / San Francisco, CA
Aug 14 / San Jose Jazz Summer Fest Jade Leaf Lounge / San Jose, CA
Aug 15 / Kuumbwa Jazz Center / Santa Cruz, CA
Aug 18 / Vail Jazz Festival (Special Guest w. Maraca) / Vail, CO
Aug 19 / Aspen Snowmass Jazz Festival (Special Guest w. Maraca) / Aspen, CO
Aug 30 / Cotton Club / Tokyo, Japan
Sept 2 / Musashino Swing Hall / Musashino (Tokyo), Japan
Sept 3 / NHIC Tokyo JazzFest (Forum Hall A) / Tokyo, Japan
Sept 4 / Detroit Jazz Festival / Detroit, MI
Sept 5 / Detroit Jazz Festival / Detroit, MI
Oct 4 / Gateway City Arts / Holyoke, MA
Oct 5 / Museum of Fine Arts / Boston, MA
Oct 6 – 7 / The Berrie Center (Ramapo College) / Mahwah, NJ
Oct 8 / The John F. Kennedy Center for the Performing Arts (Terrace Club) / Washington, DC
Oct 11 / Dizzy's Club Coca-Cola (Jazz at Lincoln Center) / New York, NY
Oct 13 / The Side Door / Old Lyme, CT
Oct 14 / BRIC Jazz Festival / Brooklyn, NY
Oct 15 / Chris' Jazz Cafe / Philadelphia, PA
Oct 18 / Dakota Jazz Club & Restaurant / Minneapolis, MN
Oct 19 / SPACE-Society for the Preservation of Art & Culture Evanston / Evanston (Chicago), IL
Oct 21 / The Dirty Dog Cafe / Detroit (Grosse Point), MI
Oct 22 / The Dirty Dog / Detroit (Grosse Point), MI
Oct 23 / Baur's Listening Lounge / Denver, CO
Oct 27 / Blue Whale / Los Angeles, CA
May 6 / Rose and Alfred Miniaci Performing Arts Center / Davie, FL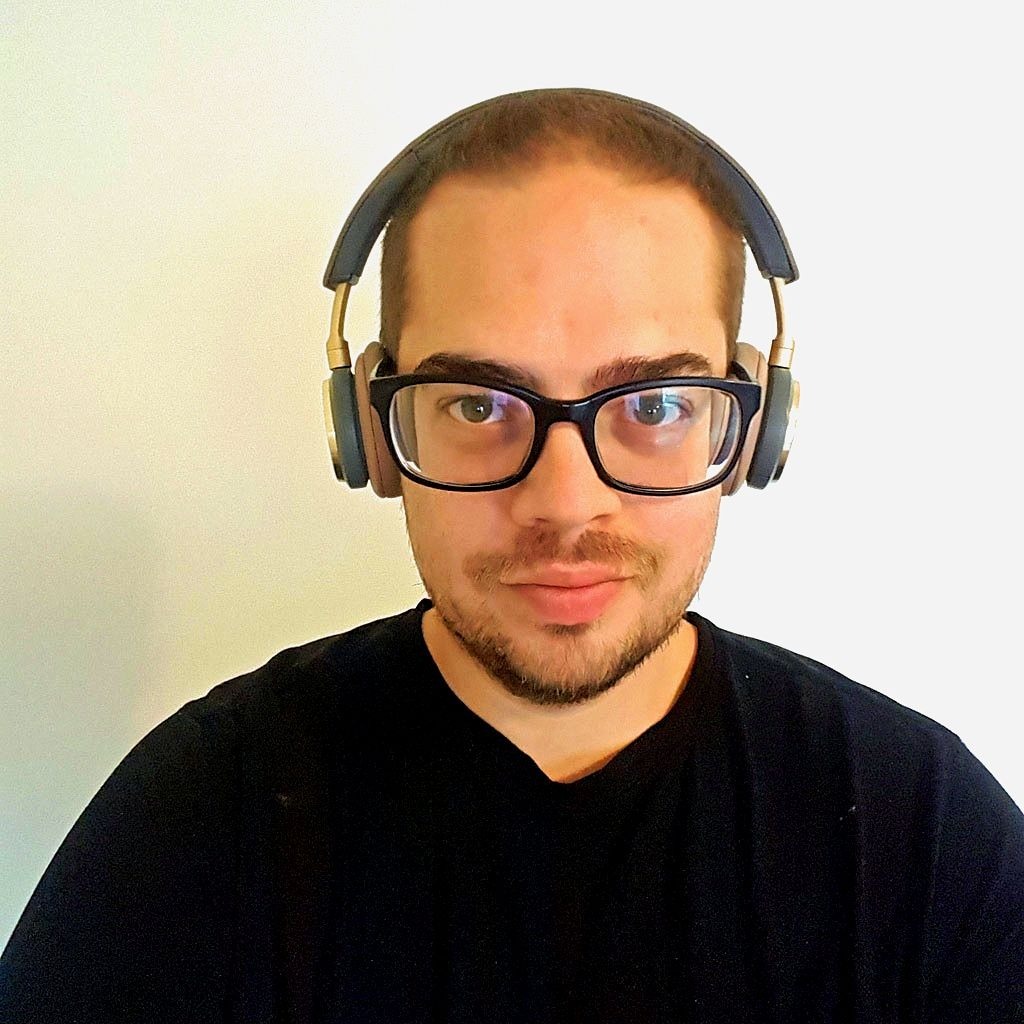 Sébastien Hélary co-founded Nextbop in 2009 with the objective of introducing modern jazz music to a younger generation of fans. Aside from music, his other main obsession is food, particularly ramen and other Japanese delicacies.