Cordoba is a group out of Chicago with an aim to inspire through charm. Their jazz and R&B inflected music, particularly on their latest EP, Break the Locks Off Everything, has the horns of a more traditional group but also the shifting melodies of something more modern and the clever vocals of Brianna Tong that give this group a different air. Upon first impression, one could describe them as a slightly more formal Hiatus Kaiyote, and who couldn't use something like that. To get an idea of what we're talking about, the group just released a video for the closing track off their EP, "Shut It Down", which would definitely give you an idea of the artistry abound on the Chicago streets. Check out the premiere of the video below and be sure to check out Break the Locks Off Everything out now.
Vocals – Brianna Tong
Trumpets – Nick Monte (track 1), Jacob Wynne (tracks 2 – 5)
Trombone – Nolan Plunkett (tracks 2 – 5)
Vocals, Sax, Keys – Eric Novak
Guitar – Cam Cunningham
Bass – Khalyle Hagood
Drums – Zach Upton-Davis
Recorded and Mixed by Seth Engel at Pallet Sound
Mastered by Nate Amos
Album Cover by Eric Novak
Written by Cunningham/Tong and Cunningham/Novak
Arranged by Cam Cunningham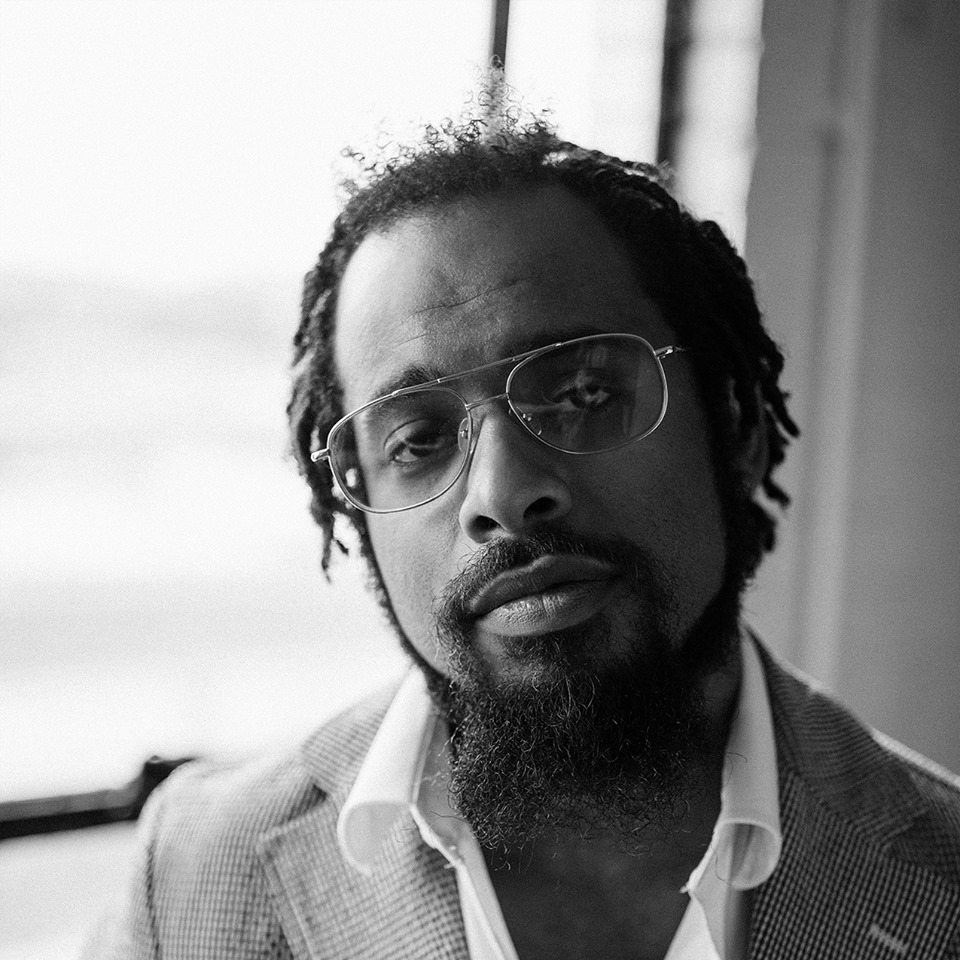 Nextbop Editor-in-Chief Anthony Dean-Harris hosts the modern jazz radio show, The Line-Up, Fridays at 9pm CST on 91.7 FM KRTU San Antonio and is also a contributing writer to DownBeat Magazine and the San Antonio Current.