Saxophonist/vocalist Braxton Cook, in all the moves he has been making this year (it's not like he was previously known for being a vocalist, great as he is at it), can add that he has a dope, moody music video to go along with his new single. Check out the video for "Somewhere in Between" directed by Lucas Alvarado-Farrar after the jump.
Far Fetched Productions
Directed by Lucas Alvarado-Farrar
Shot by Rahil Ashruff & Lucas Alvarado-Farrar
Edited by Simone Varano
Styled by Andre Fuqua
Location: Dark Fire Studios (Thanks to Zach Brown)
The song is available at these stores:
iTunes: http://bit.ly/SomewhereinBetween
CdBaby: http://bit.ly/Somewhere_CDBaby
Braxton Cook – Vocals, Alto Saxophone, Aux Keyboards
Mathis Picard – Rhodes, Piano
Andrew Renfroe – Guitar
Joshua Crumbly – Electric Bass
Jonathan Pinson – Drums
Lauren Desberg – Background Vocals
Drew Moore – Mixing and Mastering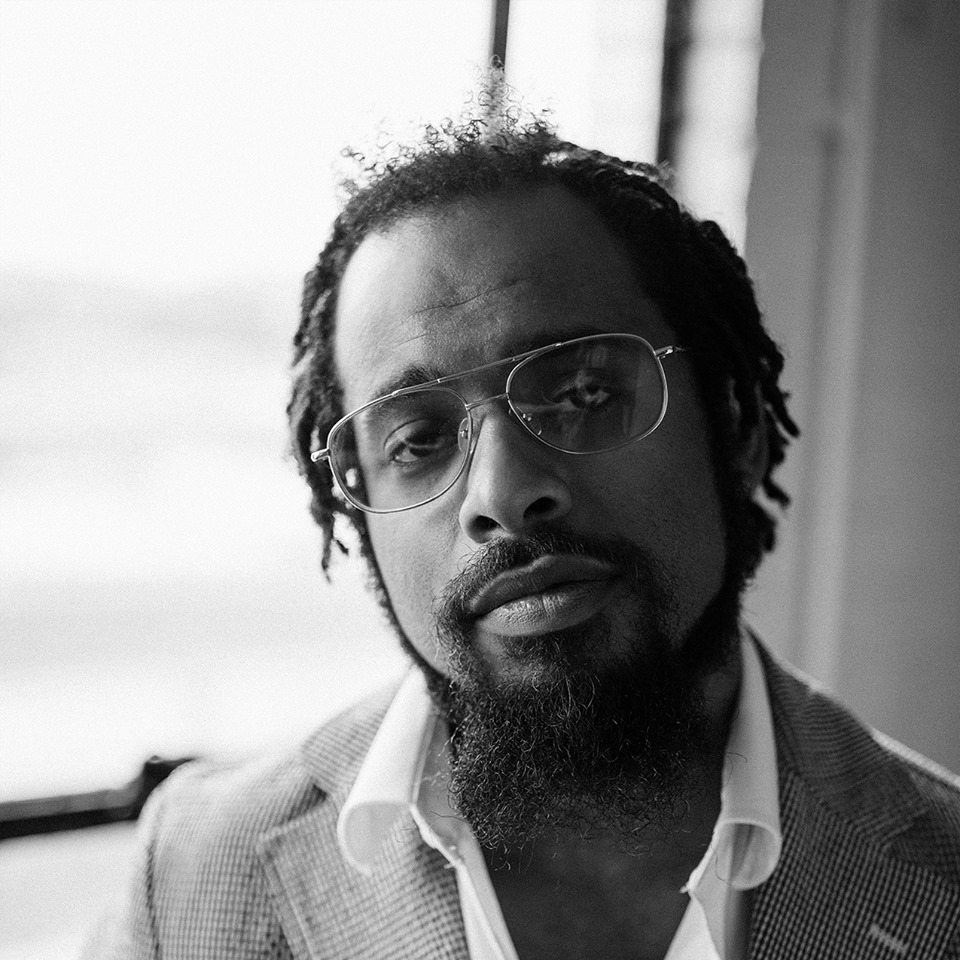 Nextbop Editor-in-Chief Anthony Dean-Harris hosts the modern jazz radio show, The Line-Up, Fridays at 9pm CST on 91.7 FM KRTU San Antonio and is also a contributing writer to DownBeat Magazine and the San Antonio Current.