With the fall season's upcoming releases looking quite promising, saxophonist Ben Wendel's new album, The Seasons, is definitely one of the albums we are most highly anticipating around here. Based on the video series he put together back in 2015 involving duet compositions with assorted musicians, the project has now evolved to include a full band (many of whom were in said video series) to more fully flesh out Wendel's songs and create the brilliance we know from that circular breathing soul. Check out the video for "July" featuring Gilad Hekselman on guitar, Aaron Parks on piano, Matt Brewer on bass, and Eric Harland on drums after the jump.
Ben Wendel – Saxophone
Gilad Hekselman – Guitar
Aaron Parks – Piano
Matt Brewer – Bass
Eric Harland – Drums
Produced by Bucket's Moving Company
www.bucketsmovingcompany.com
Director/DP/Editor/Audio: Alex Chaloff
Camera Operator: Ricky Chavez
The Seasons, the new album from saxophonist Ben Wendel, is out October 12th on Motema Music.

Once he wraps us his current touring with Kneebody, he'll be on the road throughout Europe during October with his Seasons band, so be on the lookout for them as well.
Oct 14-15 / Paris / Duc Des Lombards
Oct 17 / Milan / Blue Note Milano
Oct 18 / Girona / Sunset Jazz Club
Oct 19 / Berlin / Zig Zag Jazz Club
Oct 20 / Dortmund / Jazzclub Domicil
Oct 21 / Brussels / Palais des Beaux-Arts
Oct 23 / Munich / Jazzclub Unterfahrt
Oct 25 / Belgrade / Belgrade Jazz Festival
Oct 27 / Rotterdam / Lantaren Venster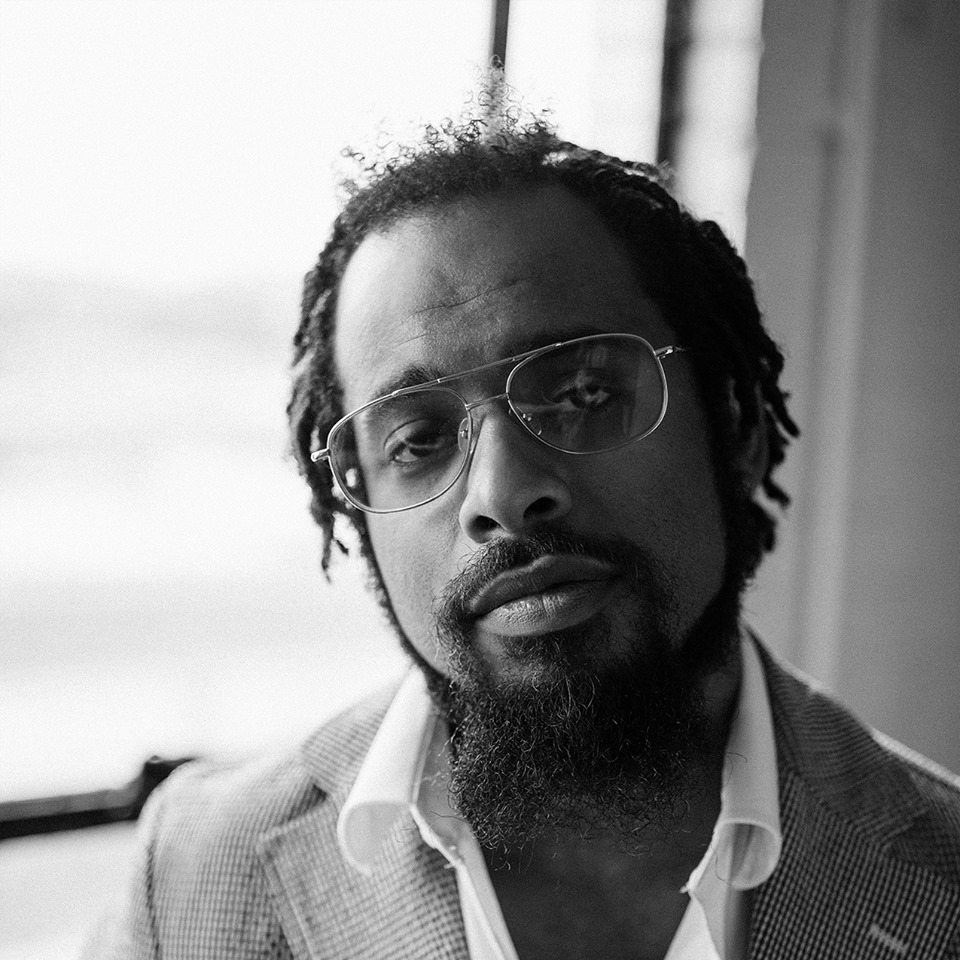 Nextbop Editor-in-Chief Anthony Dean-Harris hosts the modern jazz radio show, The Line-Up, Fridays at 9pm CST on 91.7 FM KRTU San Antonio and is also a contributing writer to DownBeat Magazine and the San Antonio Current.