Trumpeter Jaimie Branch, who wowed the masses with last year's Fly or Die, is a frequent collaborator with drummer Jason Nazary (of Bear in Heaven, Little Women, Helado Negro). Together, with the addition of synthesizers into their sound, the pair are Anteloper, exploring psychedelic directions and feeling quite free. They're set to release their album (or, er, cassette), Kudu, April 20th on the International Anthem label, so be on the lookout for that. In the meantime, take a while and bask in the odd expanse that is the first single, "Ohoneotree Suite", after the jump while preordering the album.
Kudu, the new album from Anteloper (Jaimie Branch & Jason Nazary), is out April 20th on International Anthem.

recorded live at carefree studios in bk by ian hersey on june 20, 2017
all tunes written by jaimie branch (BMI) and Jason Nazary (BMI) except ohoneotree suite (pt 1) and seclusion self written by jason nazary.
produced by jaimie branch & jason nazary
edited by jason nazary
mixed by dave vettraino
mastered by david allen
artwork by jaimie branch
design by craig hansen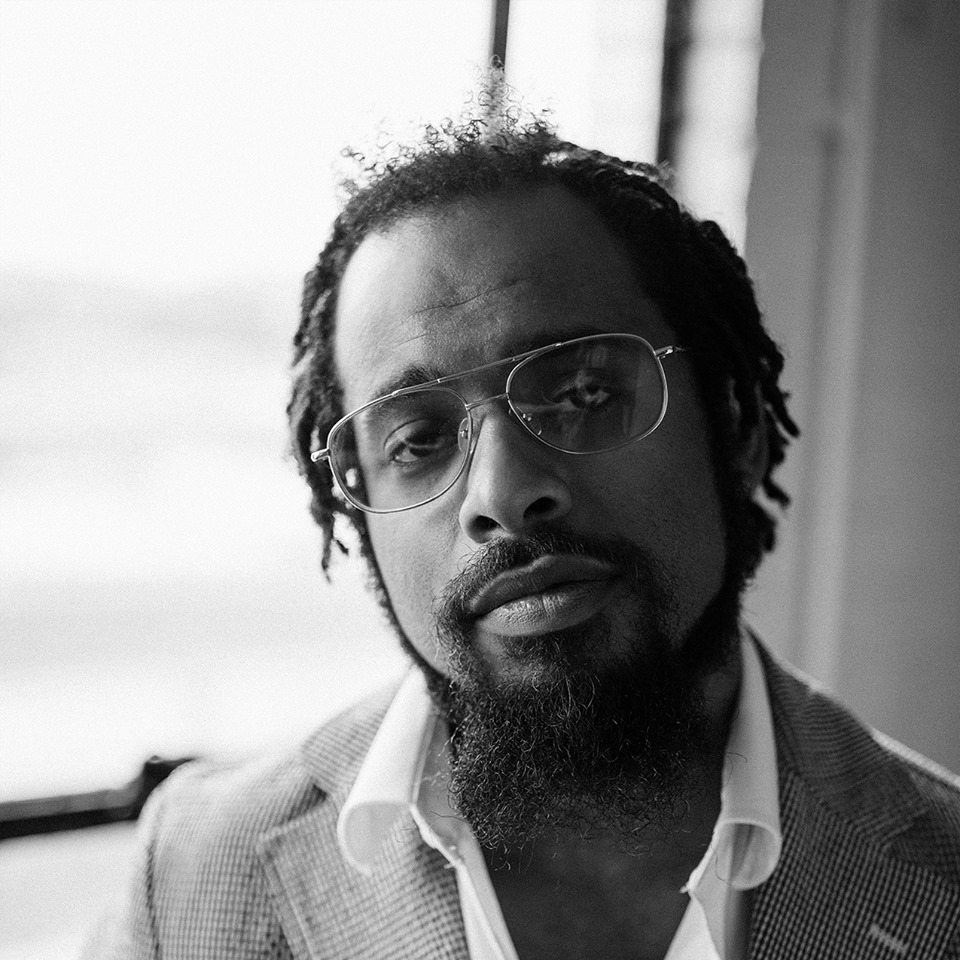 Nextbop Editor-in-Chief Anthony Dean-Harris hosts the modern jazz radio show, The Line-Up, Fridays at 9pm CST on 91.7 FM KRTU San Antonio and is also a contributing writer to DownBeat Magazine and the San Antonio Current.