Clarinetist Anat Cohen never fails to impress on multiple instruments, and her Tentet with musical director Oded Lev-Ari is an impressive group who wowed in 2017's Happy Song. So it's exciting to see she's about to release a sophomore album next month on Anzic Records, Triple Helix. The first single, "Milonga Del Angel", caps off the album and has a rather spooky, sultry feel that slinks along dramatically. It's definitely worth a listen and whets your anticipation before the album drops in June. Check it out below and be on the lookout for Triple Helix next month.
Triple Helix, the new album from the Anat Cohen Tentet with Musical Director Oded Lev-Ari, is out June 14th on Anzic Records. It is available for pre-order now.


Anat Cohen CLARINET
Oded Lev-Ari MUSICAL DIRECTOR
Nadje Noordhuis TRUMPET & FLÜGELHORN
Nick Finzer TROMBONE
Owen Broder BARITONE SAX
Christopher Hoffman CELLO
James Shipp VIBRAPHONE & PERCUSSION
Vitor Gonçalves PIANO & ACCORDION
Sheryl Bailey GUITAR
Tal Mashiach BASS
Anthony Pinciotti DRUMS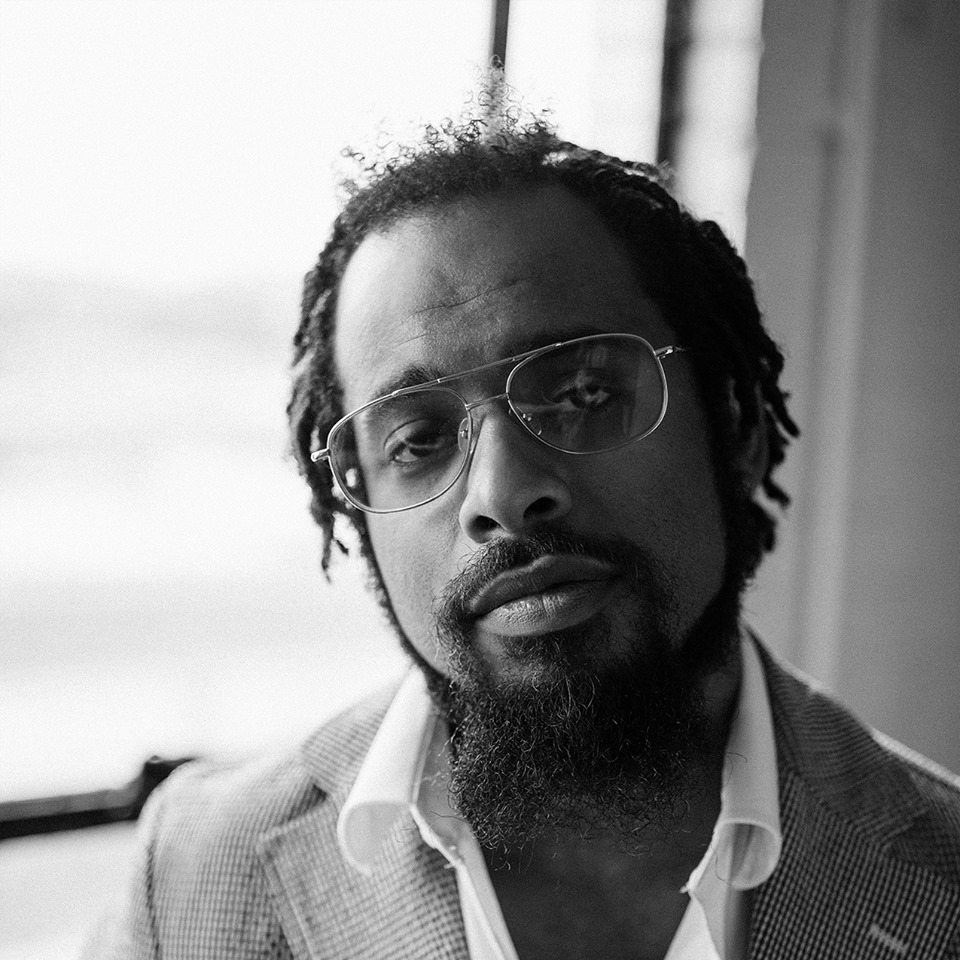 Nextbop Editor-in-Chief Anthony Dean-Harris hosts the modern jazz radio show, The Line-Up, Fridays at 9pm CST on 91.7 FM KRTU San Antonio and is also a contributing writer to DownBeat Magazine and the San Antonio Current.