Last year, Aaron Parks dazzled us with his inventive, eclectic Little Big, continuing in the spirit of his highly lauded debut, Invisible Cinema. In a similar sense of that 2008 work still living on through covers and reinterpretations by others over time, Parks took the stems of the songs off Little Big, tossed them online,and let the music community at large have a chance to make something new. In relatively short order, drummer Ian Chang (Son Lux, Landlady, Father Figures, general frickin' awesomeness), bassist Keith Witty (Thiefs), and producer Love Science Music remixed "Small Planet", "Mandala", and "Bells" respectively. You can stream all three songs from Aaron Parks' YouTube channel below (and also cop Aaron Parks Little Big as well).
"Small Planet" (Ian Chang Remix)
"Mandala" (Keith Witty Remix)
"Bells" (Love Science Remix)
Aaron Parks Little Big self-titled debut album is out now on Ropeadope.


aaron parks – piano, keyboards
greg tuohey – guitar
david "dj" ginyard jr. – bass
tommy crane – drums
all songs written by aaron parks (invisible cinema music, bmi)
produced by aaron parks
mixed by chris taylor & daniel schlett
recorded by daniel schlett at strange weather
mastered by greg calbi at sterling sound
executive producers – aaron parks & tommy hawk wilson
creative consultant – judie stein
additional keyboards by eliot krimsky
additional production by chris taylor
additional engineering by zach brown
assistant engineers garret deblock & kiri stensby
assistant mastering engineer steve fallone
album photography by aaron parks
album design by aaron parks & ania parks
album layout assistance by kaya marks
band photography by deneka peniston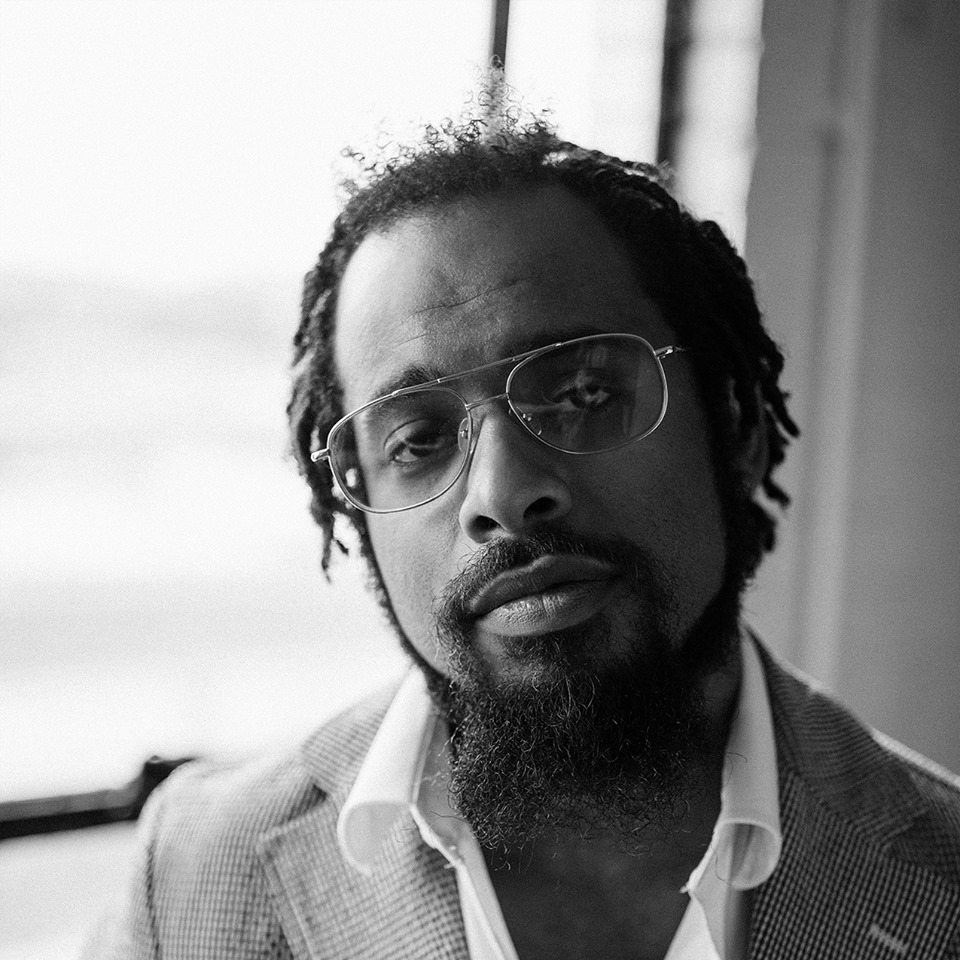 Nextbop Editor-in-Chief Anthony Dean-Harris hosts the modern jazz radio show, The Line-Up, Fridays at 9pm CST on 91.7 FM KRTU San Antonio and is also a contributing writer to DownBeat Magazine and the San Antonio Current.